Unpacking the Process
Step 1
Book a Growth Strategy Call ($1,000 Value)
Step 2
Get a Marketing Audit and Tailored Plan
Step 3
Start With a Free Trial or Solo-Implement
Step 4
Help 1,000s More People Live Their #BestLife—Including Yourself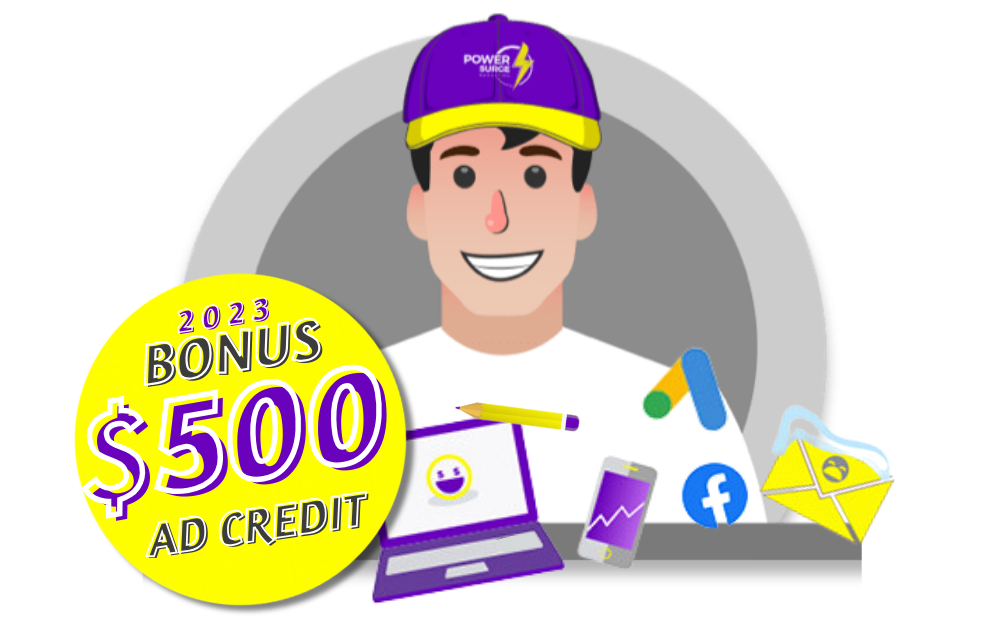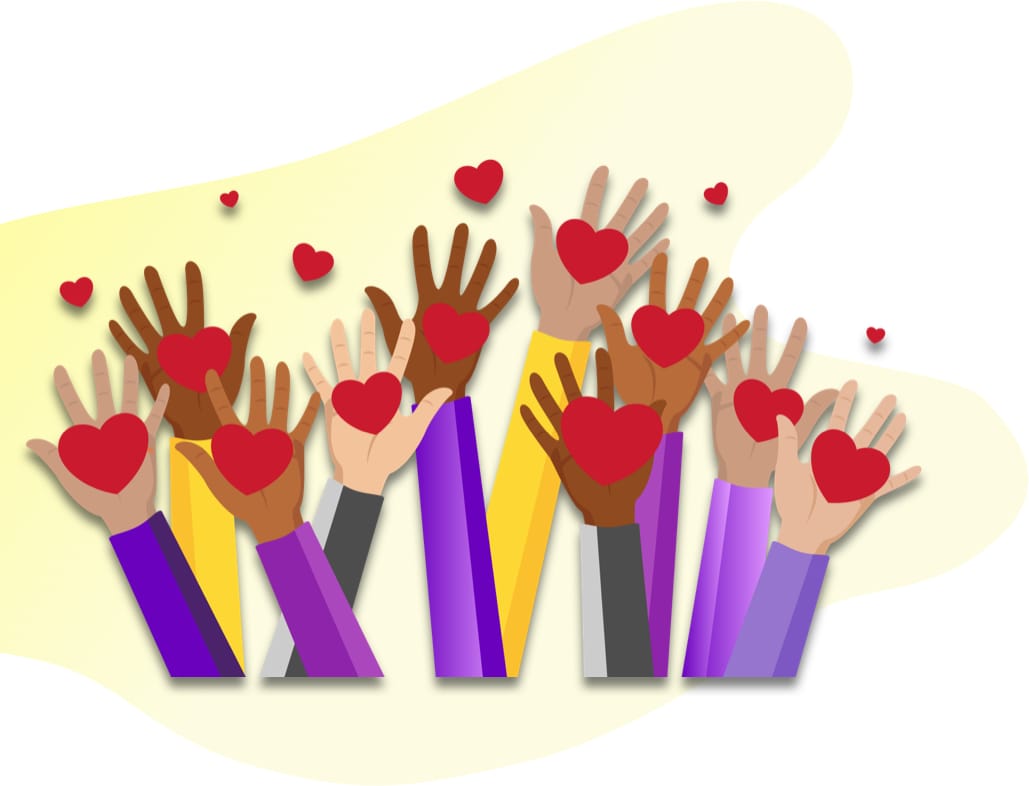 Bonus Toolkit

Get a tonne of AI-enhanced marketing software for free! Please arrive on time for your growth strategy call in December 2023, and it's all yours, Doctor 🎁
---
Includes Weekly Executive Reports, Reputation Management, Social Sphere, AdVantage, Website Builder, Local SEO, PowerPanel Lite, plus more.
Profitable Patient Procurement
Everything You Need To Grow Your Practice
🚀 Soar to new heights using cutting-edge technology, premium chiropractic marketing services, and an expert team devoted to realizing your vision.
#FeelBetter #FuctionBetter #LiveBetter
Better Tools & Tactics
Backed by 10,000s of experiments, we've got the secret sauce. We know what works today and what will work tomorrow.
Growth Opportunities
Ready for hockey stick growth? Discharge your potential and charge better opportunities for prosperity.
Competitor Intelligence
Spot low-hanging fruit and arbitrage with sneaky insider intel. We'll assist you in spotting the gaps and making your local 'competitors' mistakes some of your most cost-effective wins!
Roadmap & Timelines
Convert your marketing dollars into more people helped by following a proven path to digital marketing success. Get milestones, timelines, and ongoing optimization.
Pricing Options
We can work with almost any sized budget and scope of aspiration because it's our mission to help 5,000 chiropractors help 5,000,000 more people. Get started with a loaded free trial. Enjoy flexibility with month-to-month offerings after that.
Satisfaction Guarantees
Small practice or large. Single location or many. Straight or mixer. Your success is our success. Get live phone support during office hours, super-fast email response times, and direct inbox messaging with your dedicated success manager.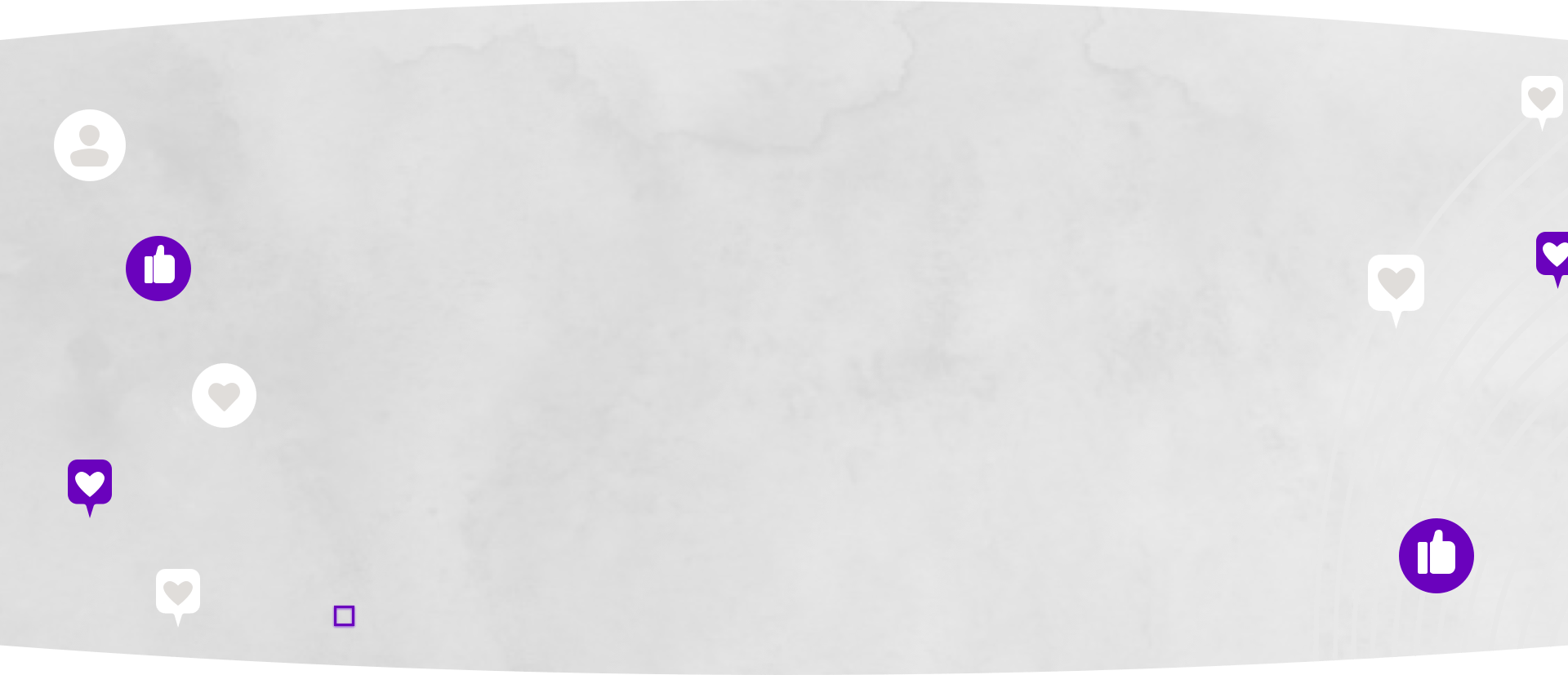 Experiences
of Thy Peers 🫡
Chiropractors help people feel, function, and live better.
PowerSurge Marketing Is Easy, and It Works!
If you're a chiropractor wanting to help more people live their #BestLife, get started for free today.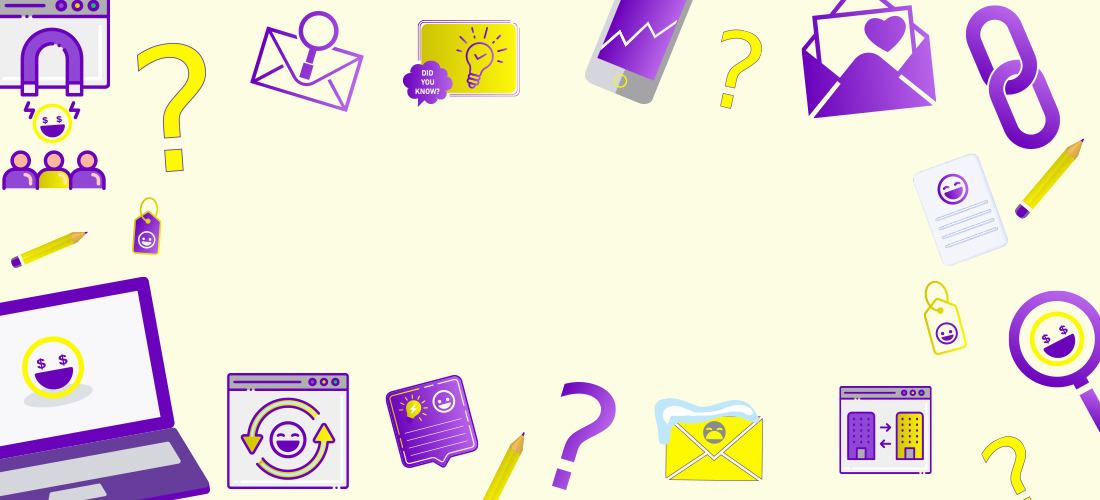 December Sweepstakes
🎁 🎉 🎁 🎉 🎁
Unlock FREE LIFETIME ACCESS to our "Turbo-Charged DIY Marketing Toolkit"! Get six AI-enhanced marketing apps – this month only. Create your profile in 22 seconds or less. Embrace cutting-edge technology, training, and support!