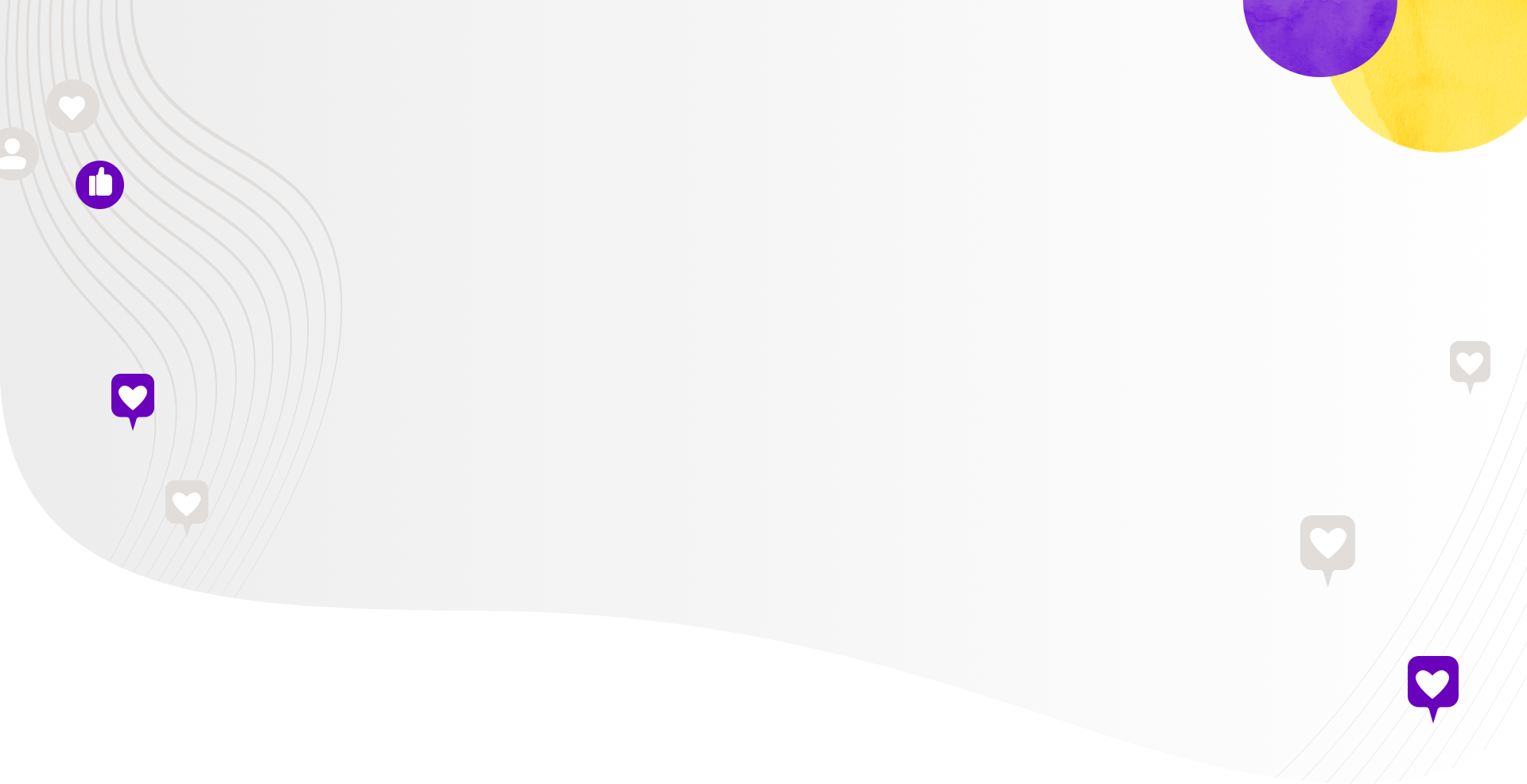 How To Help to Your Heart's Full Desire
Step 1
Book a Growth Strategy Call With Our Energized Team ($1,000 Value)
Step 2
Receive a Marketing MRI Plus a Tailored Growth Marketing Plan
Step 3
Implement Using Toolkit, OR We Rock Its Execution for You
Step 4
Help 1,000s More People to Feel Healthy and Live Their #BestLife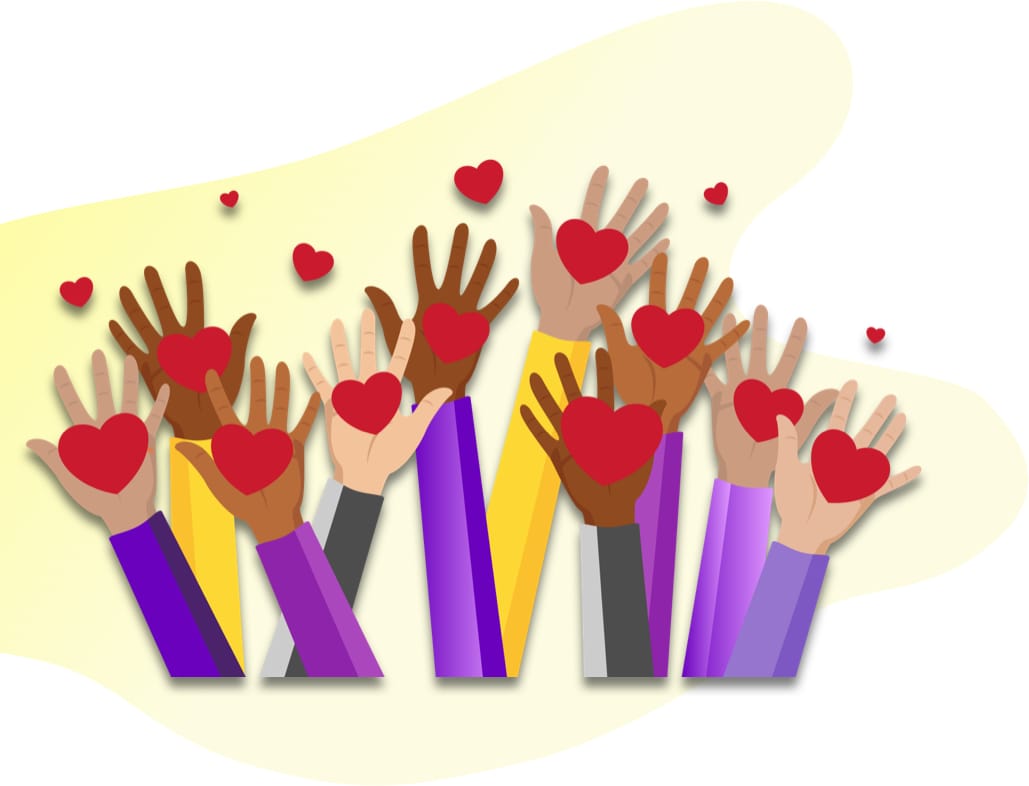 Turbo-Charged Toolkit

Get $777/mo worth of AI-enhanced marketing software and services for FREE for the next six months. Simply schedule and arrive on time for a growth-oriented call this month, and it's all yours, Doctor! 🎁
---
Includes: Reputation Management, Social Marketing, Page Builder, Local SEO, Advertising Intelligence, PowerPanel CRM, plus more!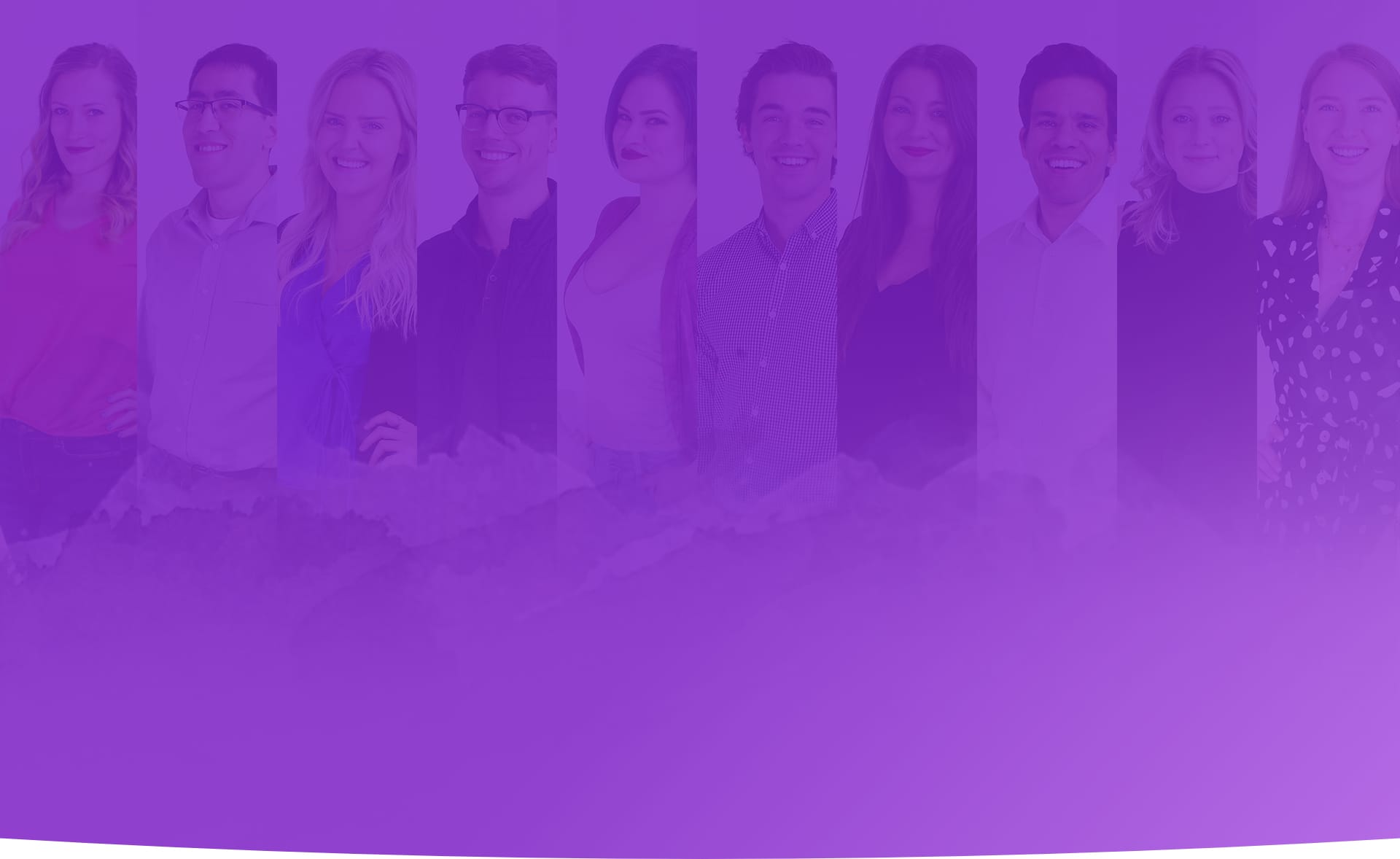 Everybody Deserves To Feel Healthy & Live Their #BestLife: Chiropractic Helps!
To Date, We've Helped
100s of Chiropractors, Help
100,000s of People
Feel, Function, & Live Better!
Including:



One-Stop-Shop
Everything You Need To Grow Your Practice
Starting @ $49/mo
⚡ With PowerSurge, get the best technology, marketing services, and team to grow your practice at your desired speed.
A Scaleable Solution for Chiropractors
Finding people to help doesn't have to be hard and expensive.
PowerSurge Marketing is easy, and it works.
Better Tools & Tactics
We know what works today and what will work tomorrow. Backed by 1,000s of experiments, we've got the secret sauce.
Growth Opportunities
Are you ready for hockey stick growth? Discharge your potential and seize more opportunities for expansion and prosperity.
Competitor Intelligence
Spot low-hanging fruit and arbitrage with sneaky insider intel! We'll assist you in spotting the gaps and making your local 'competitors' mistakes some of your most cost-effective wins!
Roadmap & Timelines
Follow a clear path to digital marketing success—converting more marketing dollars into people helped with milestones, timelines, and a plan for iterative growth and optimizations.
Pricing Options
We cater to all budgets and aspirations because it's our mission to help 5,000 chiropractors help 5,000,000 people. Choose from a 6-month free trial, 90-day test drive, 1 of 3 powerful 16-week intensives, month-to-month, self-serve, fully-managed, à la carte, or a custom 1-year program packed with electrifying incentives. The power is in your hands!
Satisfaction Guarantees
We help all-sized chiropractic practices grow; we pay chiropractors for every person they help. Liberate your marketing limitations with actionable insights through your digital marketing MRI, OR we'll donate $1,000 towards chiropractic research to invest in a brighter tomorrow. Plus, if you go big and don't help 204+ people in your first 16 weeks, it's on us! Clients get live phone support during office hours, super-fast email response times, and direct inbox messaging with their client success manager.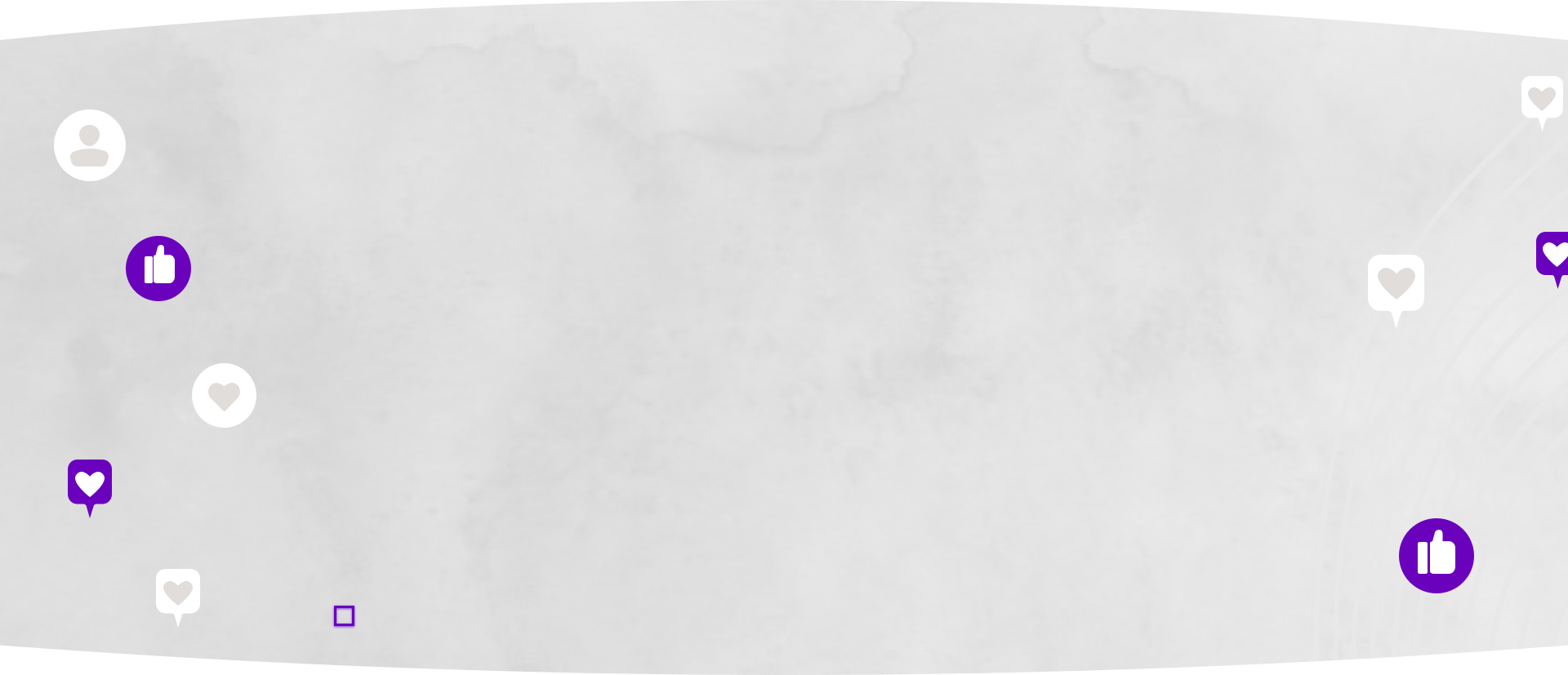 Experiences
of Thy Peers 🤝

Chiropractors liberate limitations naturally—helping people feel, function, and live better!
We Help by Helping Chiropractors Help More People Easily and Profitably.
If you're a chiropractor wanting to help more people with ease and profit, get started for free today.