People Deserve
To Feel Great
& Live Their Best Life: Chiropractic Helps!
We're Looking For People With Key Characteristics. Are You:
Innovative
Are you always looking for ways to improve?
Intelligent
Can you think your way out of almost any problem?
Intentional
Do you show up ready to make progress?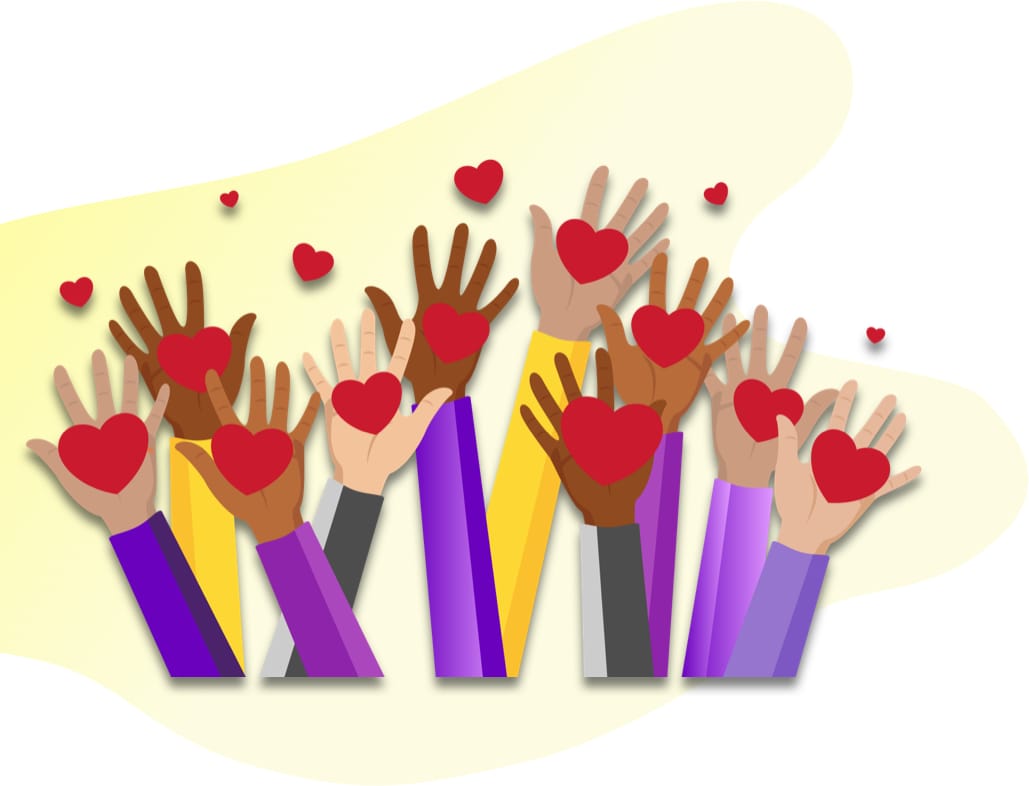 When you join the PSM team, you're signing up to help chiropractors help more people
We're an industry-leading Growth as a Service (GaaS) firm that makes it easy and profitable for chiropractors to help more people.
Our mission is to help 5,000 chiropractors help 5,000,000 people before 2025 because we believe that people deserve to feel great and live their best life: chiropractic helps!
Daily:
We Invent
We devise solutions that liberate limitations.
We Learn
We collect and apply knowledge and skills to improve.
We Engage
We show up with intention, making progress daily.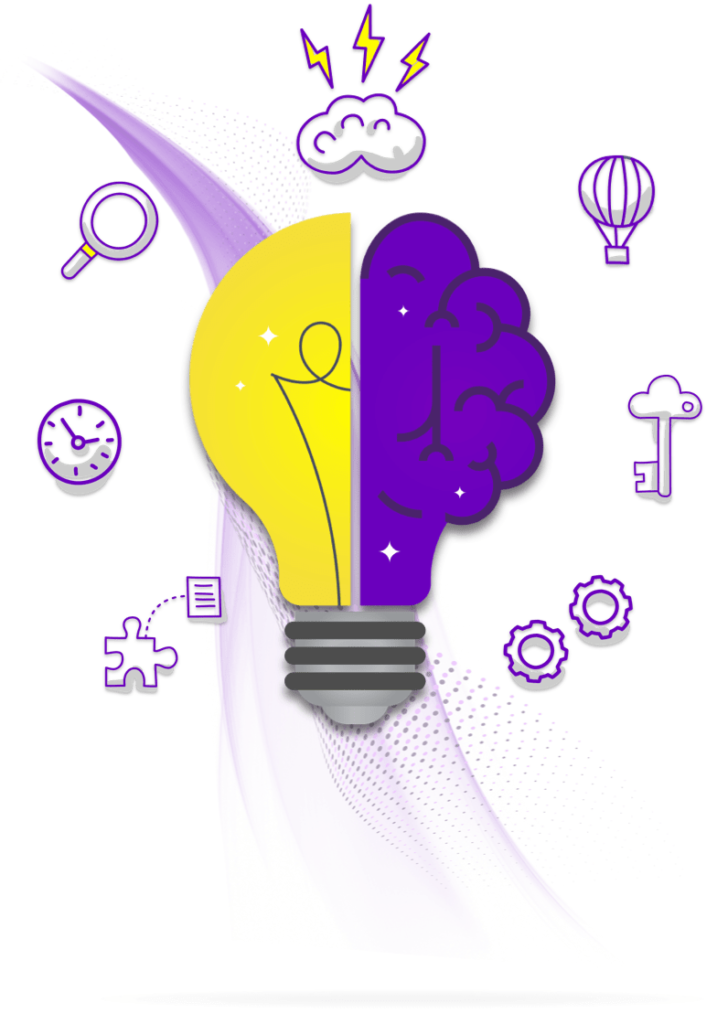 Chiropractors can naturally liberate limitations– helping people feel better, function better, and live better.
We Help By Helping Them Help More People, Easily & Profitability.
If you're innovative, intelligent, intentional, and want to join our mission, apply today.