Help More
People
Have More
Time
Earn More
Profit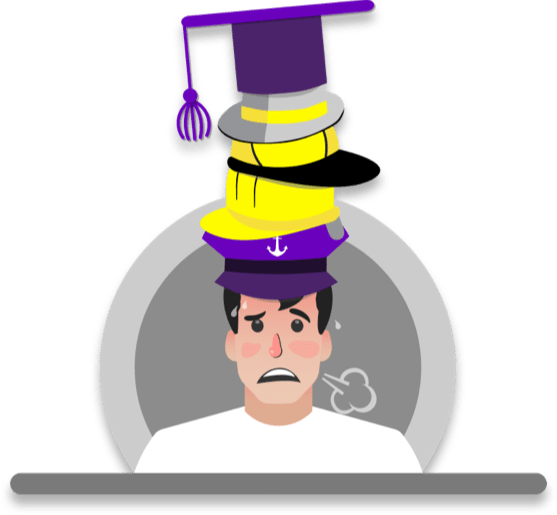 Life's Too Short
To Do Everything Yourself

You became a chiropractor because you like helping people, and it's why you hate wasting time and money on marketing that doesn't work; because it prevents people who need help from getting it, including yourself.
Help More. Stress Less.
Use Better Strategies, Tools & Tactics.

Spend More Time Doing What You Love.
Help More People, Easily & Profitably.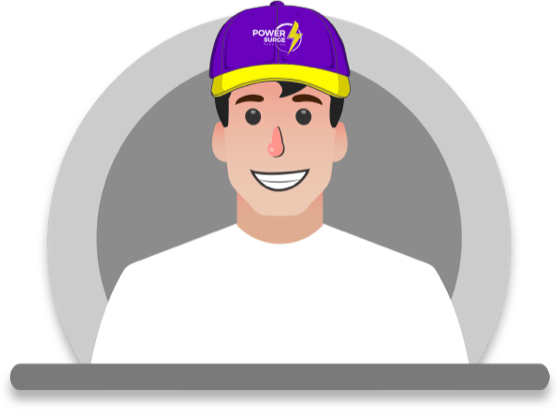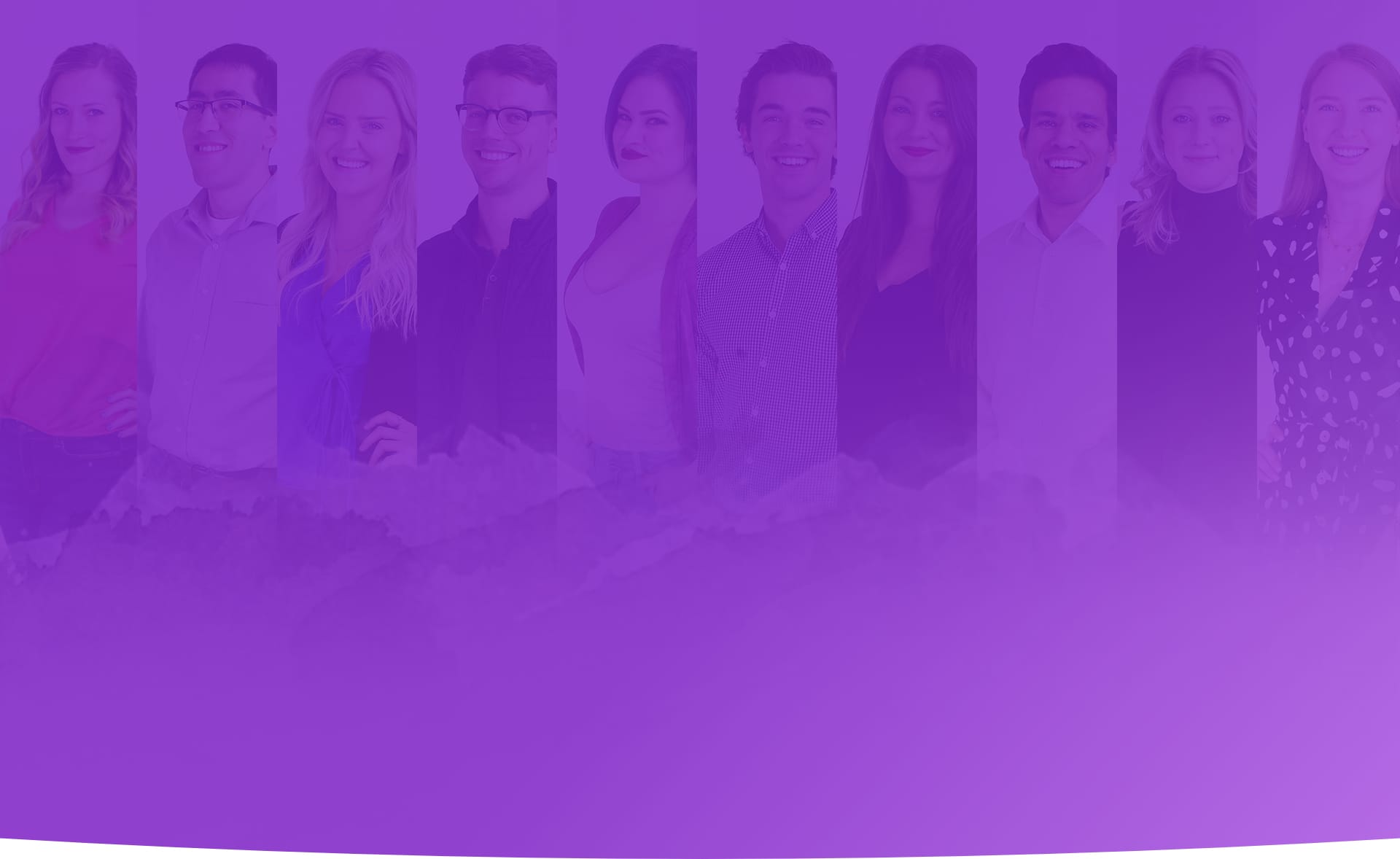 We Believe That People Deserve to Feel Great and Live Their Best Life; Chiropractic Helps.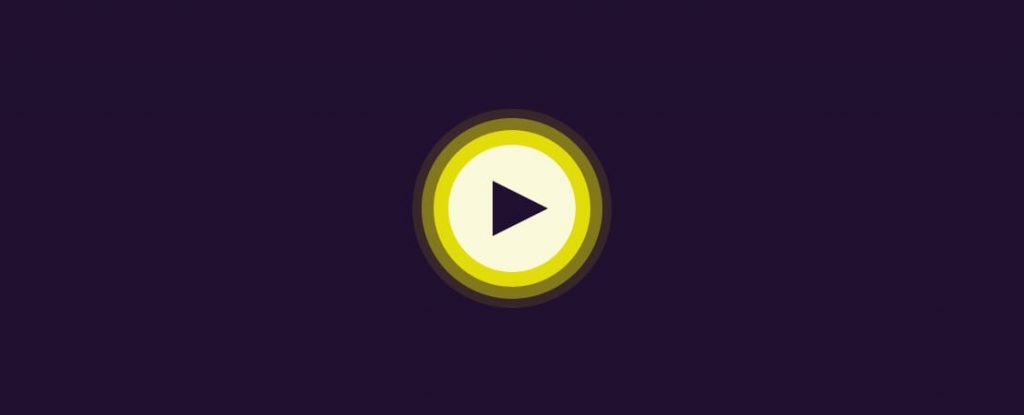 Coming Soon …
To Date We've Internationally Helped:
100's of Chiropractors, help
100,000's of people
feel better, function better, and live better.
Step 1
Schedule A Free
30 Minute Call
Step 2
Get A Proven
Growth Roadmap
Step 3
Implement It Yourself
Or Hire Us To Do It
Step 4
Help More People
Easily & Profitably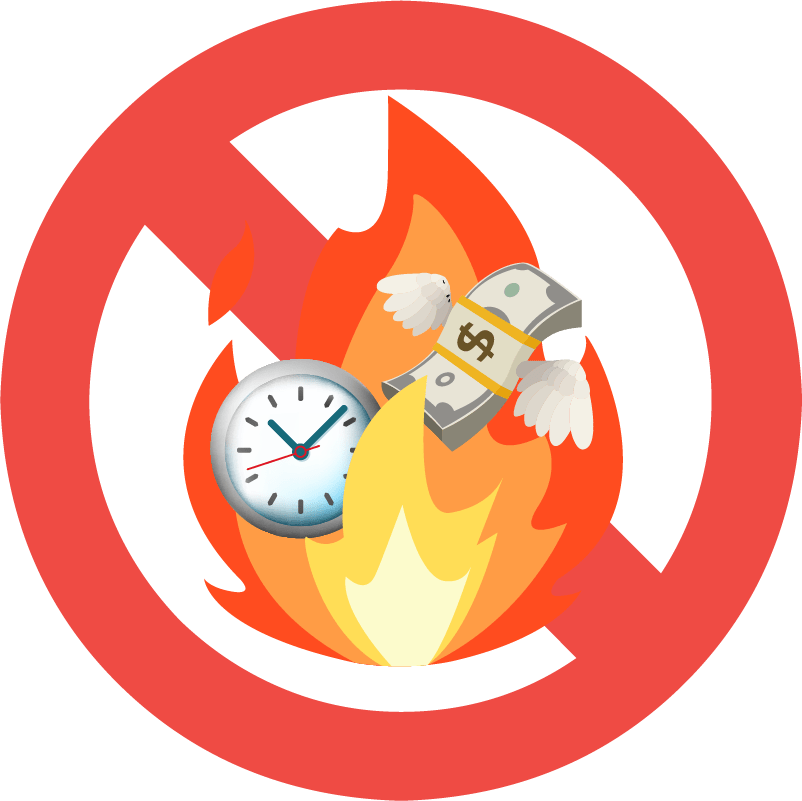 Stop Wasting Time & Money On Marketing That Doesn't Work!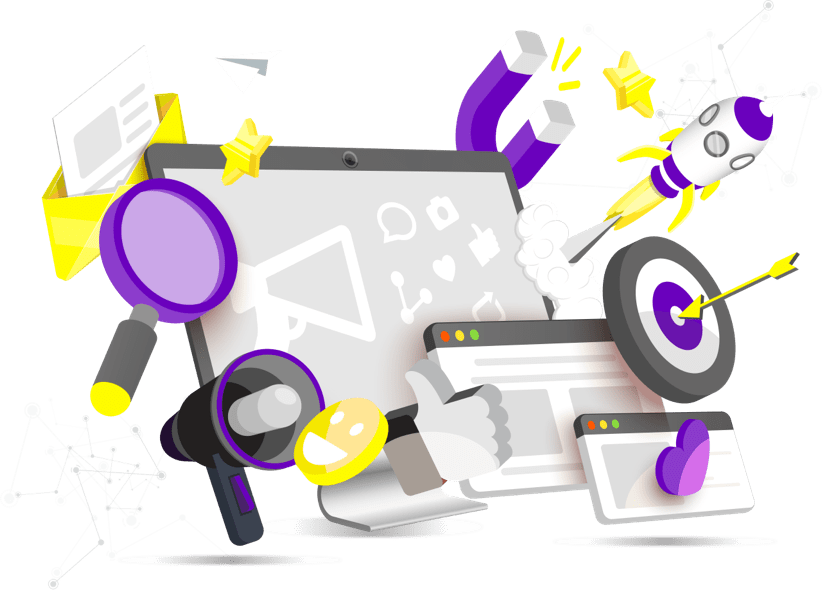 PowerSurge Marketing is the leading Growth as a Service (GaaS) firm that makes it easy and profitable for chiropractors to help more people because we believe that people deserve to feel great and live their best life; chiropractic helps.
With a team of over 100 innovative, intelligent, intentional people from copywriters and graphic designers to web developers and marketing scientists, we specialize in every marketing discipline so that chiropractors don't have to.
We're on a mission to help 5,000 chiropractors help 5,000,000 people before 2025.
If you're a chiropractor and you want to help more people, then we'd love to connect. We can certainly help.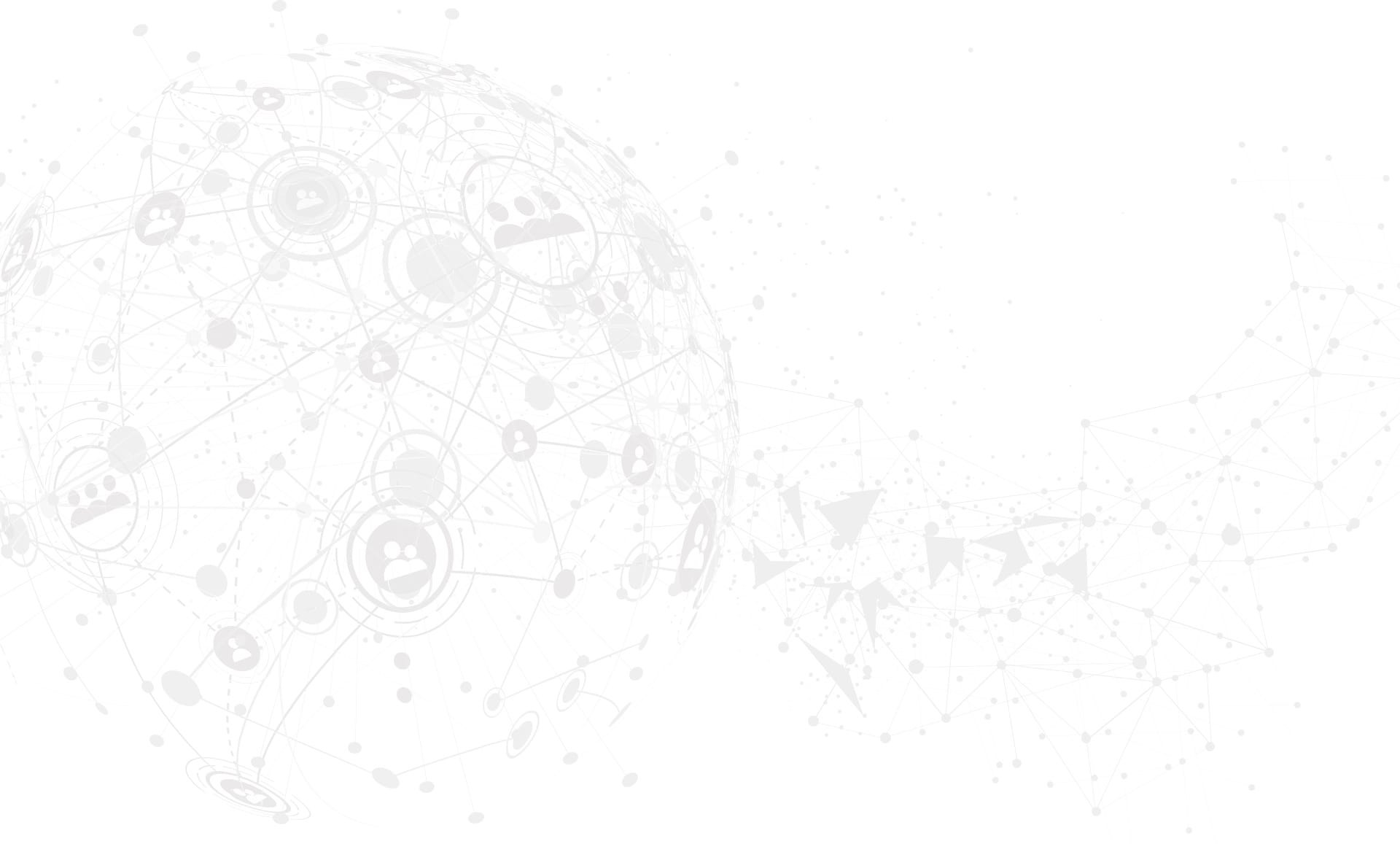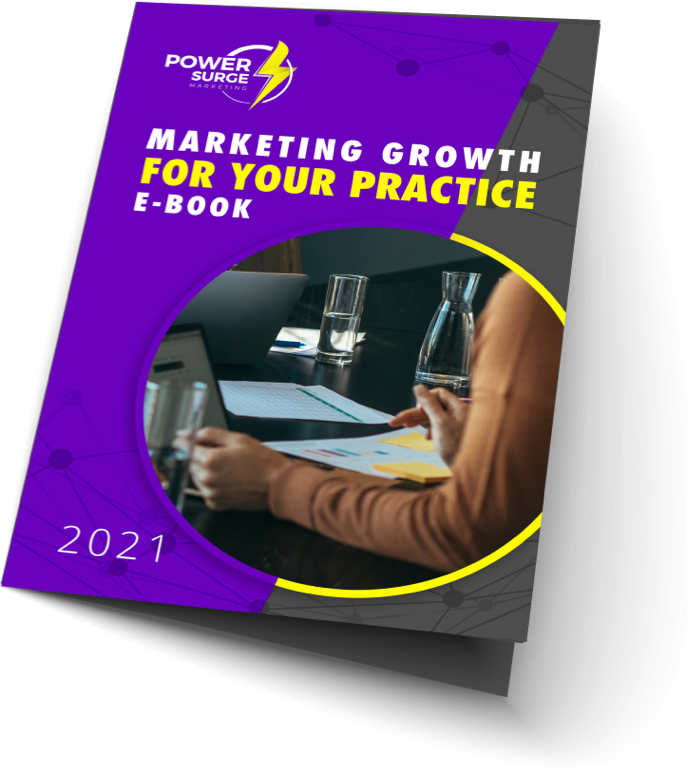 FREE REPORT: A Chiropractors Guide To Helping More People, Easily & Profitably.
Stop wasting time and money on marketing that makes you pull your hair out. 8 steps to turning your marketing frown upside down.