Help More
People Get
Healthy & Live
Their #BestLife!
Exceeding Mere Commission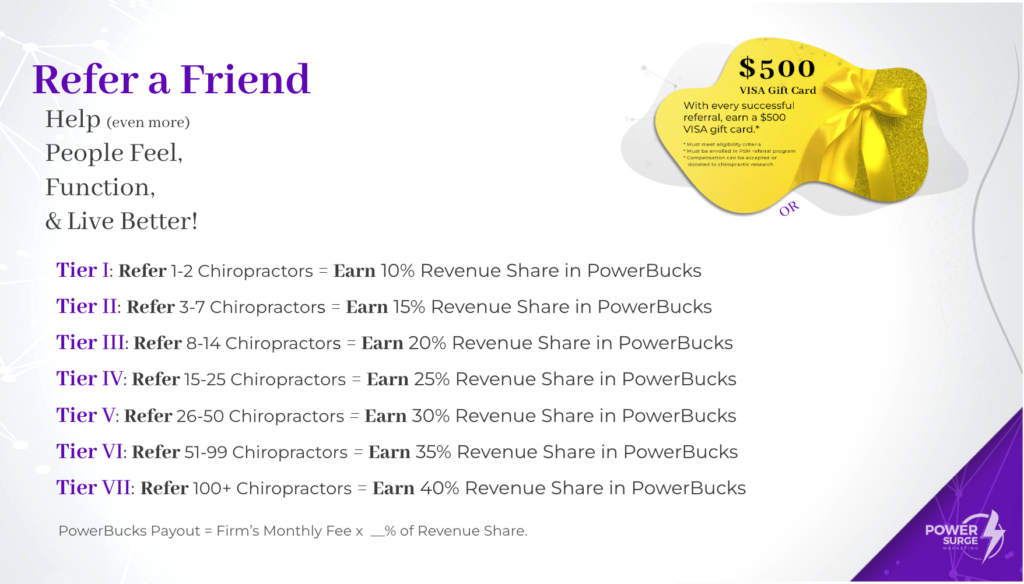 A Tiered Impact-Based System
We recognize that more chiropractors' super-succeeding is a recipe for a brighter tomorrow. So, the more you refer, the higher your revenue share percentage for each becomes because we believe sweeter incentives incite extra action.
A Greater Impact Together
Beyond our programs' incredible payout power, it's about something more significant – helping chiropractors help more people. By partnering with us, supplement your pockets by empowering more chiropractors to thrive in today's digital age. We specialize in helping chiropractors connect with people by harnessing the internet's full power.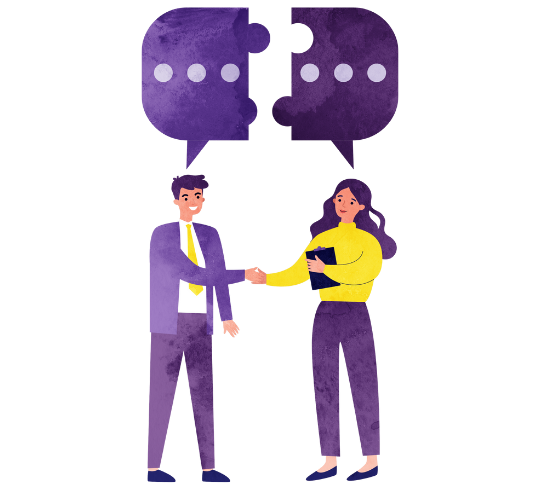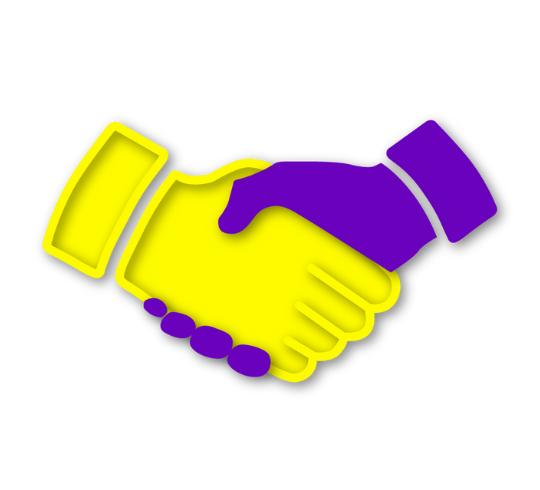 Join Us
Together, more people will get healthy and live their #BestLife. As a PowerSurge affiliate, bridge the gap between your network and our expertise.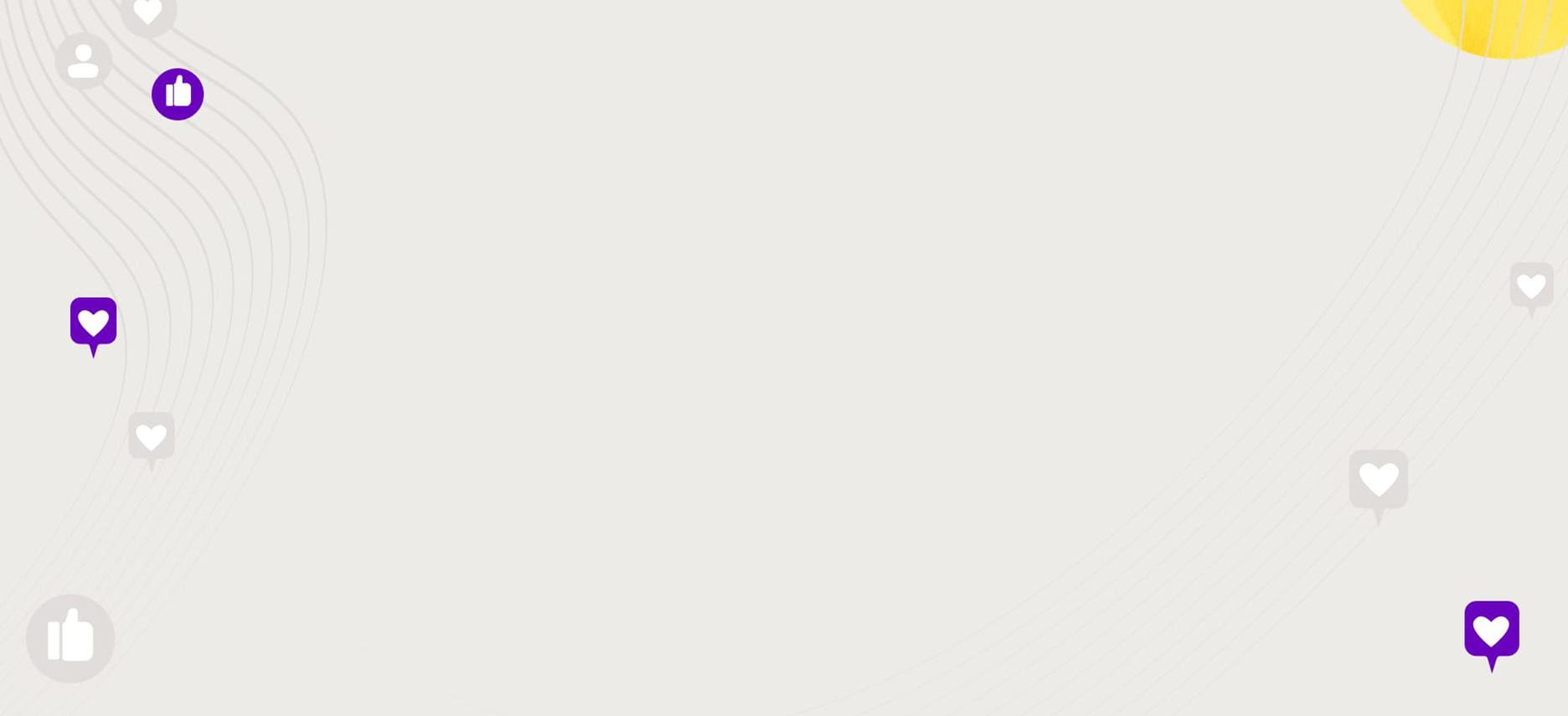 Do You Know a Chiropractor
Who Wants to Help
More People?
If your referral becomes our client,
score up to 40% in monthly recurring revenue share.
Simply submit the form and we'll take care of the rest. Program info – like payout details – to follow.
Experiences
of Thy Peers 🫡
Ready To Get Started?
Don't miss this opportunity to create a positive impact while earning unparalleled recurring rewards. Join our affiliate program and help more people live their #BestLife with chiropractic care. Complete the form—and voilà, done! Or inquire via Email to learn more.
Chiropractors help people feel, function, and live better.
PowerSurge Marketing Is Easy, and It Works!
If you're a chiropractor wanting to help more people live their #BestLife, get started for free today.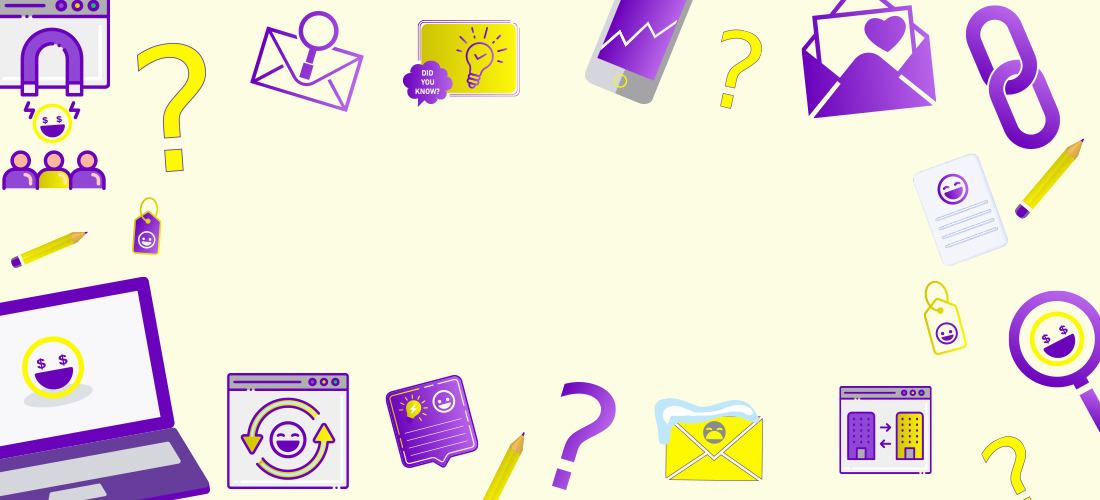 December Sweepstakes
🎁 🎉 🎁 🎉 🎁
Unlock FREE LIFETIME ACCESS to our "Turbo-Charged DIY Marketing Toolkit"! Get six AI-enhanced marketing apps – this month only. Create your profile in 22 seconds or less. Embrace cutting-edge technology, training, and support!