Help More
People Feel
Healthy & Live
Their #BestLife!
Exceeding Mere Commission
An Impactful Income Stream
Join this mission-driven affiliate program where prosperity results from more chiropractors help more people by better harnessing the power of the internet. Activate the flywheel effect.
Making an Impact Together
Beyond our program's incredible payout power, it's about something bigger – it's about helping more chiropractors to help more people. By partnering with us, supplement your pockets by empowering chiropractic practices to better thrive in today's digital age. We specialize in helping chiropractors connect with those in need by harnessing the internet's full power.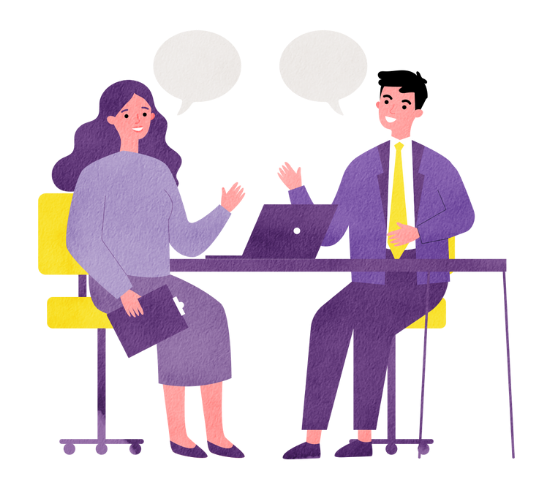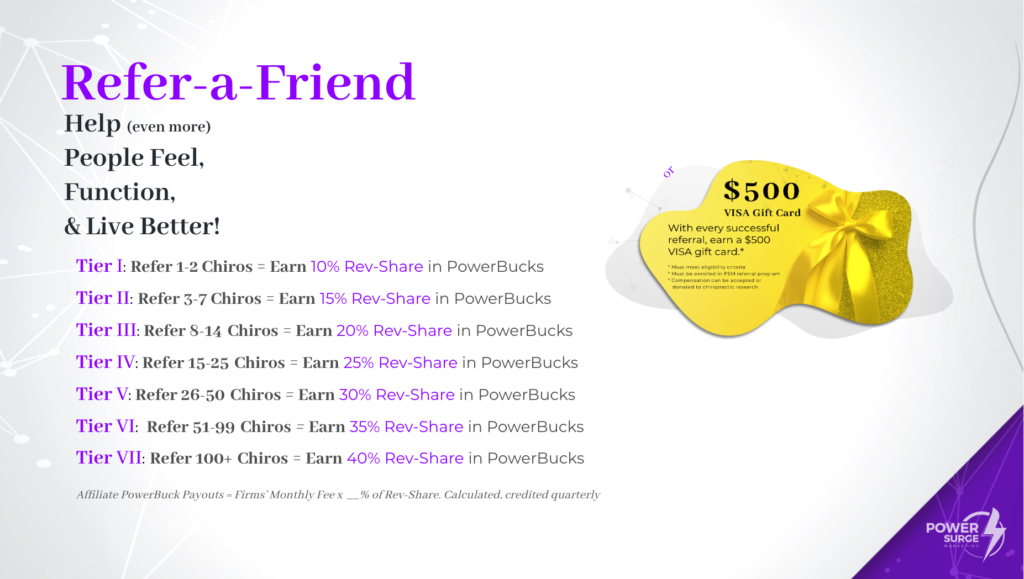 A Tiered Impact-Based System
We believe that incentives matter. Our tiered compensation system takes your affiliate journey to new heights. The more you refer, the higher the revenue share percentage you earn. Chiropractor's success fuels our success – this program offers unmatched results and rewards. **For a limited time, automatically advance 1-2 tiers—connect with us for more information.
Commish Carnival
We aren't like the other "agencies"—we're partners in profit committed to creating and maintaining Triple W (win/win/win) relationships. Our lucrative affiliate program generously rewards referrers. Earn up to an incredible 40% revenue share on every sealed deal, turning your network into a higher net worth.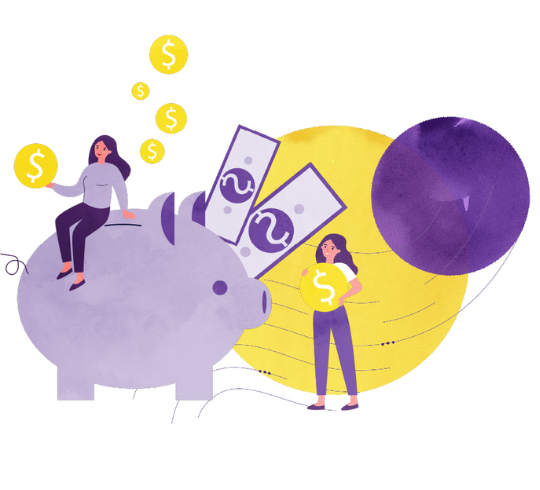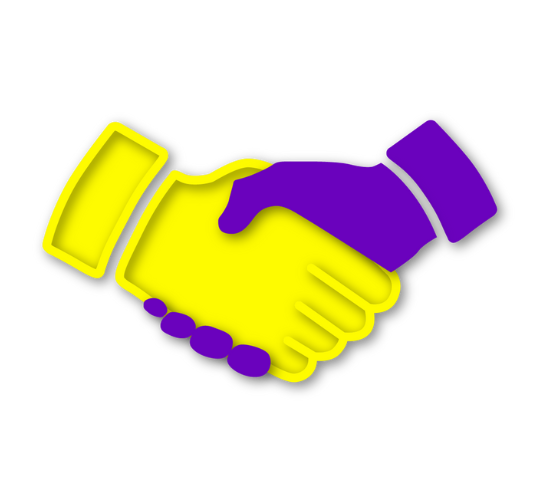 Join Us on This Exciting Journey
Imagine a world where your long-accumulated network simultaneously becomes a force multiplier for even greater positive change with unmatched profits for everyone involved. This affiliate program bridges the gap between your influence and our expertise. Together, we can help more chiropractors help more people feel healthy and live their #BestLife.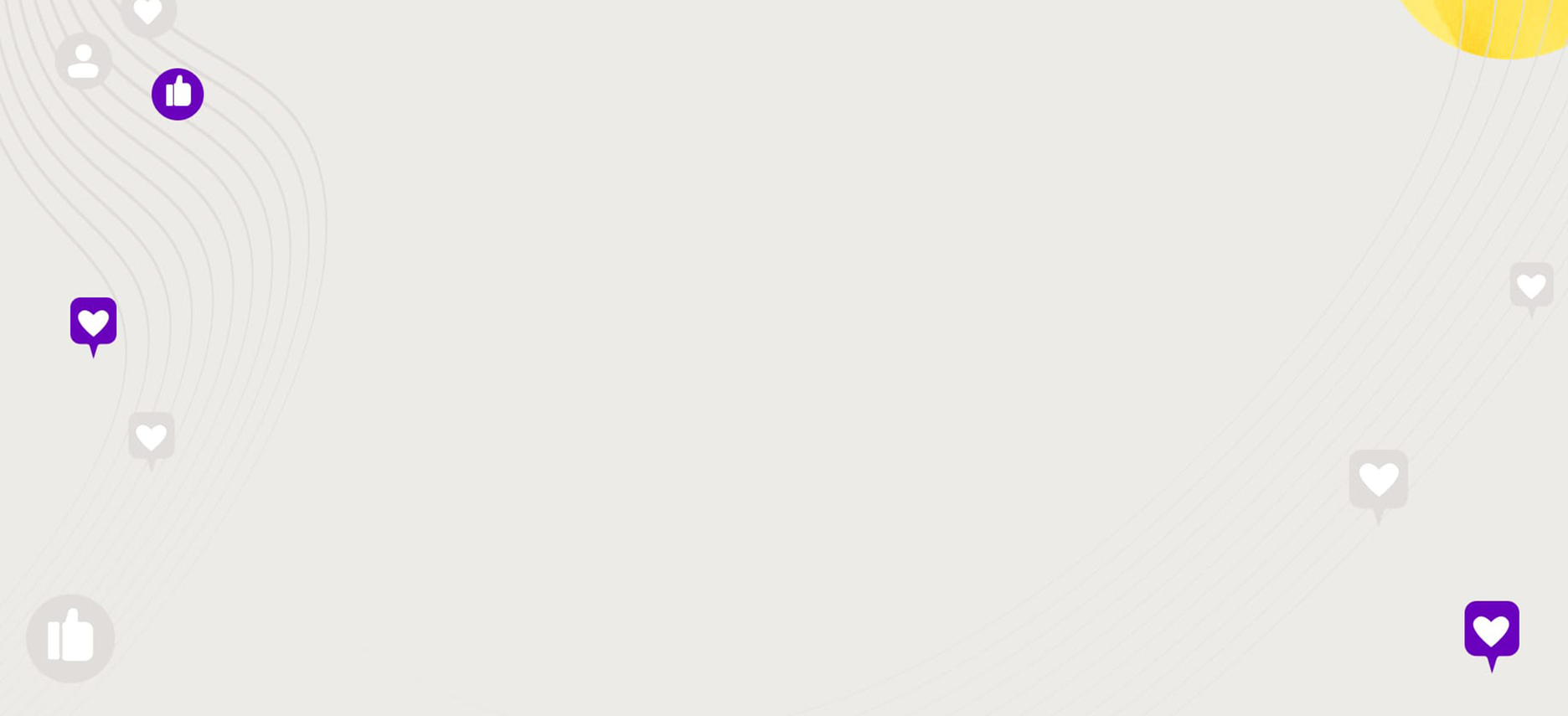 Do You Know a Chiropractor
Who Wants to Help
More People?
If your recipient becomes our client,
score up to 40% in monthly recurring revenue share.
Simply submit the form and we'll take care of the rest.
Experiences
of Thy Peers 🤝
📢 Ready To Get Started?
Don't miss out on the opportunity to make a more positive impact while earning recurring rewards. Easily join our affiliate program today to start your journey toward an even brighter future. Complete the form above—and voila, you're done!—or contact us at Email to learn more.

Chiropractors liberate limitations naturally–helping people feel, function, and live better!
We Help by Helping Chiropractors Help More People Easily and Profitably.
If you know chiropractors who want to help more people, connect us, and we'll share some of the revenue.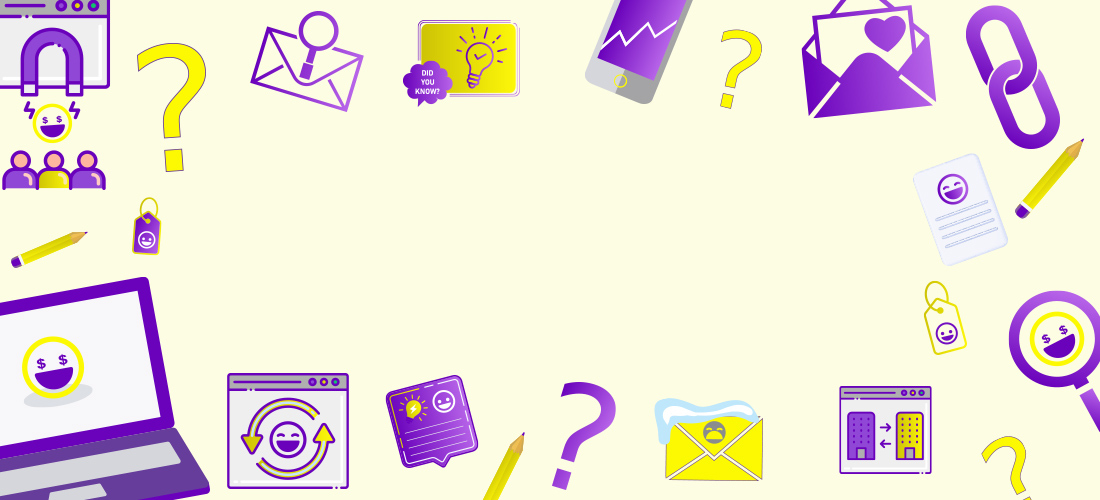 Turbo-Charged Toolkit

Claim $777/mo worth of AI-enhanced marketing software and services for FREE for the next six months. Includes Reputation Management, Social Marketing, Page Builder, Local SEO, Advertising Intelligence, PowerPanel CRM, and more!