Chiropractic Website Design
Your Digital Foundation—the Right Way
Prominent website design bolsters chiropractors' compassionate message 24/7. These days, an old, plain, or slow website doesn't cut it.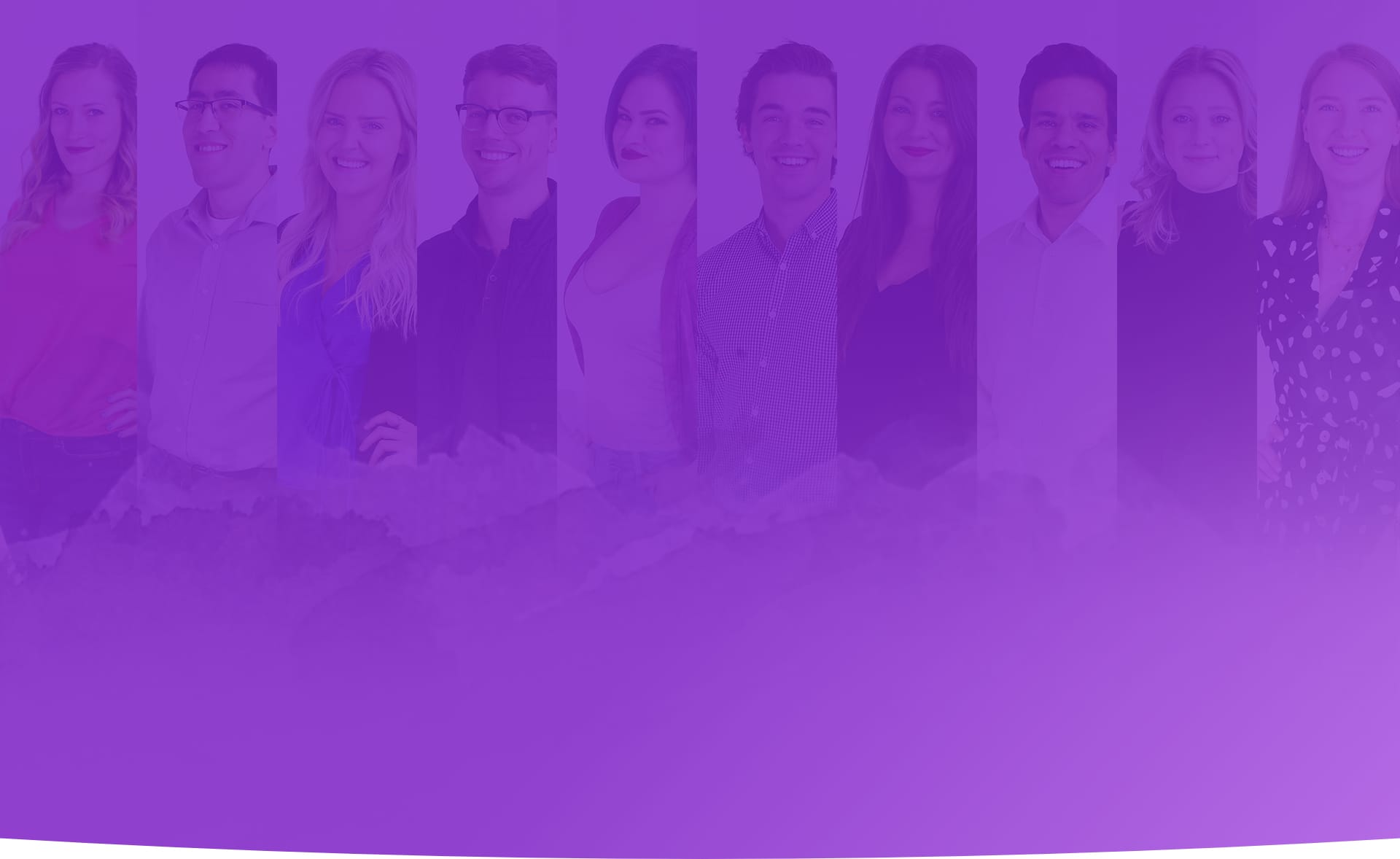 Does Your Site Need a Redesign?
Is your website both aesthetically pleasing and functional? Is it easy to use? Is it mobile-friendly? Are elements regularly updated throughout? How often do you add new content? On average, do you know how long visitors spend on-site? What's your device breakdown? On average, over 60% of website visitors are mobile. Chiropractic websites need to be secure, mobile-friendly, and load lightning-fast.
Good Chiropractic Website Design Is…
Responsive
Responsive website design ensures your site can be used and viewed on any device, regardless of screen size.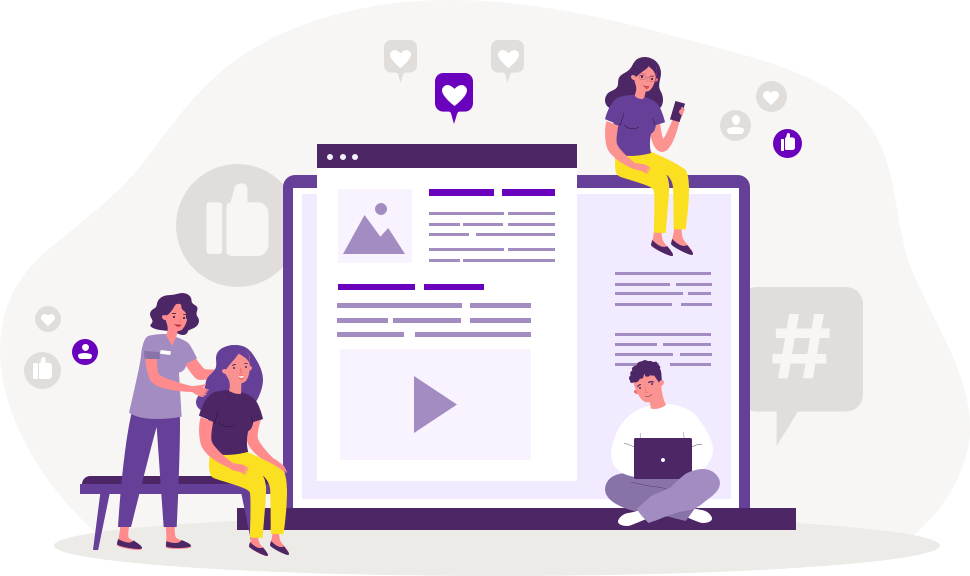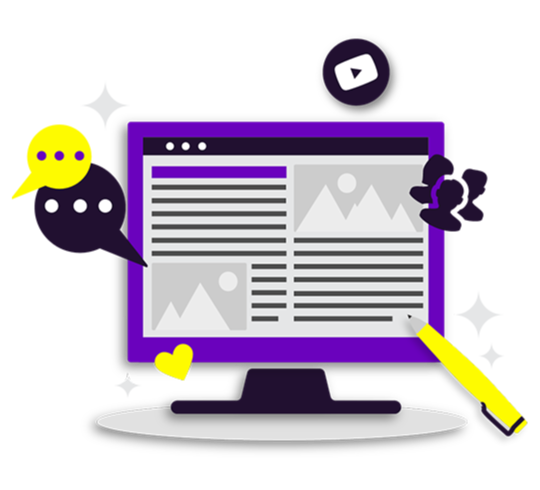 Intuitive
Patients don't want to dig for information! Your site should flow and allow users to find what they need easily.
Impressive
Looks do matter! Put your best face forward with an aesthetically pleasing and strategically designed website.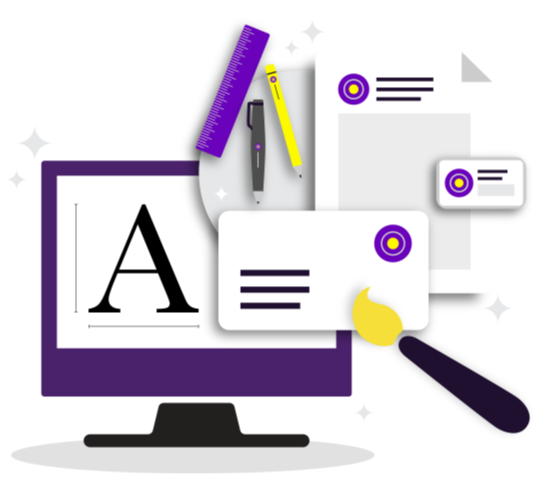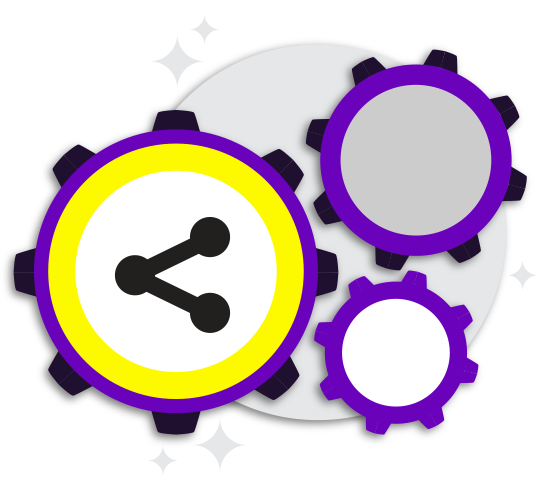 Essential
An ADA-pursuant, fast-loading, best practice-built website beats its counterparts. Regardless of the size of your practice or your number of locations, don't overlook what's essential for sizzle. The Bottom Line:
You need a high-quality, impressive website. Trust the Experts


Powerful Website Design for Chiropractors
Our experienced designers and developers work together to provide your practice with a stunning custom website that you will be proud of—one that's user-friendly, mobile-friendly, fast, secure, and reliable—hosted on the Google Cloud.

Utilizing user-friendly, industry-standard design principles, our designers keep navigability and readability in mind so the user experience flows without friction and is intuitive rather than a hassle.

Looks Matter

You shouldn't have to worry about compromising visual design for user experience or vice versa. Your website should be just as beautiful as it is functional. Our graphic designers keep up with the latest and greatest design trends, techniques, and best practices and will work closely with you to determine your brand's best look and feel.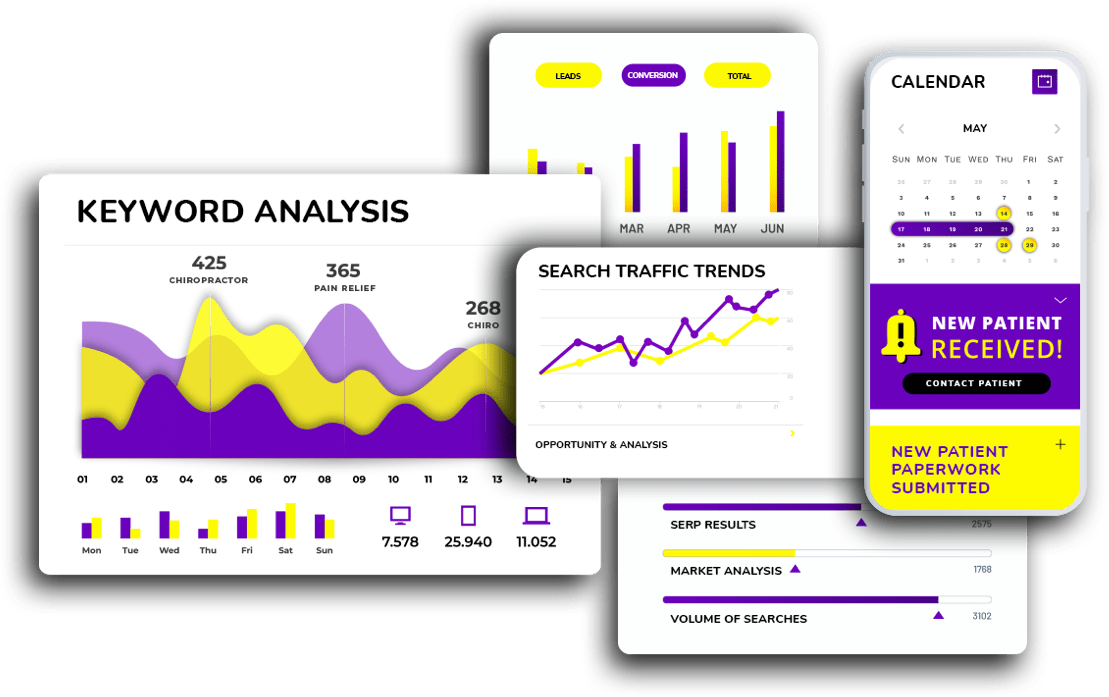 A Scaleable Solution for Chiropractors
Finding people to help doesn't have to be hard and expensive.
PowerSurge Marketing is easy, and it works.
One-Stop-Shop
Everything You Need To Grow Your Practice
Starting @ $49/mo
⚡ With PowerSurge, get the best technology, marketing services, and team to grow your practice at your desired speed.
ADD-ON: Chiropractic Blog Posts
The Moment of Truth

How old is your current chiropractic website? Do you feel like it needs an upgrade? Stop letting prospective patients slip through the cracks. Start taking your website seriously. With PowerSurge, your website will load lightning fast, look great on every screen size, be built for search engines, convert strangers into prospects, and be monitored with live dashboard reporting plus weekly executive reports. We'll create or integrate your Google Analytics 4 (GA4) for deep, rich website analytics for your existing or new custom WordPress-powered website. Simple as pie.

Chiropractors liberate limitations naturally–helping people feel, function, and live better!
We Help by Helping Chiropractors Help More People Easily and Profitably.
If you're a chiropractor wanting to help more people with ease and profit, get started for free today.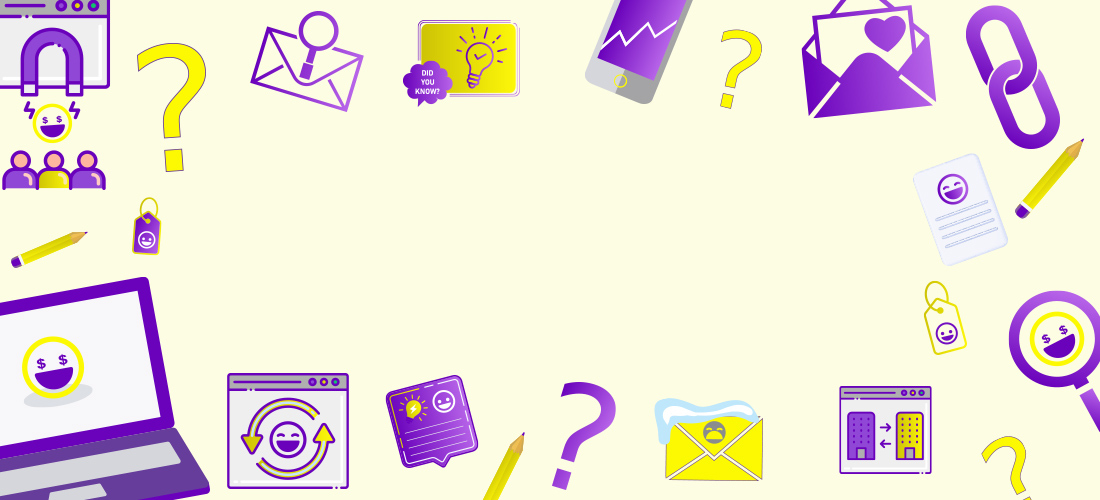 Turbo-Charged Toolkit

Claim $777/mo worth of AI-enhanced marketing software and services for FREE for the next six months. Includes Reputation Management, Social Marketing, Page Builder, Local SEO, Advertising Intelligence, PowerPanel CRM, and more!