Help More
People
Have More
Fun
Earn More
Profit Stop Wasting Time &
Money on Bad Marketing!
People flock to chiropractors for the ultimate freedom from limitations—to feel incredible, function at their best, and live life to the fullest. That's why, as a chiropractor, wasting time and money on marketing that falls flat is a major bummer! It blocks people who need chiropractic care from getting the help they deserve.
⚡ PowerSurge to the Rescue ⚡
We're a crew of 100+ marketing professionals on a mission to help 5,000 chiropractors help 5,000,000 more people with ease and profit. How? By harnessing the mind-blowing power of the internet! Why? Because everyone deserves to feel healthy and live their #BestLife, and guess what? Chiropractic care can play a superhero role in making that happen.
If you're a rockstar chiropractor itching to help more people and want to have a blast while doing it, let us handle the heavy lifting of finding more new people for you to help while you shine doing what you love—spreading healing and wellness throughout your community.
Help More. Stress Less

Utilize Winning Strategies

Supercharge Your Marketing Performance

Help More People Live Their #BestLife—Including Yourself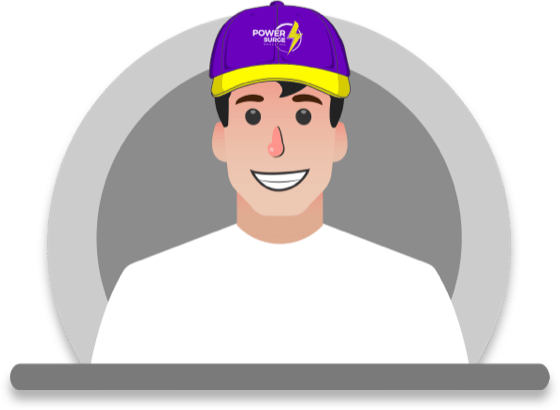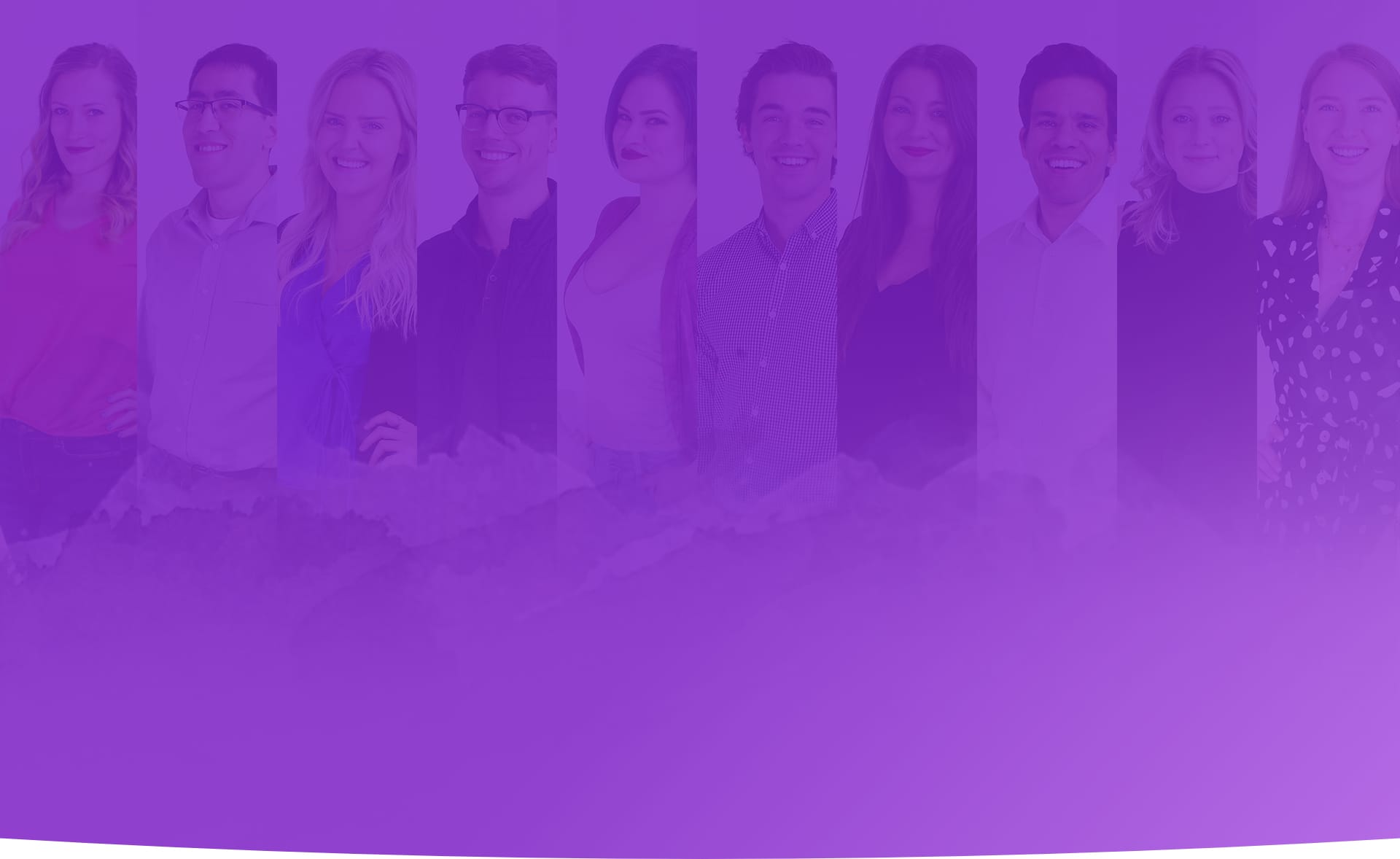 Everybody Deserves To Feel Healthy & Live Their #BestLife: Chiropractic Helps!
To Date, We've Helped
100s of Chiropractors, Help
100,000s of People
Feel, Function, & Live Better!
Including:



How It Works
Step 1
Book a Growth Strategy Call With Our Energized Team ($1,000 Value)
Step 2
Receive a Marketing MRI Plus a Tailored Growth Marketing Plan
Step 3
Implement Using Toolkit, OR We Rock Its Execution for You
Step 4
Help 1,000s More People to Feel Healthy and Live Their #BestLife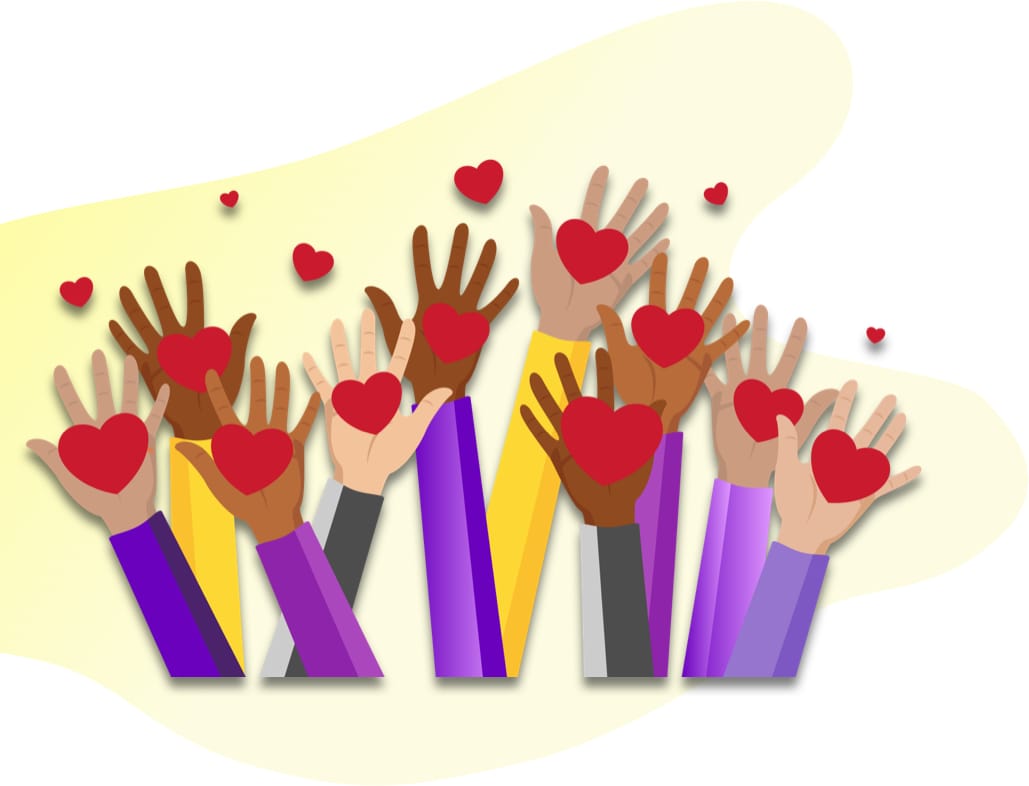 Turbo-Charged Toolkit

Get $777/mo worth of AI-enhanced marketing software and services for FREE for the next six months. Simply schedule and arrive on time for a growth-oriented call this month, and it's all yours, Doctor! 🎁
---
Includes Reputation Management, Social Marketing, Page Builder, Local SEO, Advertising Intelligence, PowerPanel CRM, plus more!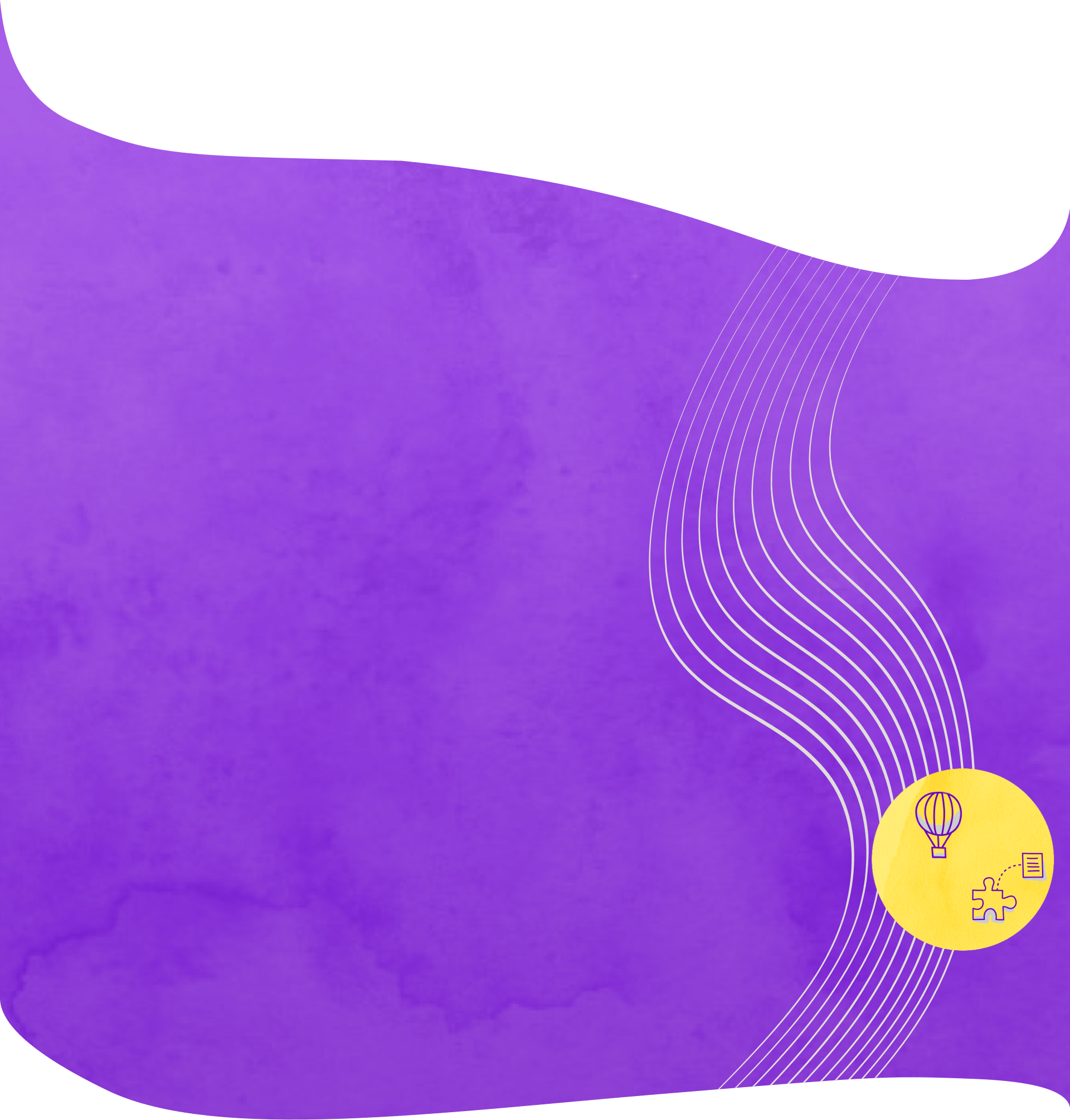 📣 D.C.'s, ASSEMBLE!
Stop overworking towards burnout.
At PowerSurge, we respect your desire to be the go-to chiropractor in your community. Put simply, to accomplish this, you must better harness the power of the internet—no surprise, albeit easier said than done.
As a capable, credible, and compassionate D.C., keeping up with the digital world's ever-changing, congested, and confusing nature can be challenging. Yet you push forward, seeking new opportunities to expand your impact, influence, and income.
With PowerSurge, you'll wield the best, most refined, and most profitable marketing strategies, tools, and tactics working right now to better navigate the digital jungle with efficacy.
Our dynamic team of 100+ professionals—copywriters, graphic designers, web developers, and other marketing geniuses—lives and breathes every marketing discipline so chiropractors don't have to.
How many more people would you help with painless and profitable patient procurement?
One-Stop-Shop
Everything You Need To Grow Your Practice
Starting @ $49/mo
⚡ With PowerSurge, get the best technology, marketing services, and team to grow your practice at your desired speed.

Chiropractors liberate limitations naturally—helping people feel, function, and live better!
We Help by Helping Chiropractors Help More People Easily and Profitably.
If you're a chiropractor wanting to help more people with ease and profit, get started for free today.
Experiences
of Thy Peers 🤝