SEO for Chiropractors
Rank Higher for the Keywords That Matter
Correct chiropractic search engine optimization helps you stand out from the crowd.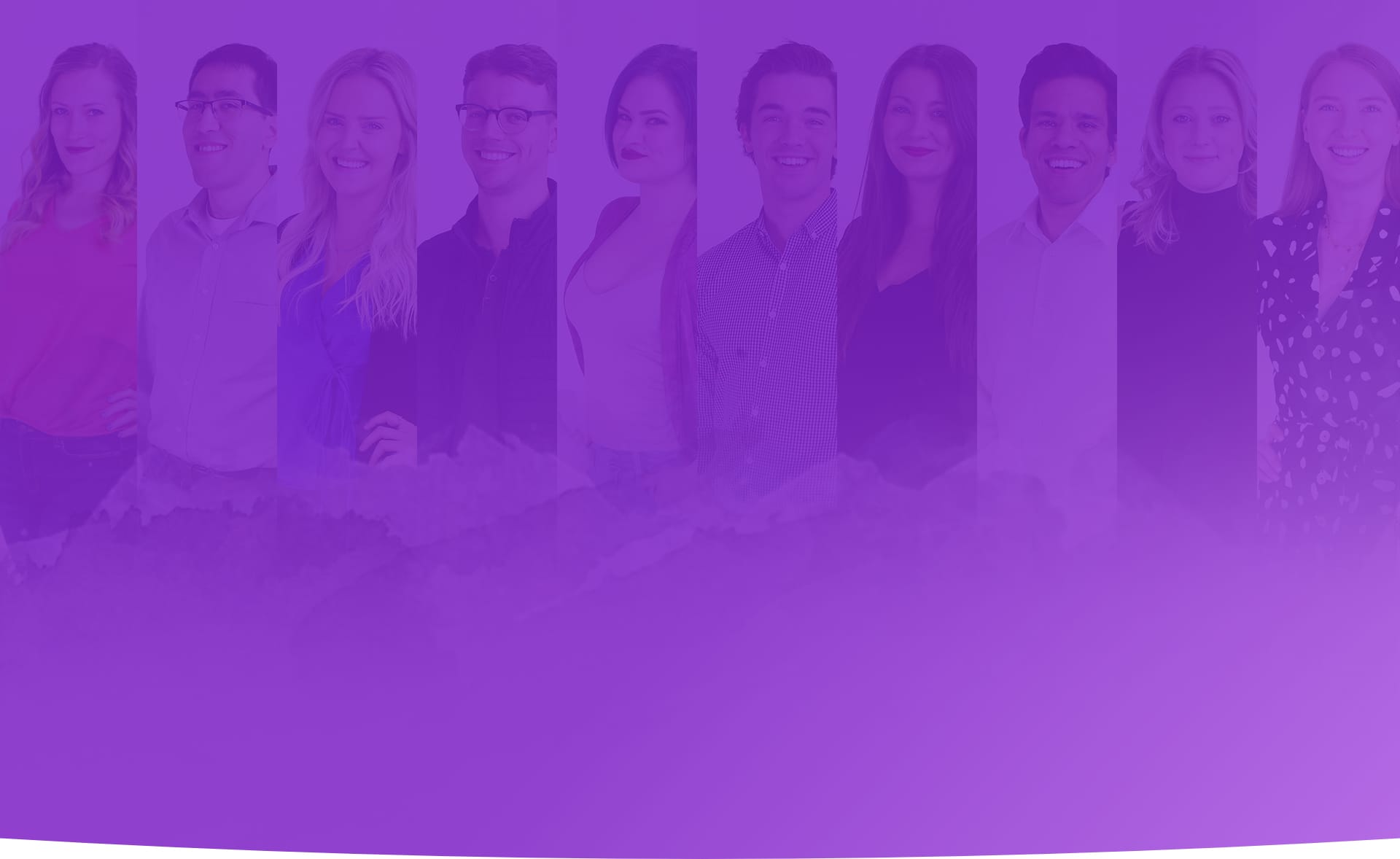 Referral-Like New Patients

Stop losing out on the best patients who click on the top organic search results. Securing top positions in Google search results, including the local map pack for relevant keywords, connects you to qualified, ready-to-act prospective patients. PowerSurge offers a wide range of search engine optimization (SEO) services, enabling you to enhance new patient acquisition, local visibility, and brand credibility for you and your practice. Work that's done on your site, such as titles, tags, descriptions, content, website structure, etc., is known as on-page. Any work not done directly on the website, such as blog writing, link building, social sharing, bookmarking, various content, and more, is known as off-page. Our search engine optimization service provides both on-page and off-site SEO.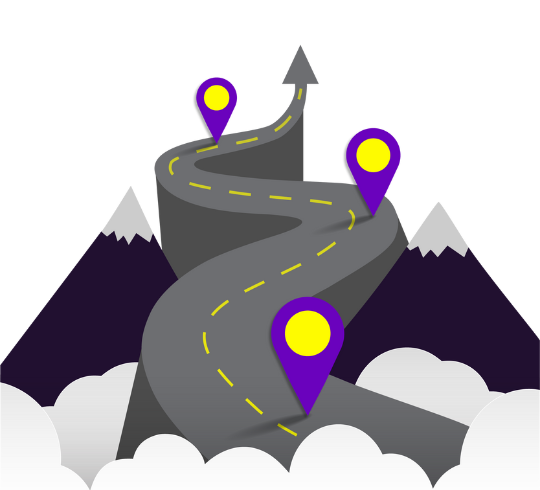 Roadmaps & Ranking Reporting
Marketing fluff doesn't fly at PowerSurge. We're all about proven, bespoke SEO strategies that increase rankings and drive organic traffic. You'll always have full access to roadmaps, reports, and KPIs that forecast rankings for maximum transparency. Receive monthly keyword performance monitoring by channel, device, plus more.
Scalable SEO Strategies
Regardless of your chiropractic practice size, proper SEO will help you help more high-quality patients, especially in the long run. We've helped some of the world's largest providers scale their SEO strategies to new locations and markets. Ensure your practice achieves top rankings and a steady pipeline of organic leads.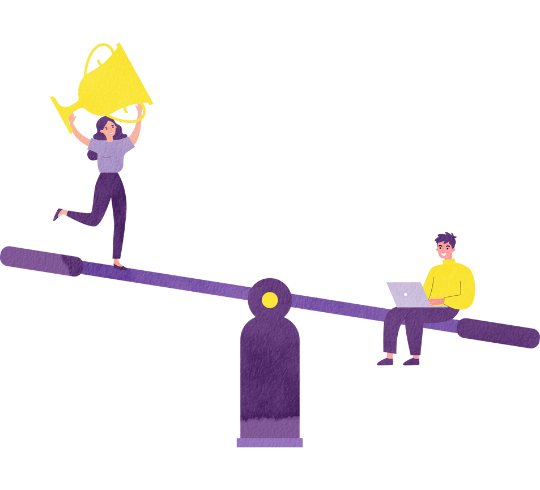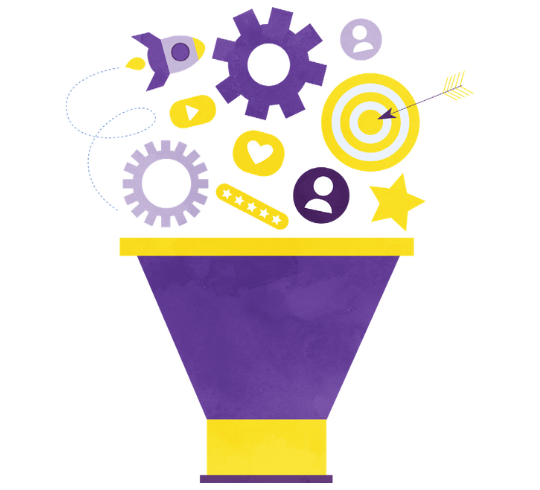 Full-Funnel Keyword Strategies
We know chiropractic like the back of our hands and deeply understand motivations and intent throughout the patient journey. This enables us to develop full-funnel keyword and content strategies that nurture prospective patients and convert them.
Future-Forward Search
At PowerSurge, we don't react to trends; we predict them. We strategically position our chiropractic clients to capture more demand with comprehensive search landscape analyses and a blue-ocean approach, creating uncontested growth opportunities.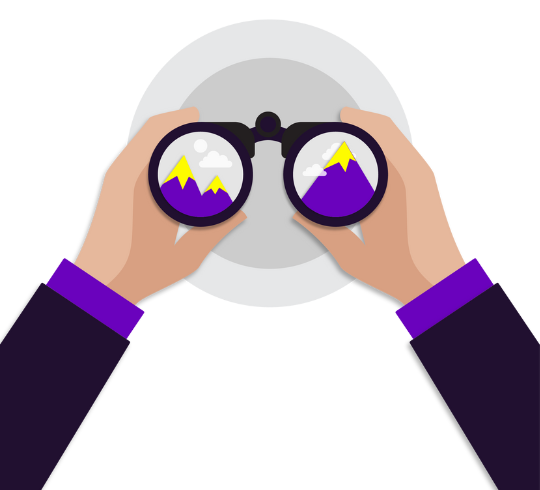 The Bottom Line:
You need correct search engine optimization (SEO). Trust the Experts


Search Engine Optimization for Chiropractors
SEO Dashboard for Monitoring

Set and track your goals with confidence. Call tracking, lead form submissions, live chat notifications; you name it, we'll track it. Receive individual keyword performance tracking for both desktop and mobile rankings. View Google Map rankings with our Google Analytics and Google Business Profile integration.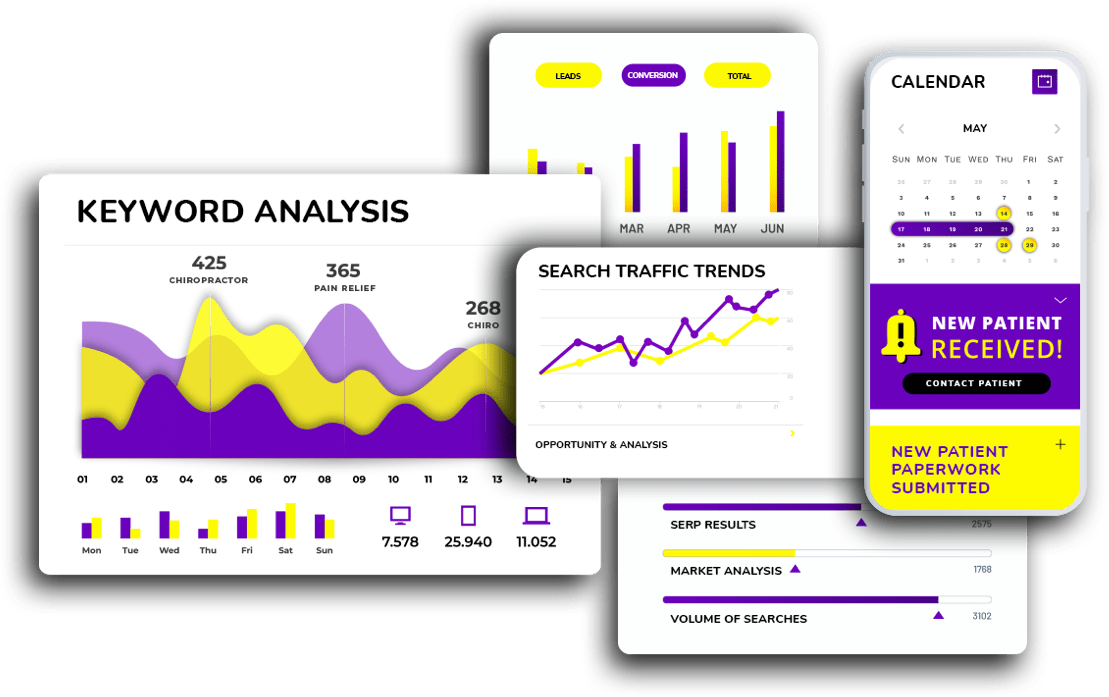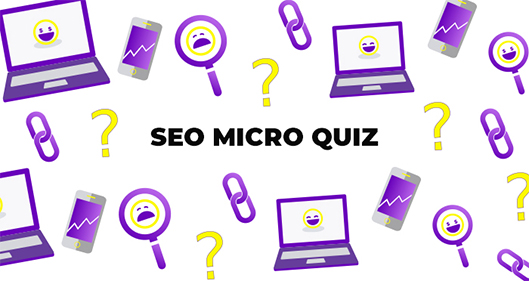 One-Stop-Shop
Everything You Need To Grow Your Practice
Starting @ $49/mo
⚡ With PowerSurge, get the best technology, marketing services, and team to grow your practice at your desired speed.

Chiropractors liberate limitations naturally–helping people feel, function, and live better!
We Help by Helping Chiropractors Help More People Easily and Profitably.
If you're a chiropractor wanting to help more people with ease and profit, get started for free today.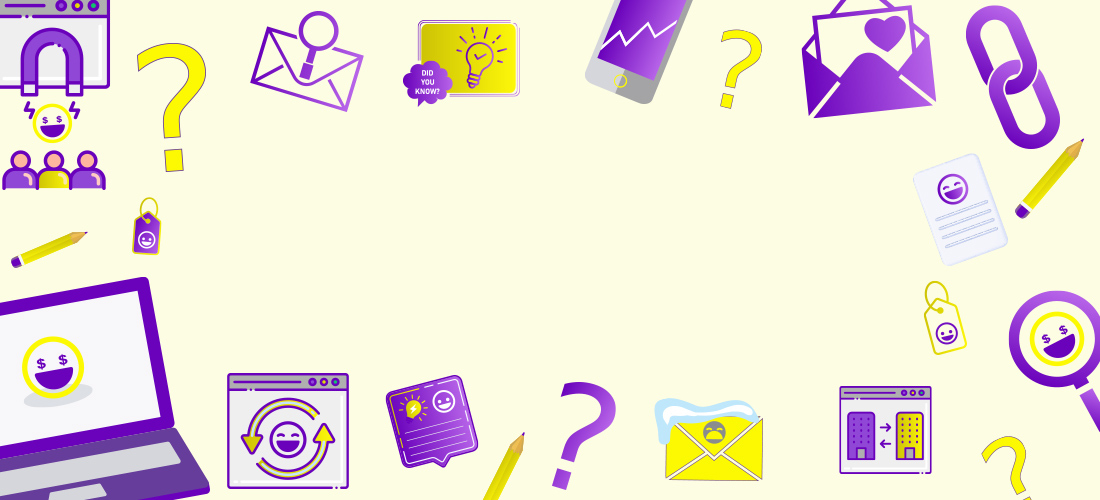 Turbo-Charged Toolkit

Claim $777/mo worth of AI-enhanced marketing software and services for FREE for the next six months. Includes Reputation Management, Social Marketing, Page Builder, Local SEO, Advertising Intelligence, PowerPanel CRM, and more!