Innovative Advertising for Chiropractors
Ampfly Your Message—Pay To Play
Ready to share your message with the masses? We'll improve the performance of your existing ad channels as we prepare to launch new ones, too.
Do Your Ads Attract Enough of the Right People's Attention?
Not so long ago, you could compete in your local market solely on word of mouth, referrals, and basic marketing practices like the occasional weekend screenings. If you really wanted to shine, you could pay for a billboard, advertise in the paper, or even make a radio or television commercial. In 2023, it's no secret that the world is now online. The golden age of print, television, and radio has been eclipsed by digital advertising. Communicating with existing and prospective patients online increases NPs, PVAs, and Case Averages. Stop throwing away money on ineffective advertising.
Social Media Ads
Clear, impressive, frequent, and affordable advertising for chiropractors can be achieved through Facebook and Instagram advertising all day long—partner with the strongest Facebook advertising service provider for chiropractors out there.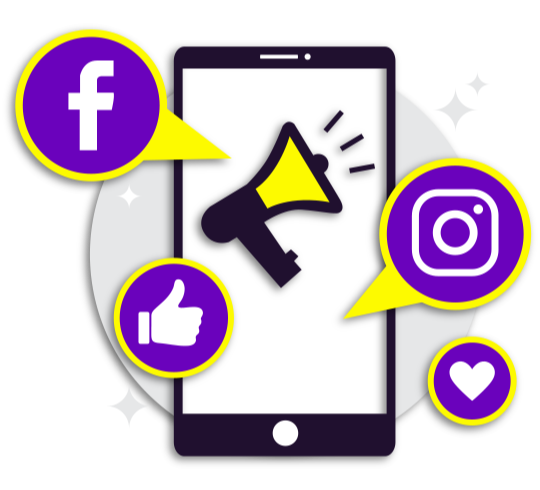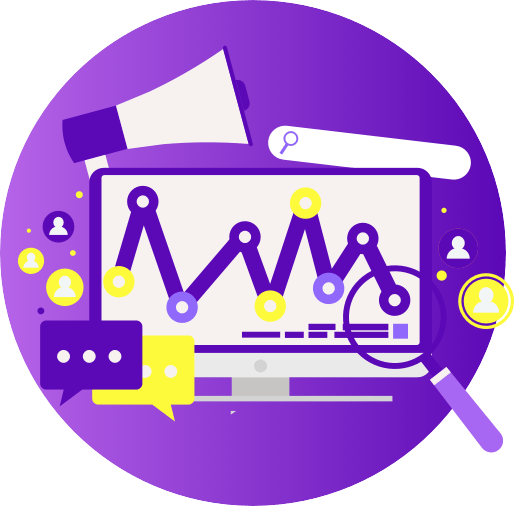 Google Ads & Youtube Ads
Strategic, intend-driven targeted ad campaigns on Google and YouTube yield new patients akin to referrals. Plus, they build your curated community that you control.
Microsoft Ads & LinkedIn Ads
Bing has been resurrected with its ChatGPT AI integration – Get in front of those people through Microsoft's ad network. Or target by profession through our precise and particular LinkedIn ads for chiropractors.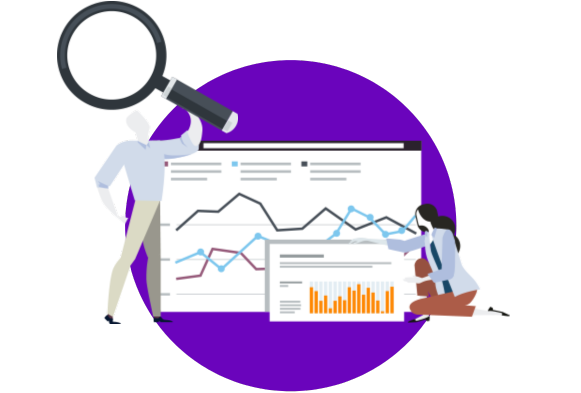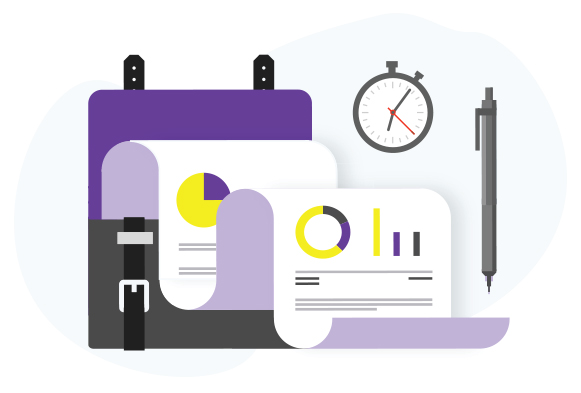 Campaign Reports, Analysis, & Trends
Define your target key performance indicators (KPIs) for each step in the marketing process. Receive live information through 24/7 dashboard reporting or during your monthly tune-ups with your client success manager. Attribution for insights by marketing channel is shown through our PowerPanel CRM with quarterly deep dives summarizing key points. The Bottom Line:
You need clear, impressive, frequent, & affordable ads. Trust the Experts


Innovative Digital Ads for Chiropractors
Empower your brand and shape your success. This is about much more than impressions and clicks. These are real people in your community seeking help. Promote your practice across search engines, social media, and an aggregated list of other sites that your prospective patients frequently visit.
Precise Retargeting

Retargeted website visitors are 65% more likely to convert. Comprehensive advertising campaigns include multiple audiences. Synergistically tying these audiences together is key to compounding, exponential success.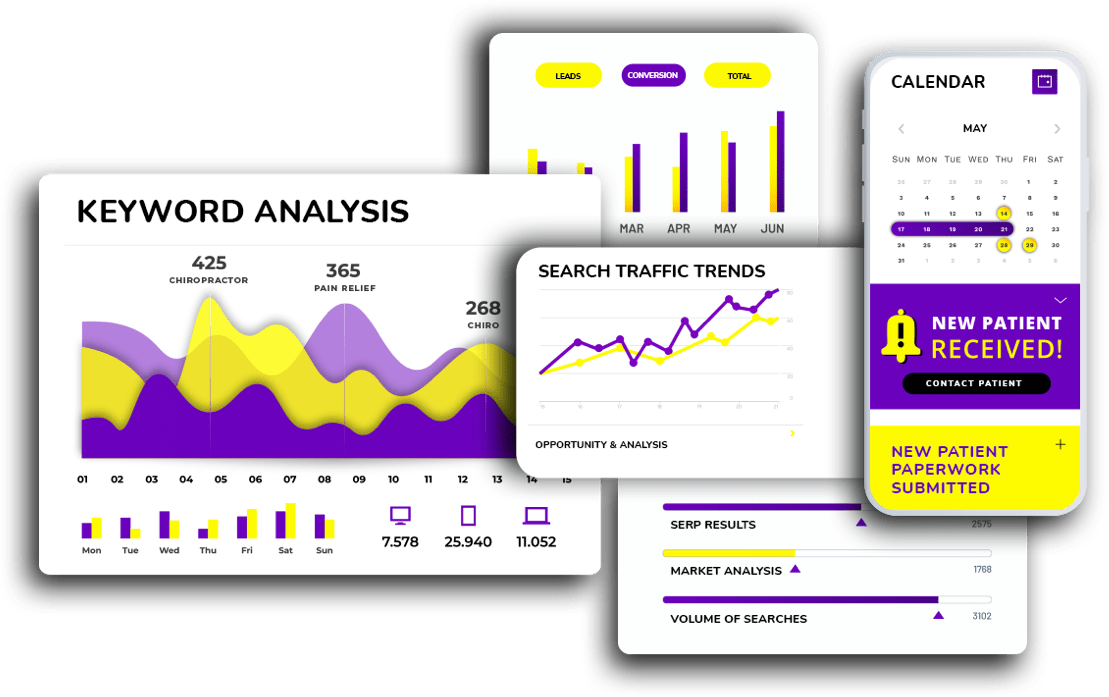 A Scaleable Solution for Chiropractors
Finding people to help doesn't have to be hard and expensive.
PowerSurge Marketing is easy, and it works.
One-Stop-Shop
Everything You Need To Grow Your Practice
Starting @ $49/mo
⚡ With PowerSurge, get the best technology, marketing services, and team to grow your practice at your desired speed.
ADD-ON: Social Media Management
An Omnichannel Approach

Toss us the keys, and we'll take you where you wanna go. We'll handle everything for you. Never run out of targeted advertising ideas as we innovate and iterate to continually convert your chiropractic marketing budget into people helped with ease and profit. As a general rule of thumb, advertising on social media drives volume, while advertising on search engines drives quality. Forge impressive chiropractic ad campaigns that resonate. Drive a surge of website traffic, amplify phone calls, and initiate engaging chat conversations. Witness the influx of new patients as we optimize your existing patient engagement, propelling your practice toward unprecedented growth. If you prefer, ask for our detailed step-by-step recommendations that you can implement yourself. More people deserve to live their #BestLife – you included!

Chiropractors liberate limitations naturally–helping people feel, function, and live better!
We Help by Helping Chiropractors Help More People Easily and Profitably.
If you're a chiropractor wanting to help more people with ease and profit, get started for free today.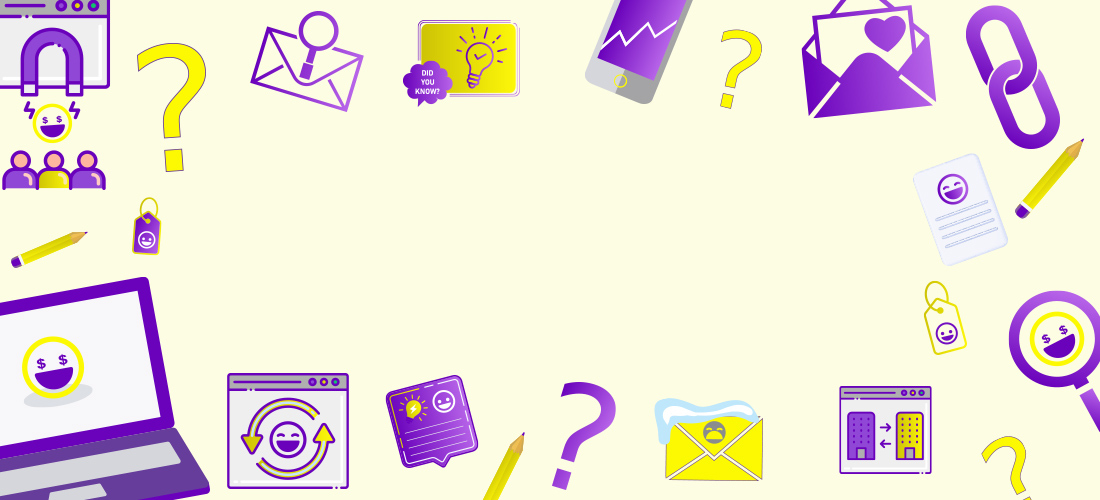 Turbo-Charged Toolkit

Claim $777/mo worth of AI-enhanced marketing software and services for FREE for the next six months. Includes Reputation Management, Social Marketing, Page Builder, Local SEO, Advertising Intelligence, PowerPanel CRM, and more!