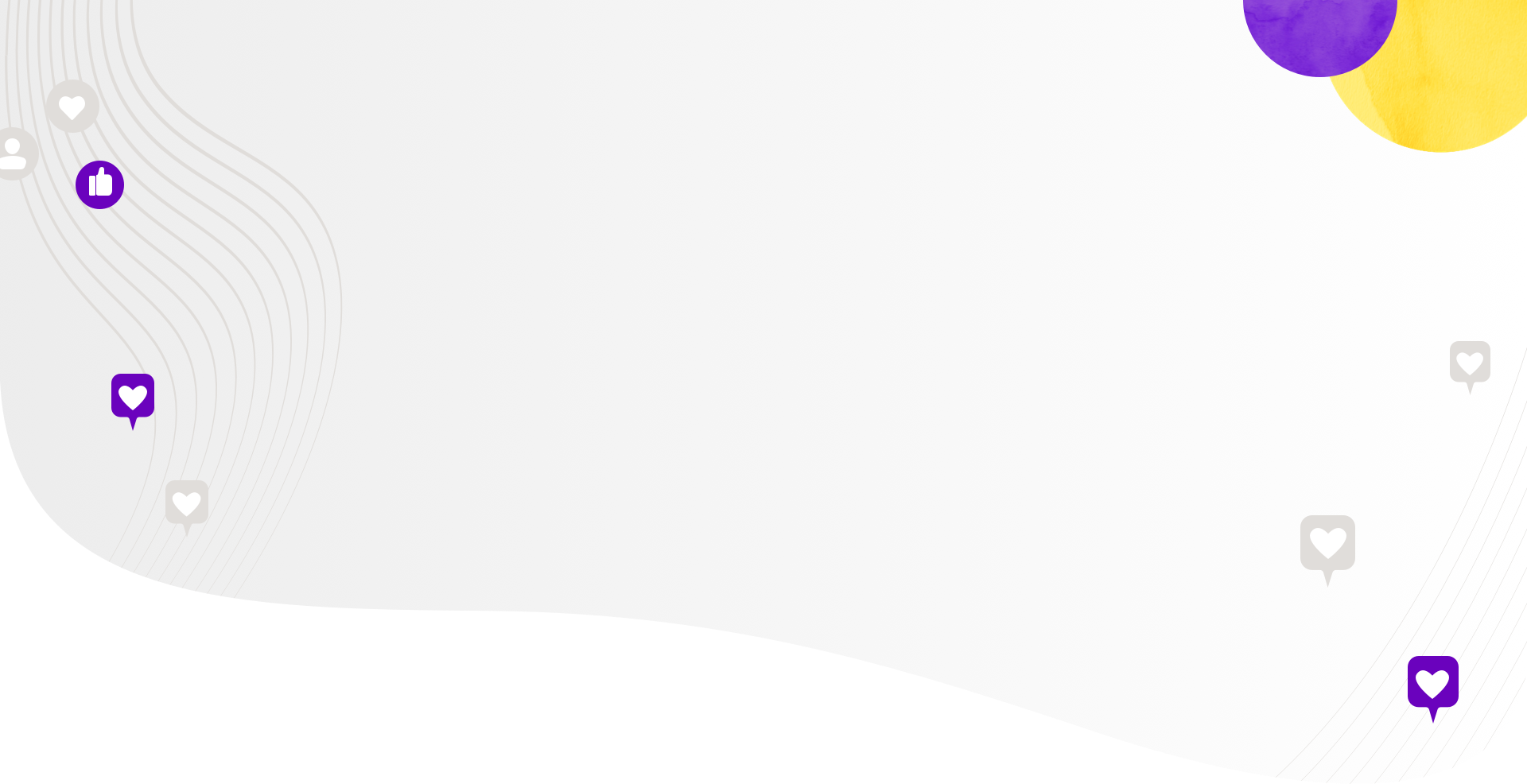 Attn: DC's Wanting To Help More People 🤟
DC's Wanting To Help More 🤟
8 Steps To Help More People, Feel Better, Function Better & Live Better-
Including Yourself!
(100% Privacy. NEVER SHARED)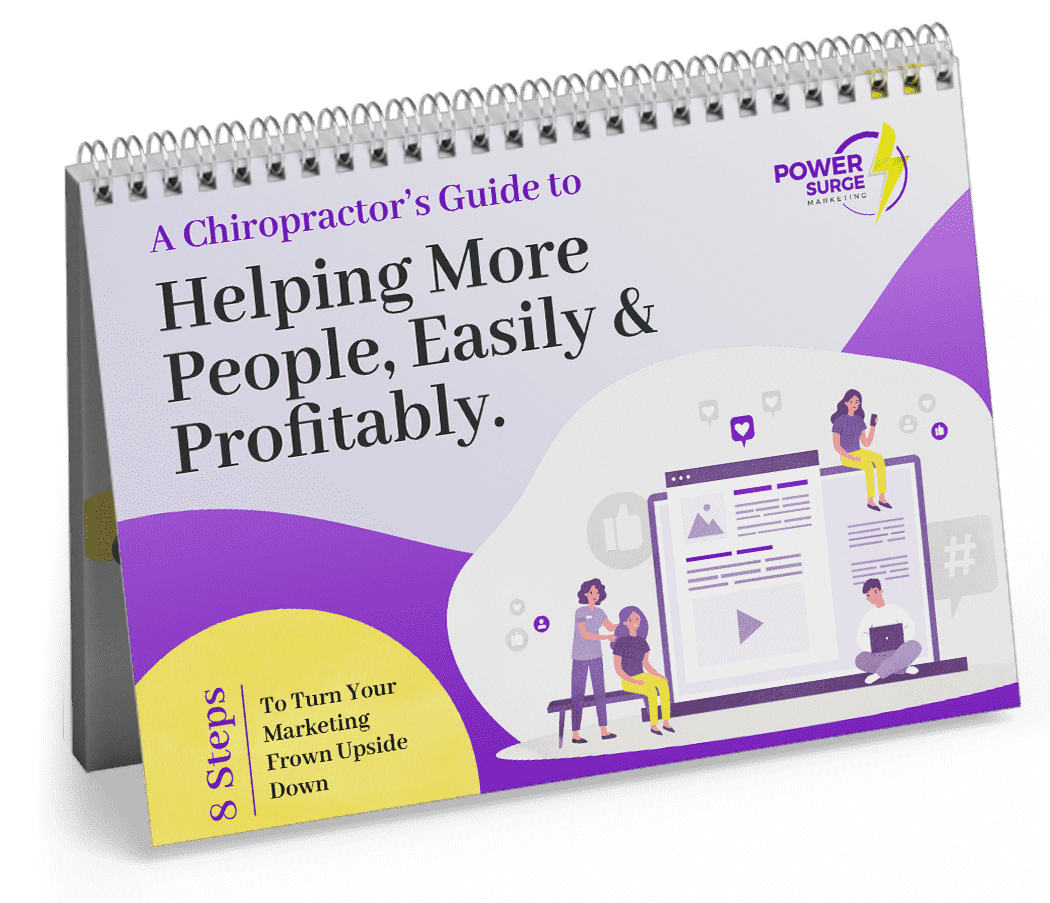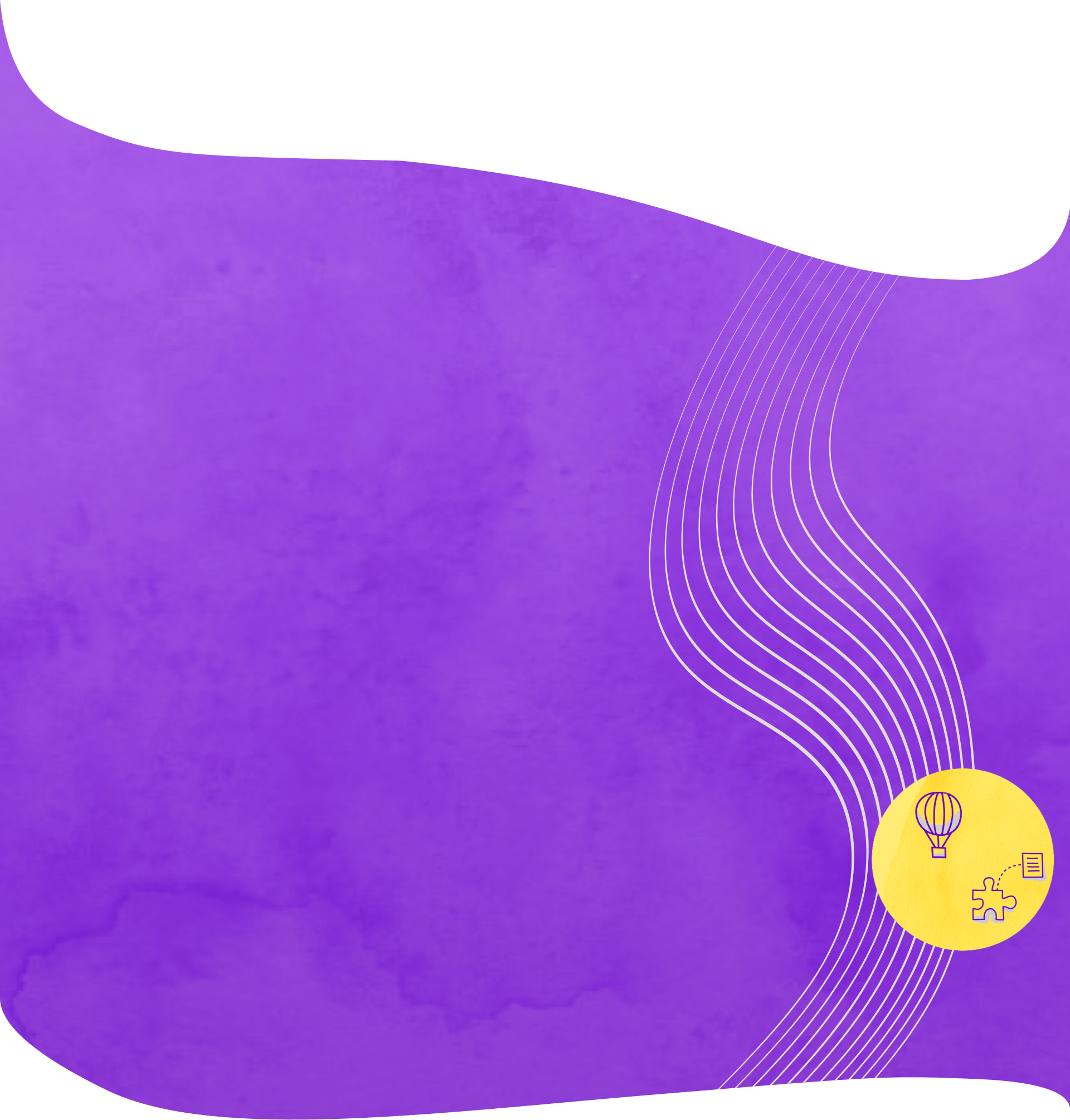 Dear Altruistic DC,
You Became a Chiropractor
Because You Like Helping People…
And it's why you hate wasting time and money on marketing that doesn't work—it prevents people who need help from getting it, including yourself.
After helping 100s of chiropractors help 100,000s of people, we've found that in today's ever-changing, complex world, the best way to help many more people is by harnessing the power of the internet.
But with the rising cost-per-click of Google Ads and the fierce competition of SEO, Facebook, Instagram, YouTube, and every other digital place… the internet's become crowded! 🧐
If you genuinely want to stand out and succeed, you can't use subpar strategies, tools, or tactics.
You need the best of what's available.
Chiropractors 🤟
Use This Practical Plan
To Help More People—Including Yourself
Guided by the belief that people deserve to feel great and live their best: chiropractic helps; here are the steps which must be taken to help to your heart's desire.
Stop Wasting Money on Marketing That Doesn't Work
Know Your Numbers
Build a Scientific Selling System
Turn Strangers into Prospects Through Marketing Funnels
Turn Prospects into Patients Through Sales Funnels
Help Patients Feel Better, Function Better & Live Better
Turn Patients into Promoters
Scale & Optimize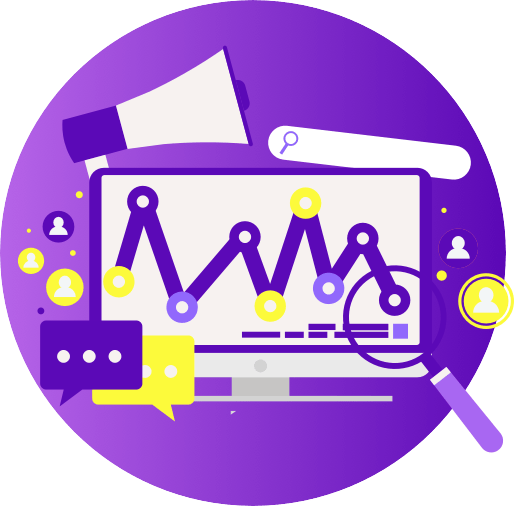 With marketing that works,
chiropractors can help more people.
When they help more people,
more people get the help they deserve.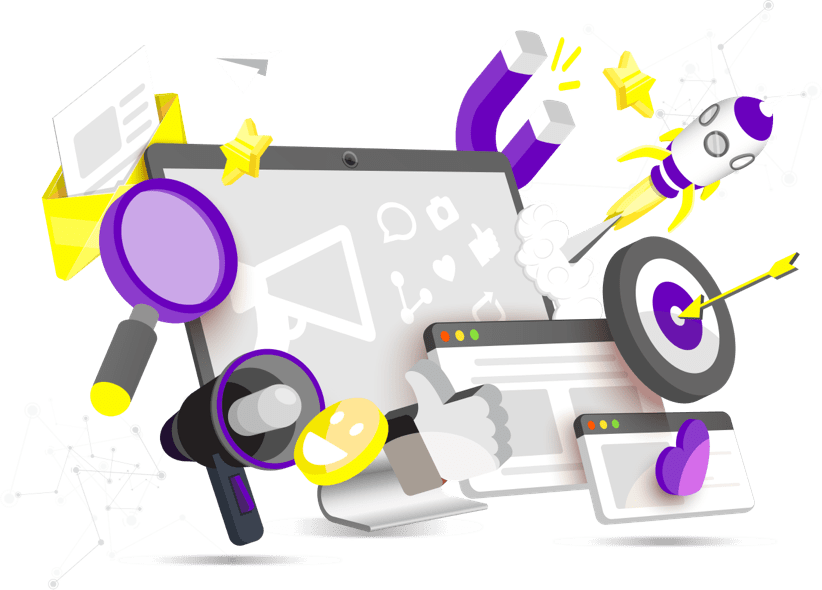 PowerSurge is a team of 100+ people whose united mission is to help 5,000 chiropractors help 5,000,000 people by harnessing the power of the internet because we believe people deserve to feel healthy and live their #BestLife: chiropractic helps!
If you're a chiropractor wanting to help more people, let us do the heavy lifting so you can spend time doing what you love—empowering your community with the help it deserves.
Stop overworking towards burnout. A vibrant, profitable practice is well within reach.
Book a free call today.