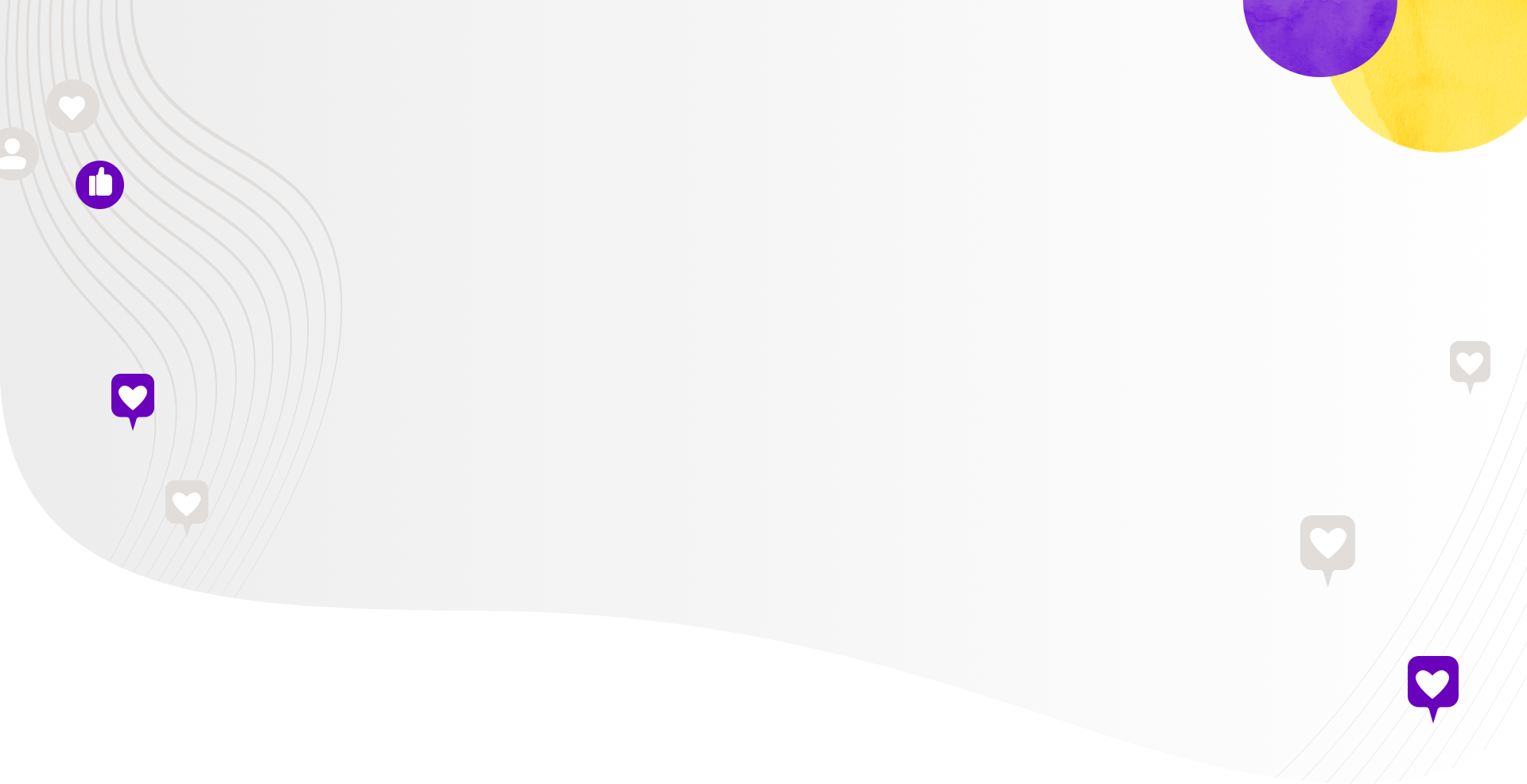 ATTENTION, CHIROPRACTIC CHAMPIONS! 🏆
DC's Wanting To Help More 🤟
8 Steps To
Helping 1,000's
More People
Life Their
#BestLife
🚀
(100% Privacy. NEVER SHARED)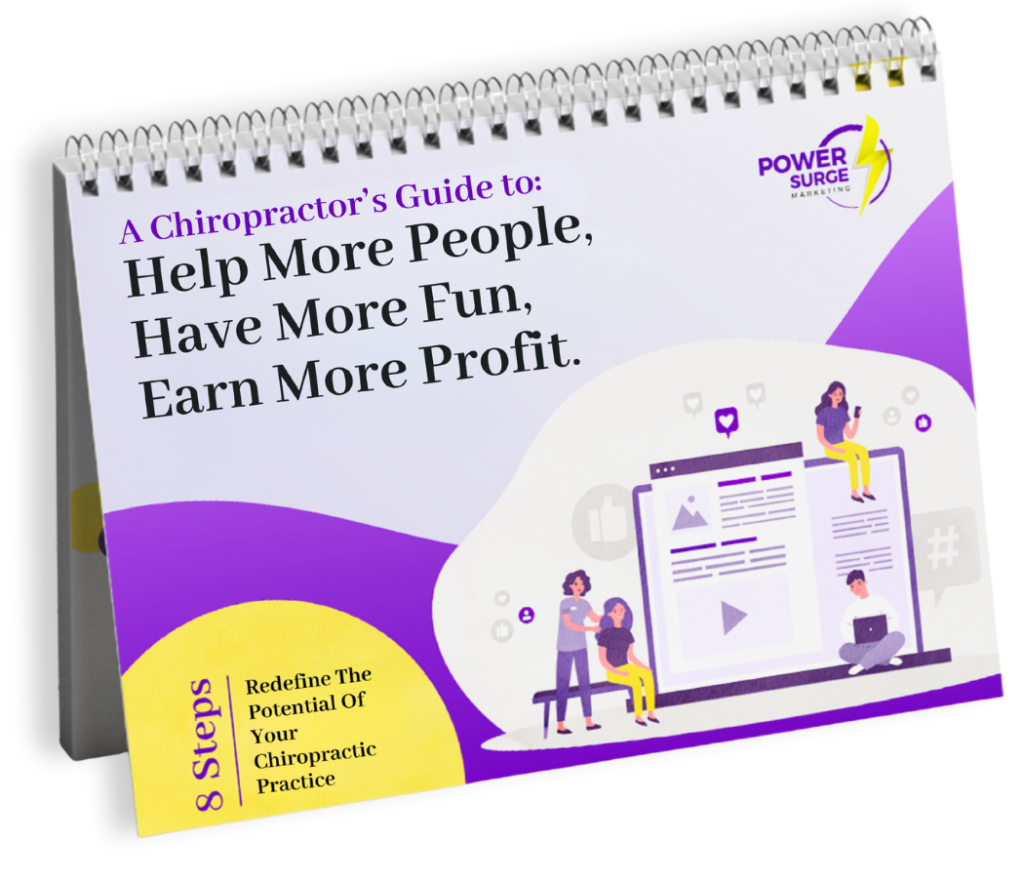 Chiropractors 🤟
Use This Practical Plan
To Help More People—Including Yourself
Guided by our shared belief that everyone deserves to feel healthy and live their #BestLife; use these steps to help to your heart's full desire as a chiropractor:
Stop Wasting…
Master Your Numbers
Build a Scientific…
Transform Strangers…
Convert Prospects…
Help Patients Feel…
Turn Patients Into…
Scale & Optimize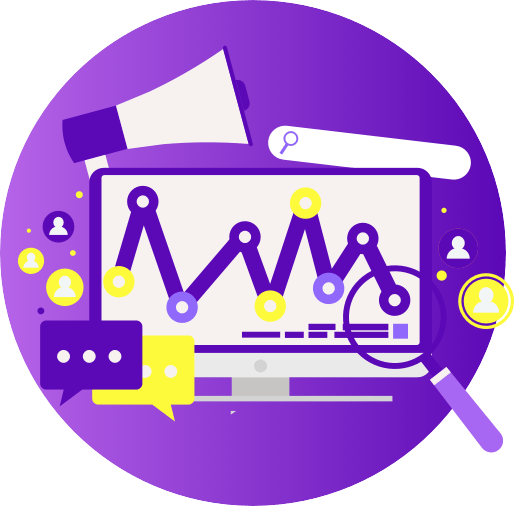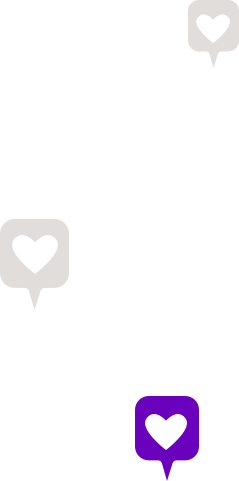 Chiropractors liberate limitations naturally–helping people feel, function, and live better!
We Help By Helping Chiropractors Help More People Easily and Profitably.
If you're a chiropractor wanting to help more people with ease and profit, get started for free today.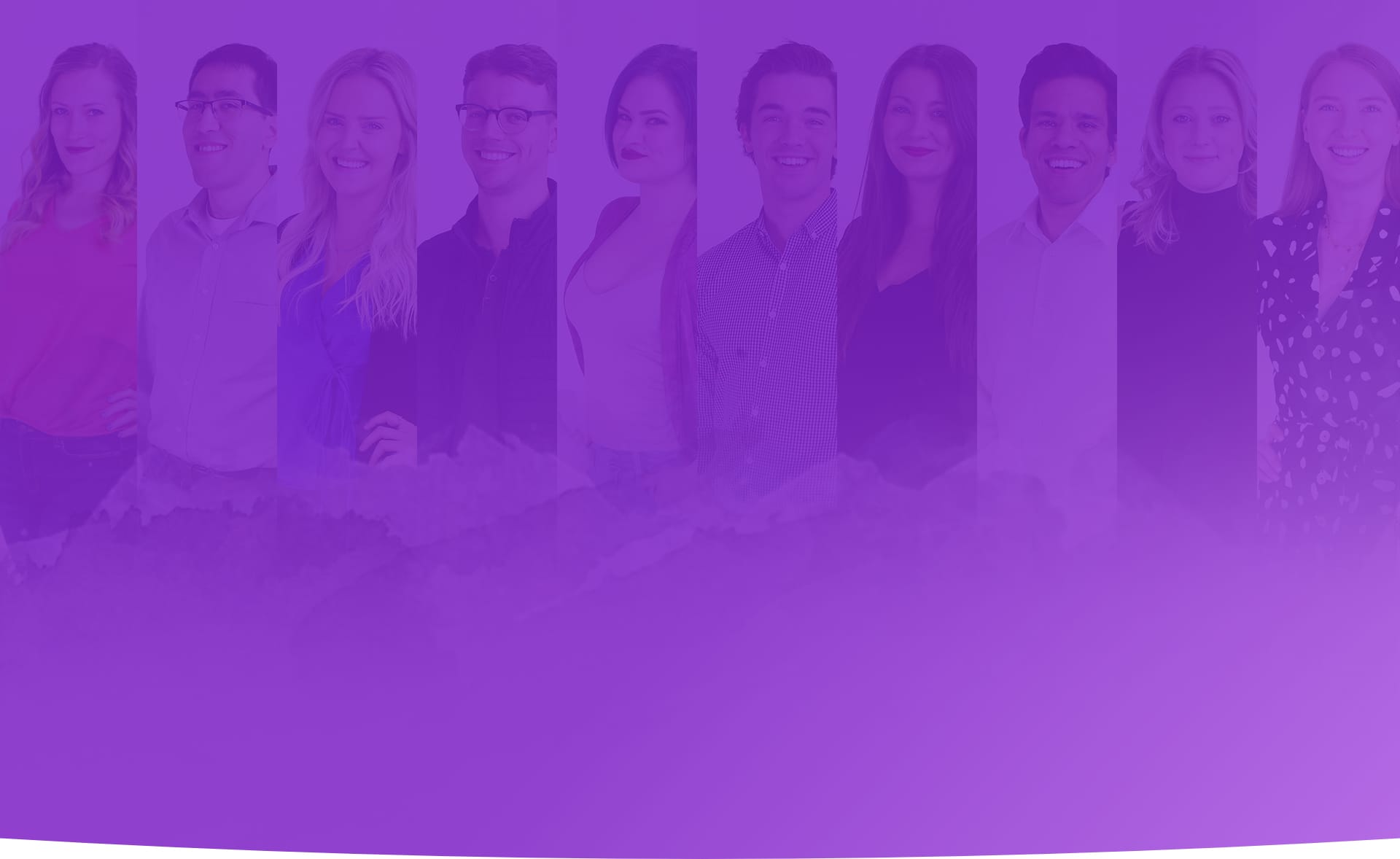 Everybody Deserves To Feel Healthy & Live Their #BestLife: Chiropractic Helps!
To Date, We've Helped
100s of Chiropractors, Help
100,000s of People
Feel, Function, & Live Better!
Including:




Unlock the Power of
High-Performance Chiropractic Marketing