We Will Help You:
Help More People
More Easily, &
More Profitably
Than Any Other Marketing Team
All the pieces it takes to solve your marketing puzzle under one roof.
(See what we'd do and how much it'd cost)
Move Faster & Win Bigger With
Specialized Teams for Every Channel
Have all your marketing pull in the same direction
while capitalizing on every opportunity.
Paid Advertising
Whether it be a one-time audit, our powerful setup, ongoing management, consulting, or pure pay-for-performance, your journey towards better paid advertising starts with our free marketing audit.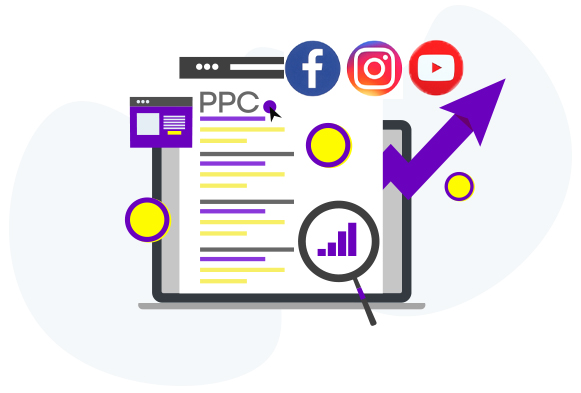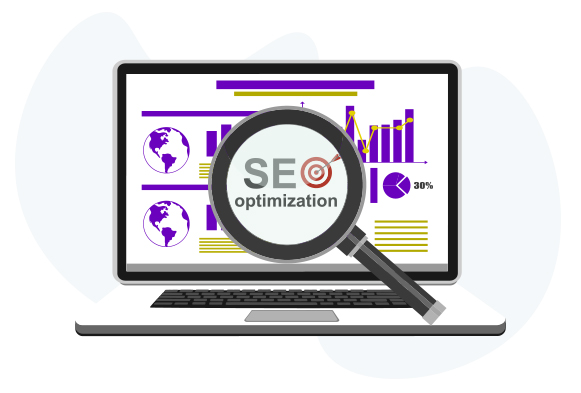 Search Engine Optimization
We're Google Premier certified. Using the best of everything we know, we'll help you optimize your presence on the world's largest search engine using both on and off-site strategies including things like: blog posts, infographics, checklists, eBooks, white papers, case studies, reviews, how-to guides, guest posts, and a whole lot more…
Conversion Rate Optimization
Here's a (partial) list of CRO improvements that you'll never have to think about again: conversion driven research, A/B split testing, redesigns vs iterations, attention ratio simplification, social proof research, creative copywriting, clean traffic routing, confidence level reach, geo-specific targeting, creative chatbot greetings, and more…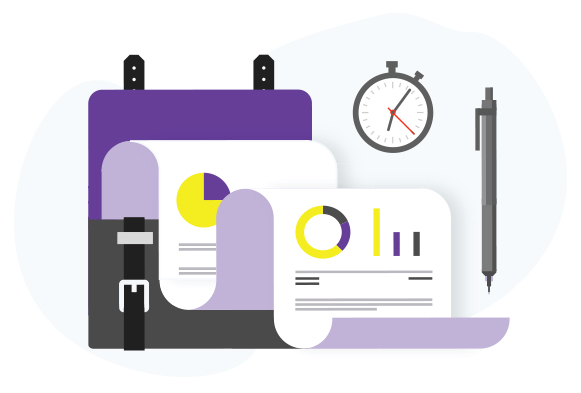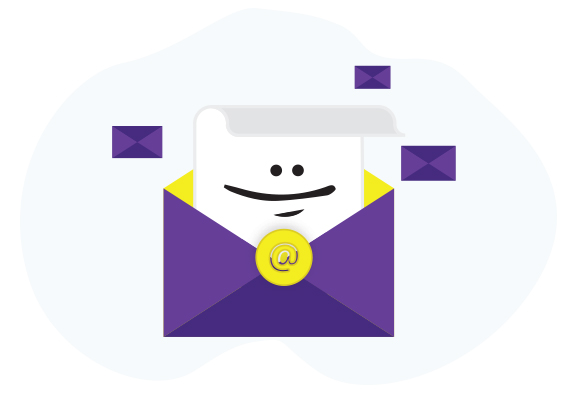 Email Marketing
We'll improve the performance of any emails you send. Move quicker and go further as we innovate and iteratively improve performance across all different types of email – passive patient prompting, nurture, inboud, newsletter, promotions, upsell, cross-sell… you name it!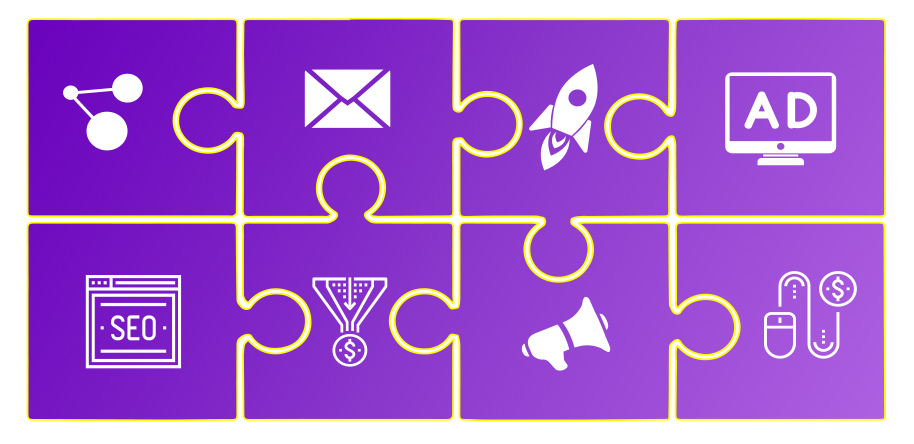 Everything You Need to Grow Your Practice
With PowerSurge you get the best technology, marketing services, and team to grow your practice at the speed you want.
Attract
Custom Website
Smart Advertising
Search Engine Rankings
Listings Management
Engage
Email Marketing
Lead Management
Reviews & Reputation
Social Media
Understand
Powerful Reports
Marketing Insights
Marketing Tracking
Connect
Online Scheduling
Messenger
Chat/Text
Email (See what we'd do and how much it'd cost)
Make the Right Choice to


Power Your Growth
Build Your 2022
Marketing Plan
Let's clarify your 3-Year Vision and 1-Year Targets then identify any limitations and diagnose their root cause. With that, we'll tailor-make you a 2022 Marketing Plan that you can either implement by yourself or hire us to do for you.
Ask Us Questions
Speak with our Founder & Head of Growth, Hayden Power.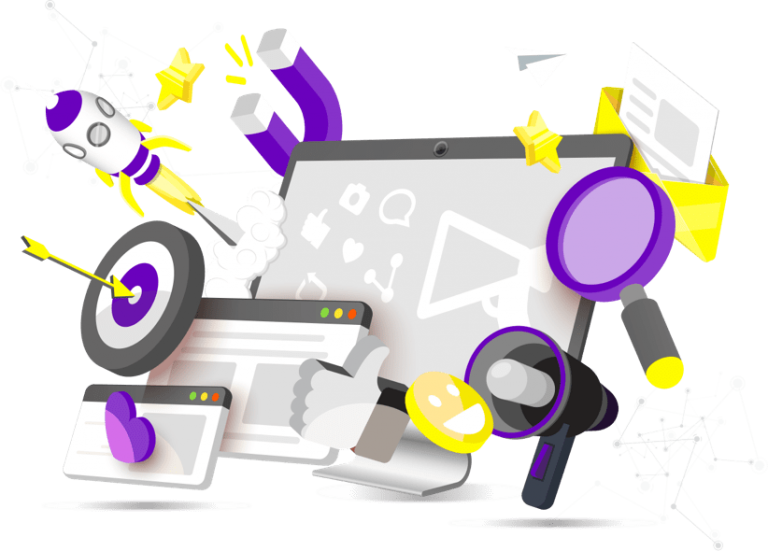 Better Performing Chiropractic
Marketing Awaits – You Ready?