We Will Help You
Help More
People
More Easily, &
More Profitably
Than Any Other Marketing Team – Guaranteed!
Solving puzzles is our jam! 🧩🕺
(See what we'd do and how much it'd cost)
Move Faster & Win Bigger With
Specialized Teams For Every Channel
Harness the Power of
Synchronized Marketing
Paid Advertising
📢 Accelerate your journey to better paid advertising with our free marketing audit. Whether you need a one-time audit, powerful setup, ongoing management, consulting, or pay-for-performance, we've got you covered.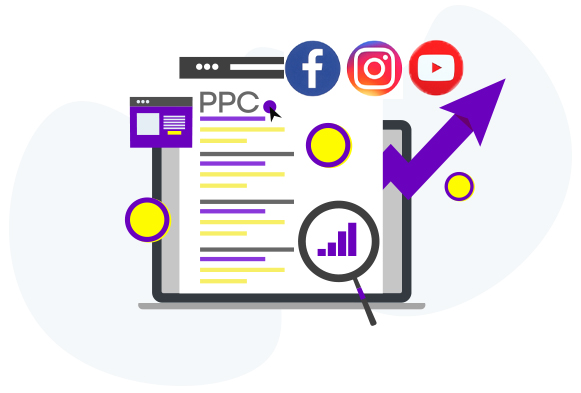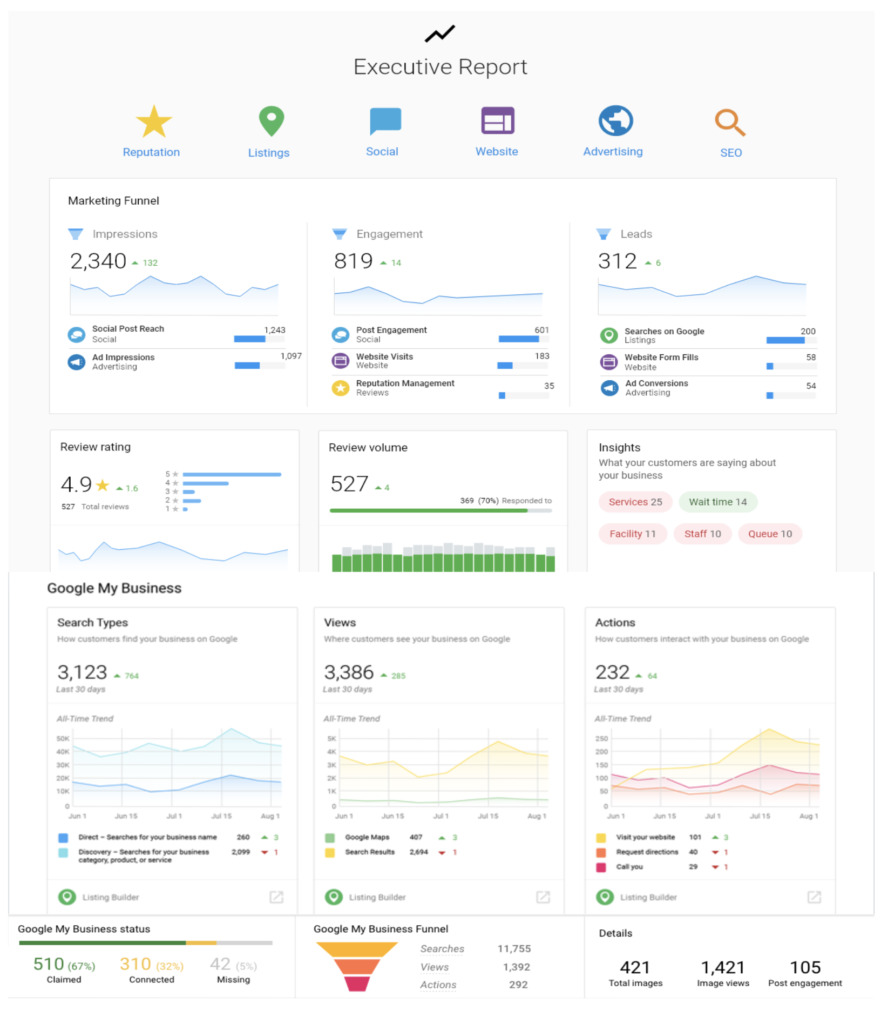 Client Portal
🔒 Gain a clear view of your digital health through transparent reporting, executive reports, and valuable insights. Track ad performance, monitor GMB activity, access reputation management insights, measure SEO impacts, and more. Our real-time data empowers you to support your strategic objectives effectively.
The PowerPanel
🎛️ Unlock the potential of lead management with our CRM. From nurturing leads and scheduling appointments to reactivating your database and boosting your reputation with reviews, PowerPanel provides the tools to connect with prospective patients and keep track of their journey.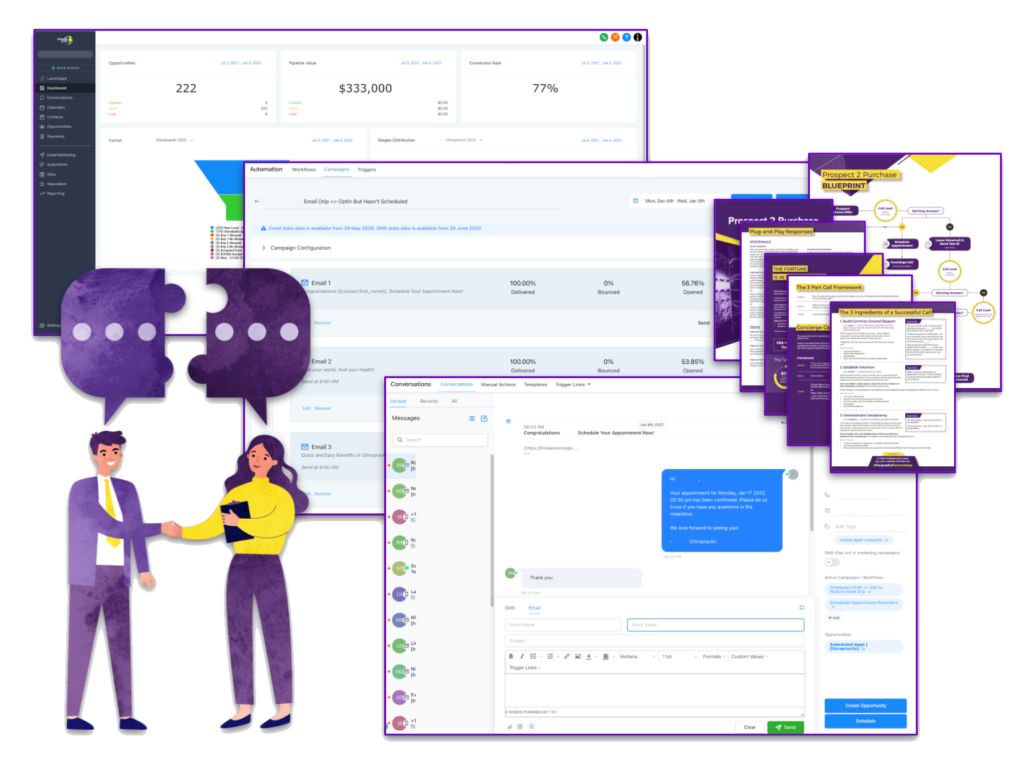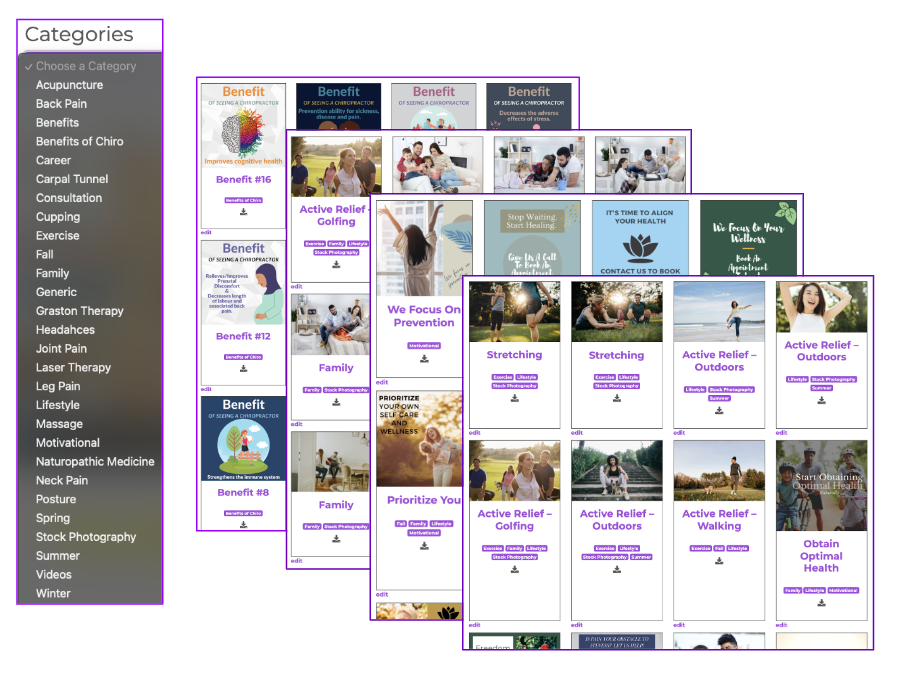 Social Media Library
📚 Access our extensive collection of Social Media Posts and use our software to effortlessly cross-post on Facebook, Instagram, Google My Business, LinkedIn, and Twitter. Amplify your social media presence with just a click.
Patient Coordination
🤝 Humanize, personalize and elevate your lead management with our dedicated Patient Coordinators. As an extension of your brand, our coordinators convert more leads into scheduled appointments and ensure your patients feel valued and supported.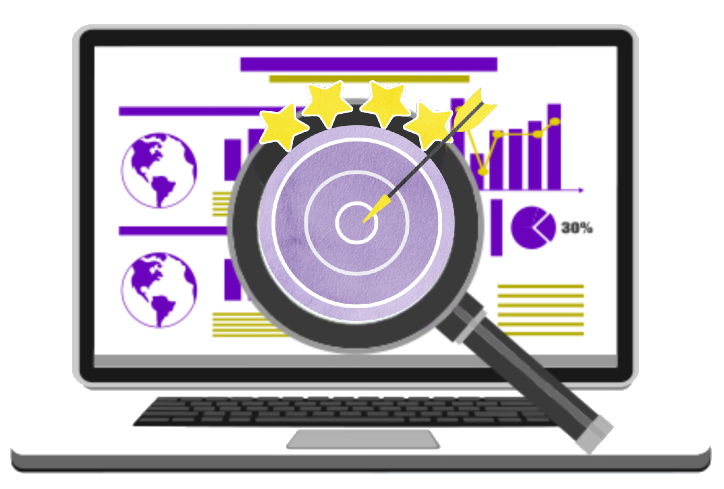 Search Engine Optimization
🔎 Tap into our expertise as a Google Premier certified agency. We'll optimize your presence on the world's largest search engine using a comprehensive approach that combines on-site and off-site strategies. From blog posts to infographics, we'll help you rank higher and attract more organic traffic.
Conversion Rate Optimization
💡Leave the complexity of Conversion Rate Optimization (CRO) to us. Our team will handle conversion-driven research, A/B split testing, social proof research, creative copywriting, traffic routing, geo-targeting, and chatbot optimizations to boost conversion rates.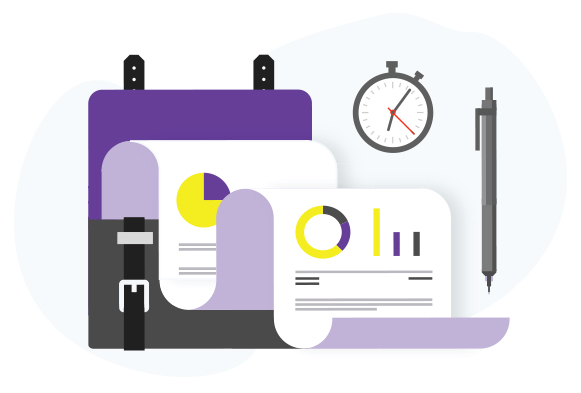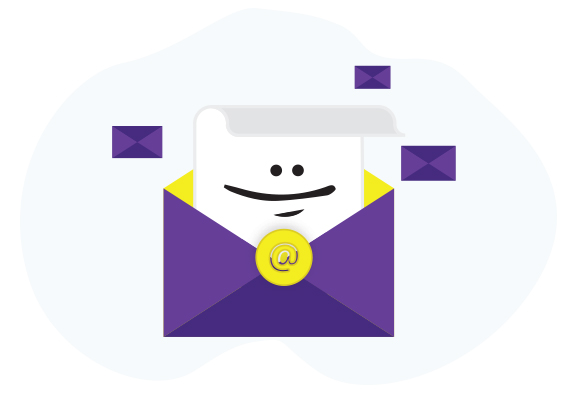 Email Marketing
✉️ Supercharge the performance of your emails with our innovative approach. Whether it's lead nurturing, appointment scheduling, newsletters, promotions, or upsells, we'll help you improve engagement and drive better results.
Geo-Farming
📍 Unlock the power of hyper-targeted micro-retargeting campaigns. Reach specific personas based on behaviors, precise locations, auditory preferences, websites visited, search history, demographics, interests, and more. Be omnipresent in the right place at the right time.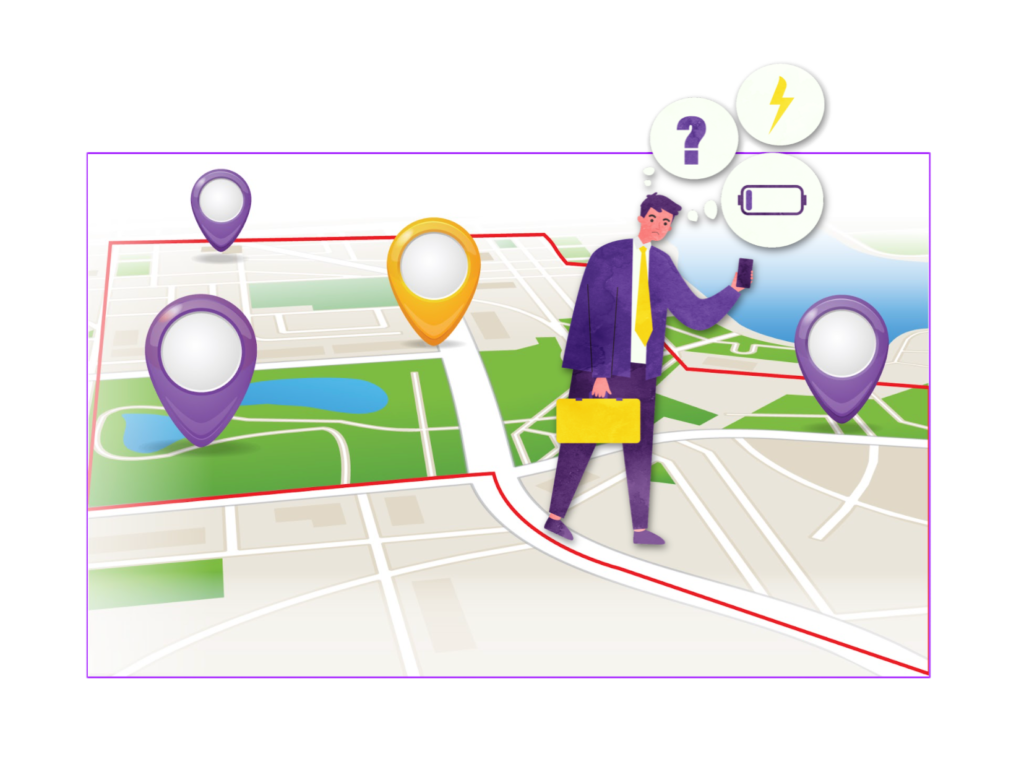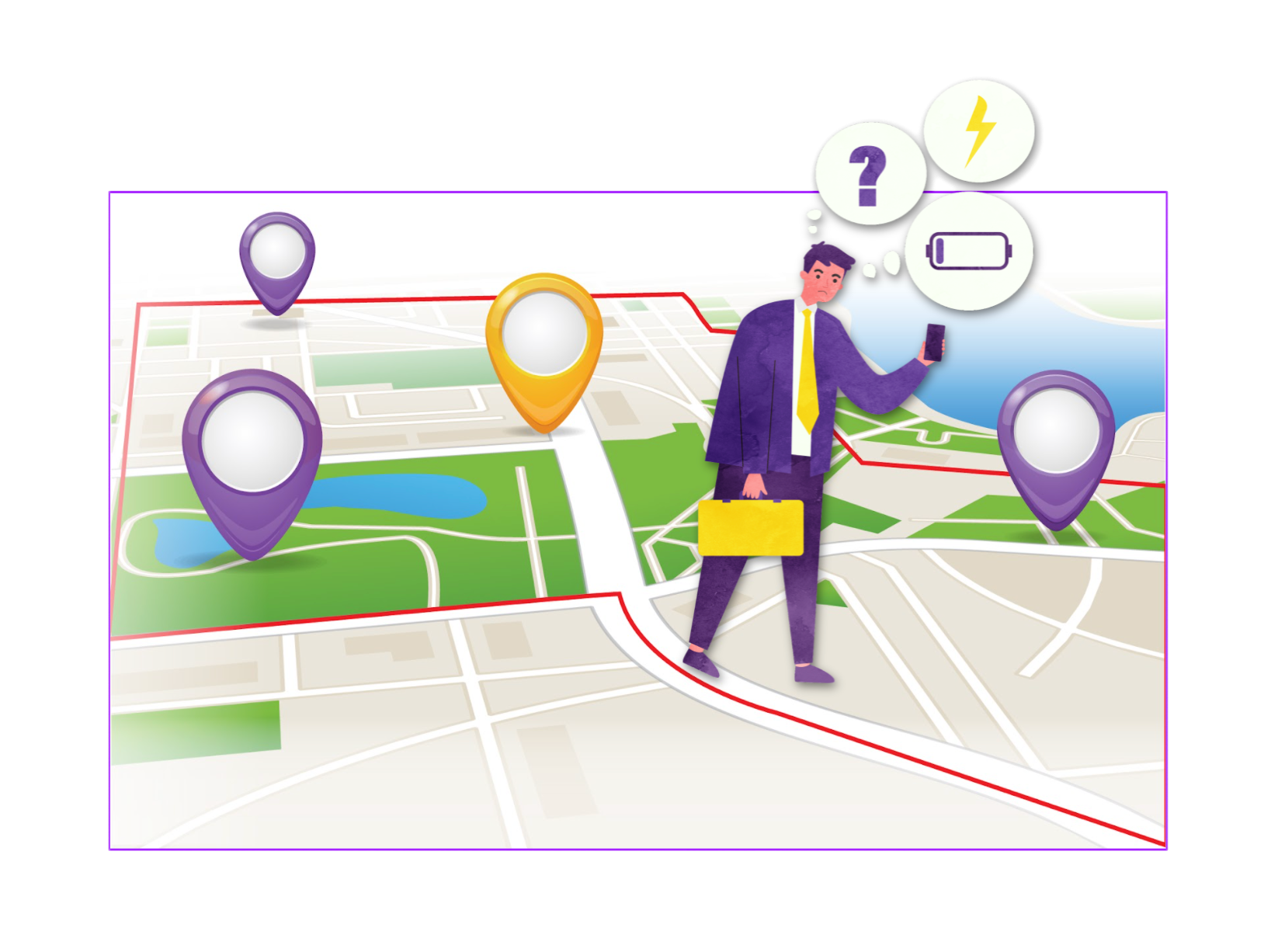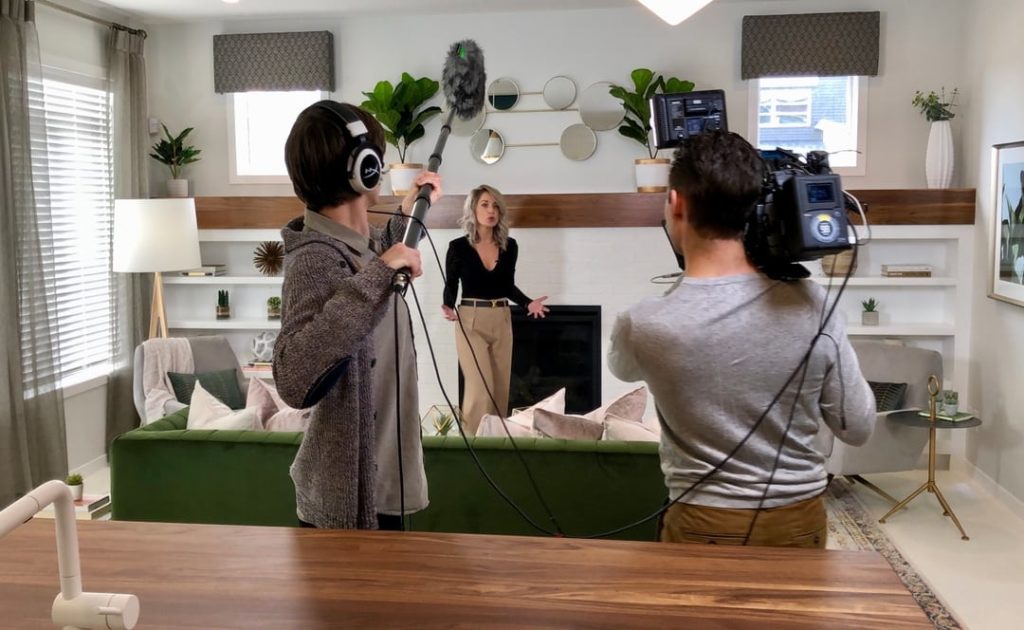 Full-Suite Media Production
🎥 Experience our passionate and content-focused media production team that delivers purposeful solutions to connect authentically with your audience. From ideation to execution, we'll support you every step of the way.

And Much More!
✨ Let us demonstrate our capabilities by helping you impact 102+ people in the next 16 weeks—or we don't get paid, and you keep our investment. With an established foundation, we'll provide tailored recommendations driven by data to fuel further growth. Choose from our proven digital marketing services designed exclusively for chiropractors and set your practice on a path to vibrant profitability. Stop overworking towards burnout. Book a free call today.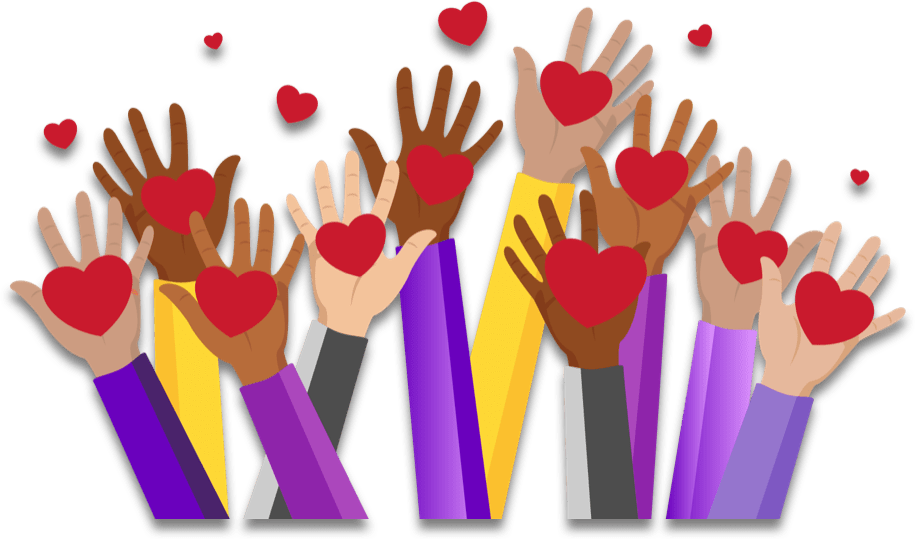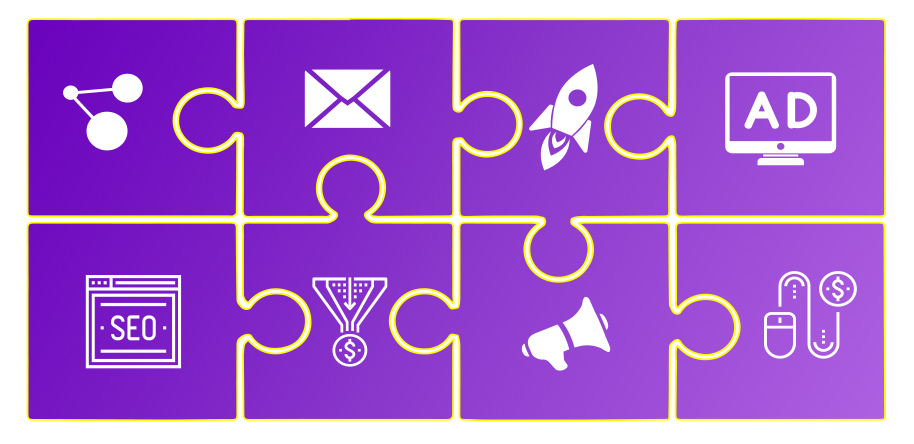 Growth as a Service
Everything You Need To Grow Your Practice
⚡ With PowerSurge, you will get the best technology, marketing services, and team to grow your practice at the speed you want.
Attract
Custom Website
Smart Advertising
Precise Retargeting
Search Engine Rankings
Citation Management
5-Star Reviews
Referrals as a Result
Connect
Surveys
Newsletter
Online Scheduling
Digital Patient Forms
Conversation Hub: Two-Way SMS, Email, Web-Chat, Ringless VM, Messenger, GMB Chat, LinkedIn, Twitter, plus more!
Engage
Social Media
Email Marketing
Pipeline Management
Smart Nurture Campaigns
Database Reactivations
GPT-4 Integration
AI Automation
Understand
Trends
Powerful Reports
Campaign Analysis
Website Analytics
Reputation Management Insights
Advertising Intelligence
Call Recording
Appointment Tracking
Track, Measure & Monitor KPIs Make the Right Choice


Power Your Growth
Craft Your Breakthrough Marketing Plan
💡 Unveil your vision, set ambitious targets, uncover marketing limitations, and diagnose their root cause. With this clarity, we'll create a customized marketing plan exclusively for you. You can implement it independently or entrust us with its execution.
Let Your Curiosity Flow
🌊 Engage in a conversation with Hayden Power, our Founder & Head of Growth.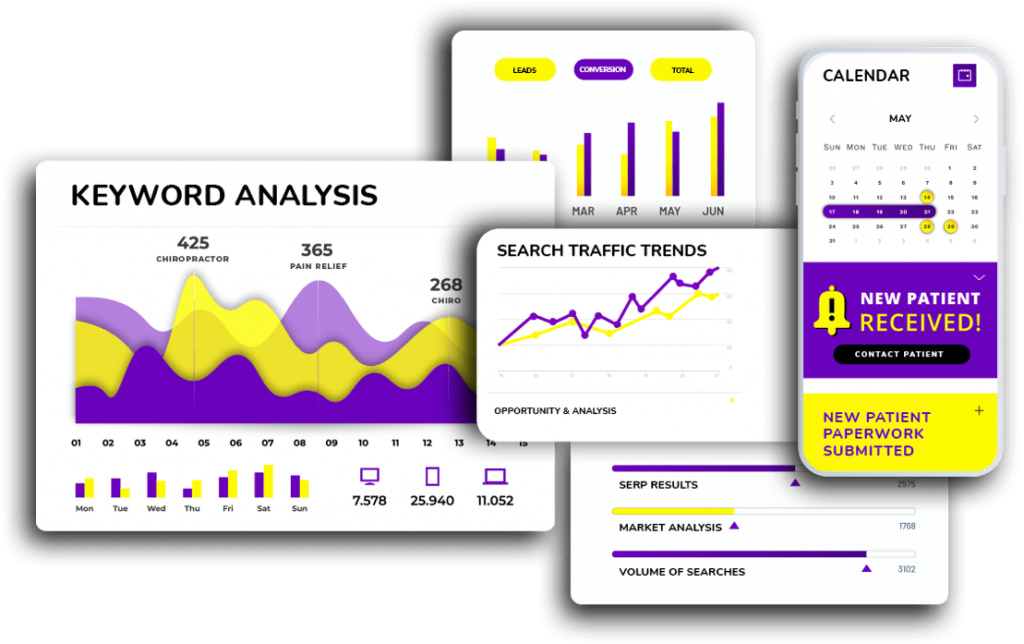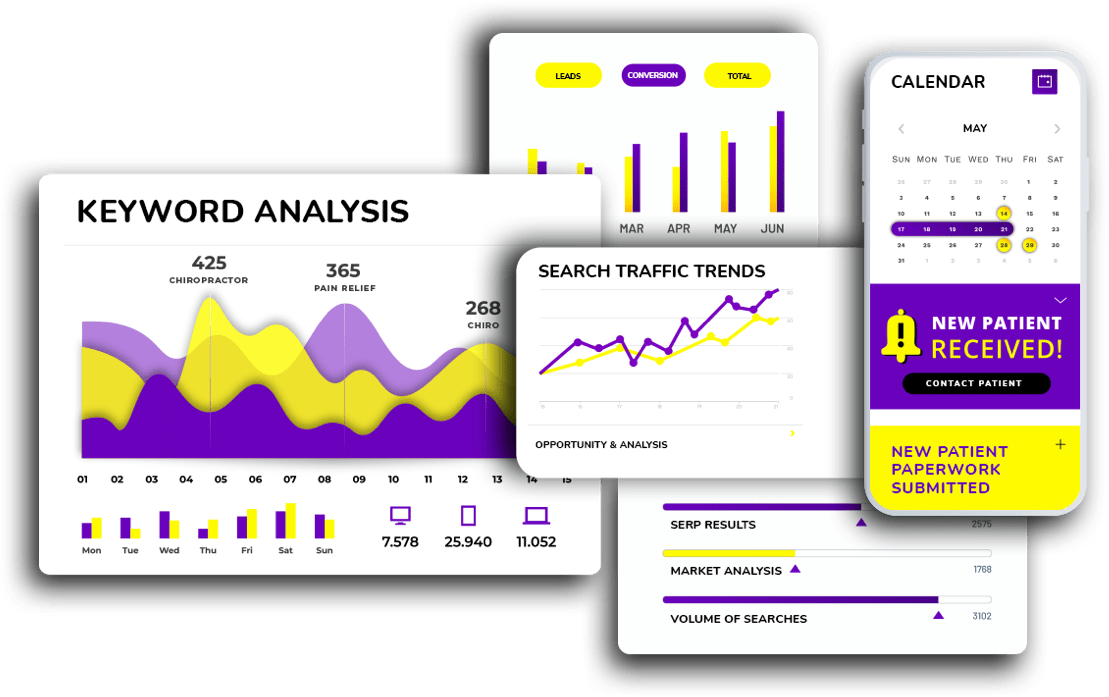 Unlock the Power of
High-Performance Chiropractic Marketing