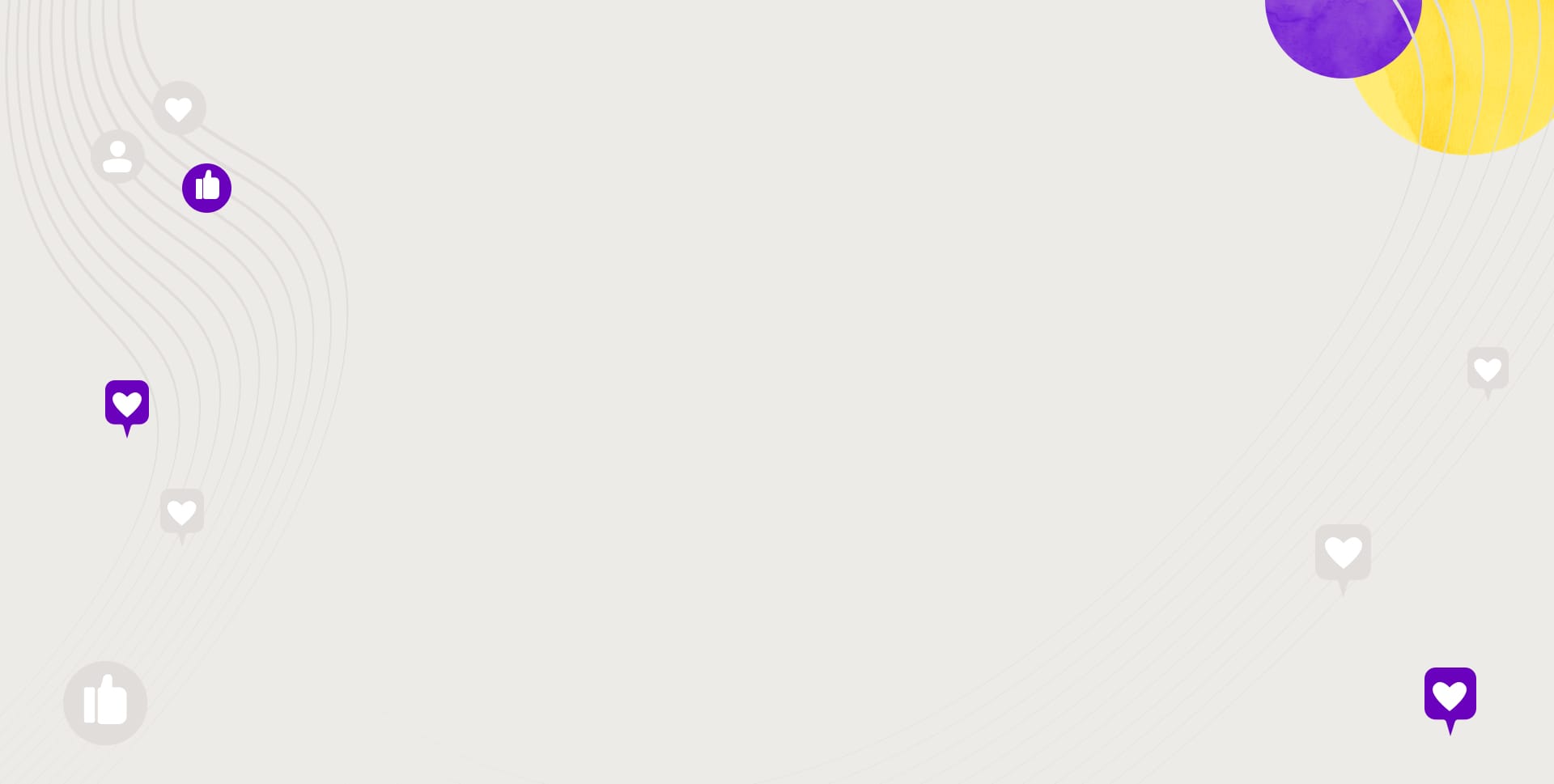 Success!
We've sent the guide to your inbox.
At PowerSurge Marketing, we've internationally helped 100s of chiropractors help 100,000s of people, evolving their practices to be more vibrant and stress-free, empowering their owners to spend more time doing what they love, giving their communities the help they deserve.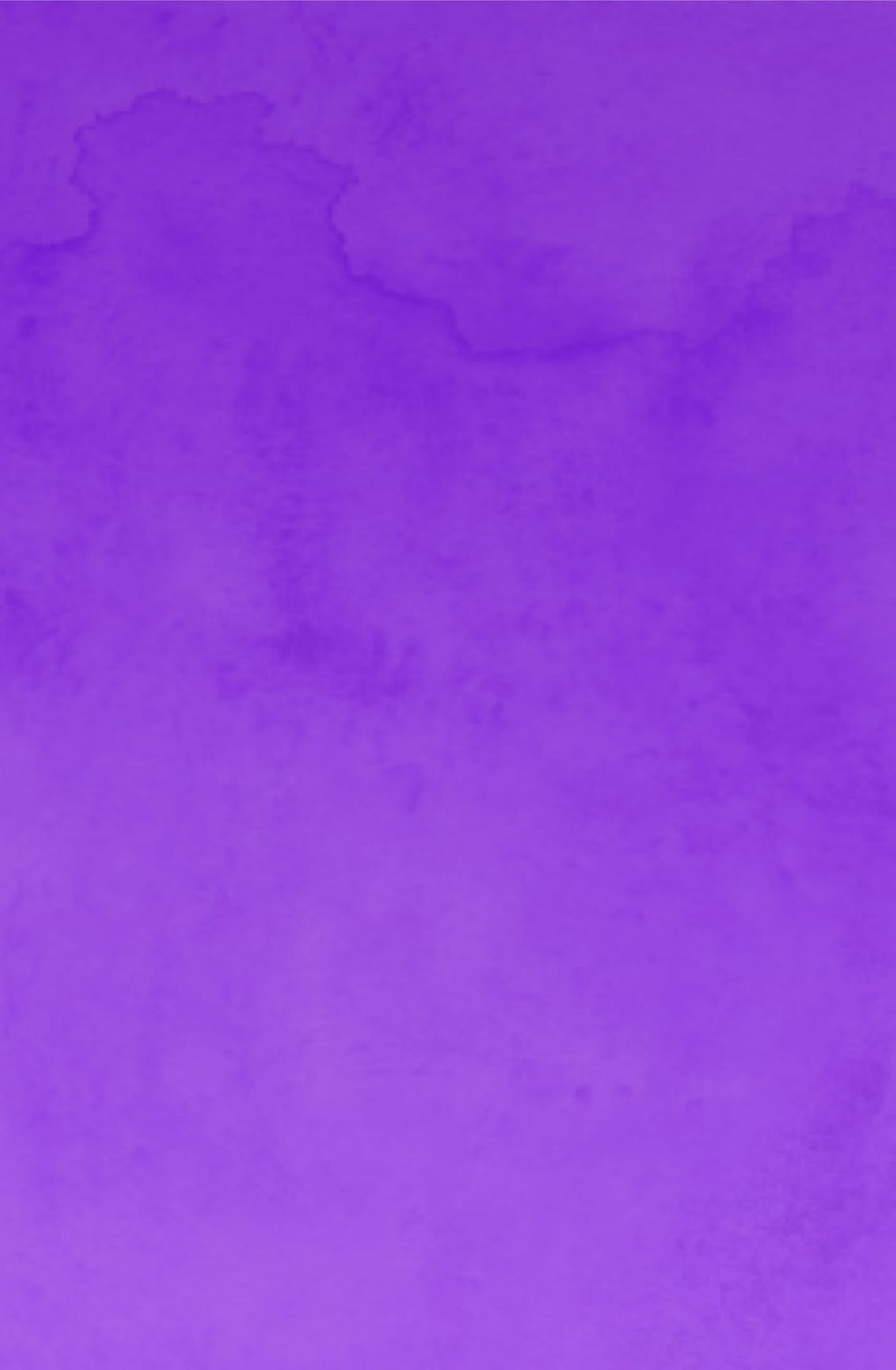 Know A Chiropractor Who Wants To Help More People?
Use the form below and we'll send free resources to help them do it, easily and profitably.
Limited Time Offer: