 Success!
We sent the guide to your inbox.
Would You Also Like Us To Create
Your Custom Marketing Plan?
Discover every strategy, tool, and tactic that we'd use to help you help as many people as your heart desires… for FREE! ($1,000 Value)
You're being redirected... Take A Sneak Peek Into
What A Good Marketing Plan Looks Like
Get one for yourself if you want to have the best marketing plan possible.
A Generous Sized Serving
If marketing plans were Halloween candy, other agencies give out toothbrushes
while we give out full-sized chocolate bars.
Roadmap & Goal Timeline
See the execution and milestones we'll commit to
Custom Strategies, Tools, & Tactics
Backed by thousands of experiments, we know what'll work
Growth Opportunities
Once your goals are hit, we'll show you how to keep growing
Competitor Intelligence
Leverage other's mistakes and the gaps left wide open
Pricing Options
See the many ways we can work together– for any sized budget or level of aspiration
Satisfaction Guarantee
Receive worthwhile actionable value or we'll donate $500 towards your chiropractic research initiative of choice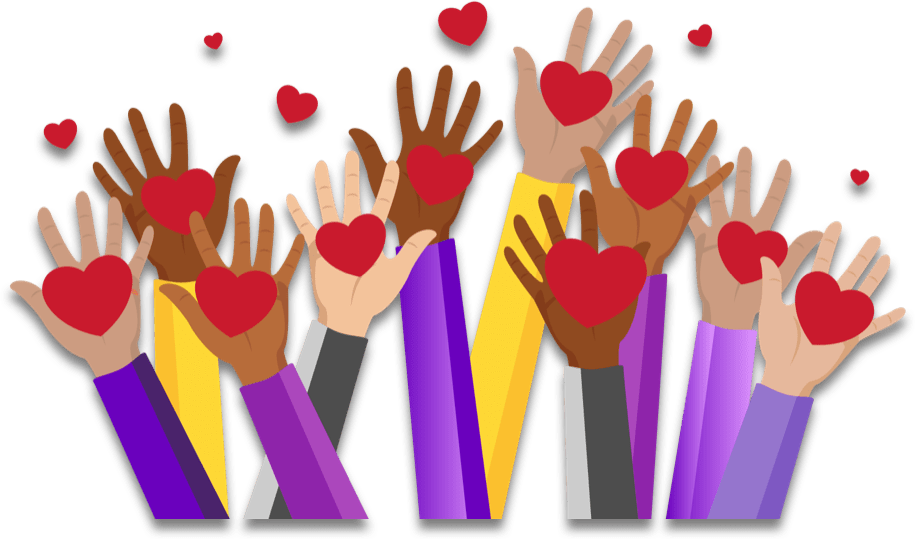 What's it like to work with us?
Words from your colleagues.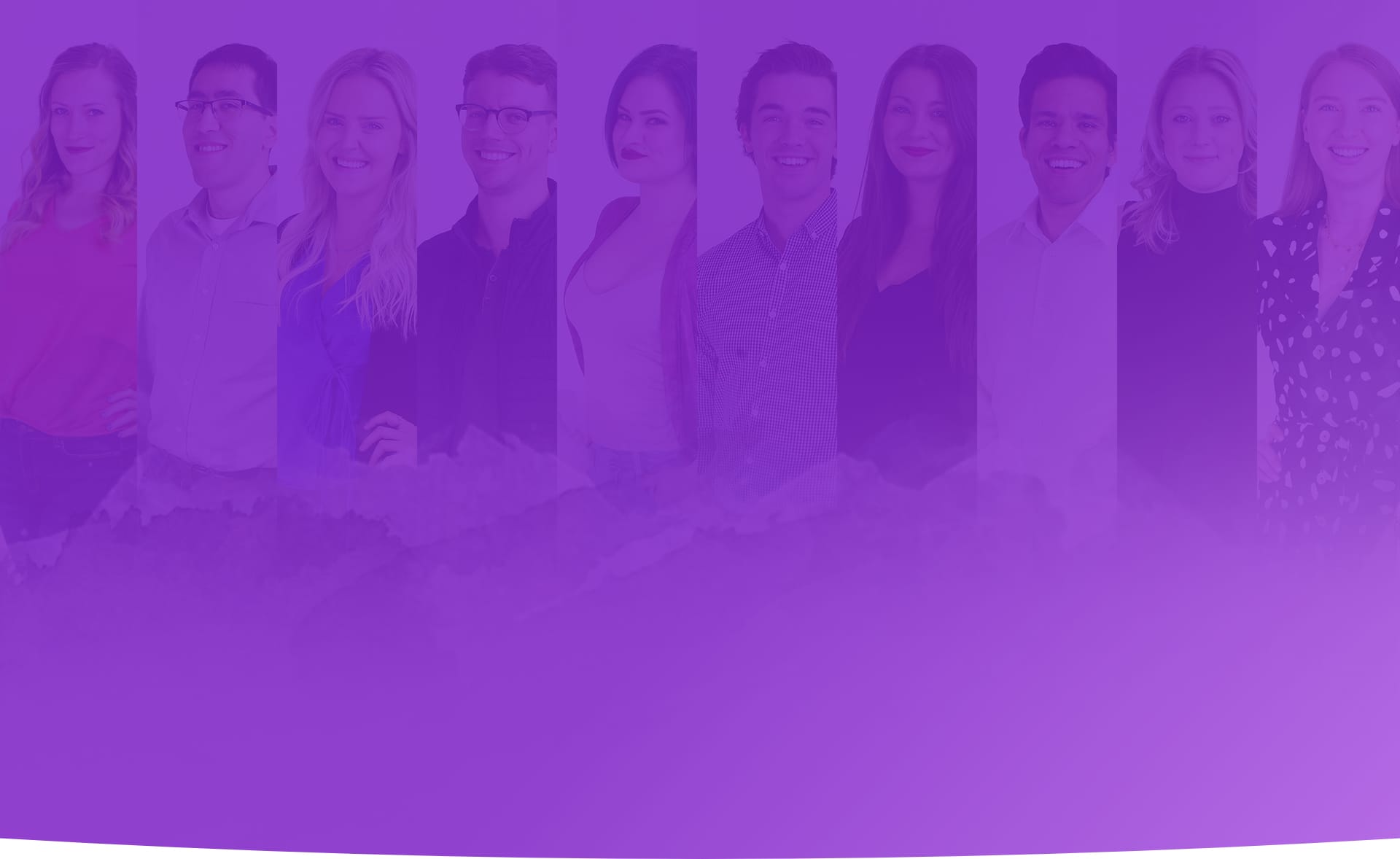 We Know What To Do Today,
We Know What To Do Tomorrow
Move faster & win bigger with specialized teams for every channel.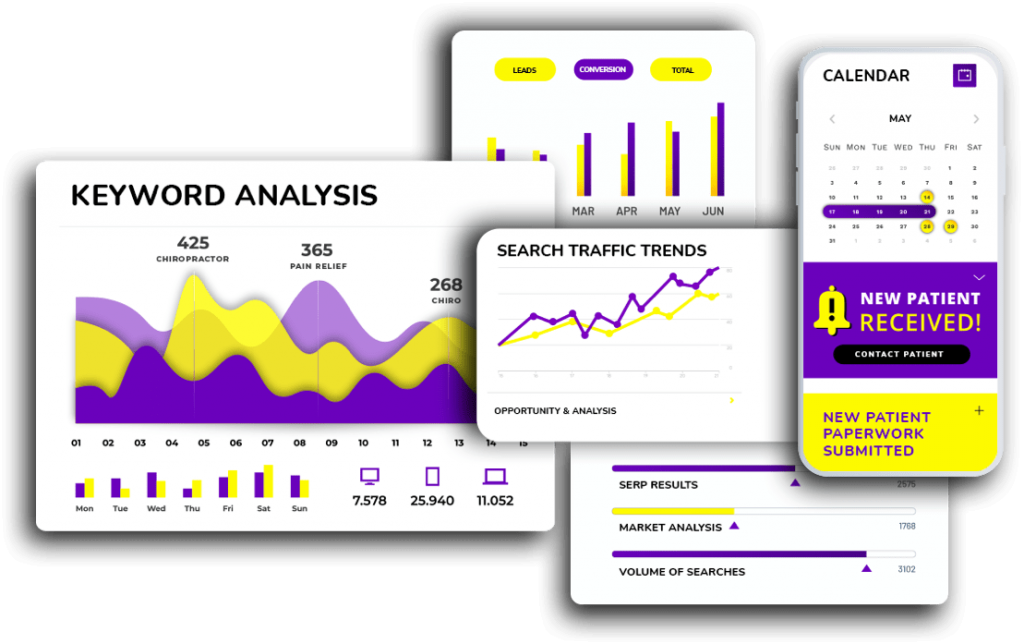 What's In Our Marketing Plan? Everything You Need To Grow Your Practice
With PowerSurge you get the best technology, marketing services, and team to grow your practice at the speed you want.
Attract
Custom Website
Smart Advertising
Search Engine Rankings
Listings Management
Review Booster: Automated Online Review Campaigns
Engage
Email Marketing
Social Media
Lead Management
Smart Nurture Campaigns
AI/Smart Workflows That "Follow-Up" For You
Understand
Powerful Reports
Marketing Insights
Track, Measure & Monitor Relevant KPIs
Connect
Online Scheduling
Form + Survey Builder
Two-Way SMS, Email, Web-Chat, Ringless VM, Facebook Messenger, GMB Profile, and More…