What's Working With Us Like?
Experiences of Thy Peers 🤝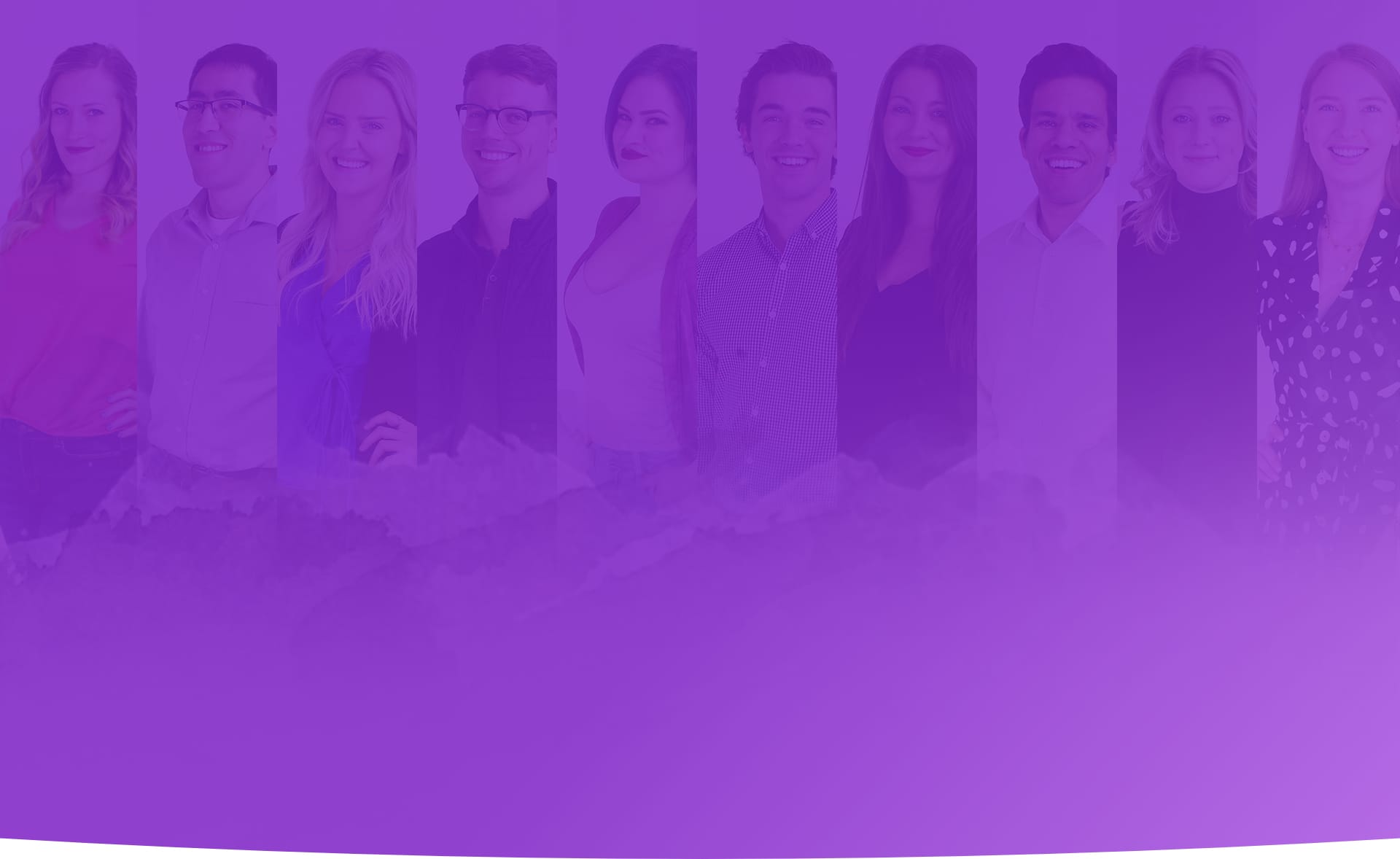 Everybody Deserves To Feel Healthy & Live Their #BestLife: Chiropractic Helps!
To Date, We've Helped
100s of Chiropractors, Help
100,000s of People
Feel, Function, & Live Better!
Including:


One-Stop-Shop
Everything You Need To Grow Your Practice
Starting @ $49/mo
⚡ With PowerSurge, get the best technology, marketing services, and team to grow your practice at your desired speed.
Chiropractors liberate limitations naturally—helping people feel, function, and live better!
We Help Chiropractors Help More People Easily and Profitably.
If you're innovative, intelligent, and intentional and want to join our mission, apply today.

Unlock the Power of
High-Performance Chiropractic Marketing