 Success – Call Scheduled
In the meantime, review our freebies.
Devour resources jam-packed with strategies, tools, and
tactics designed to help you help to your heart's full desire.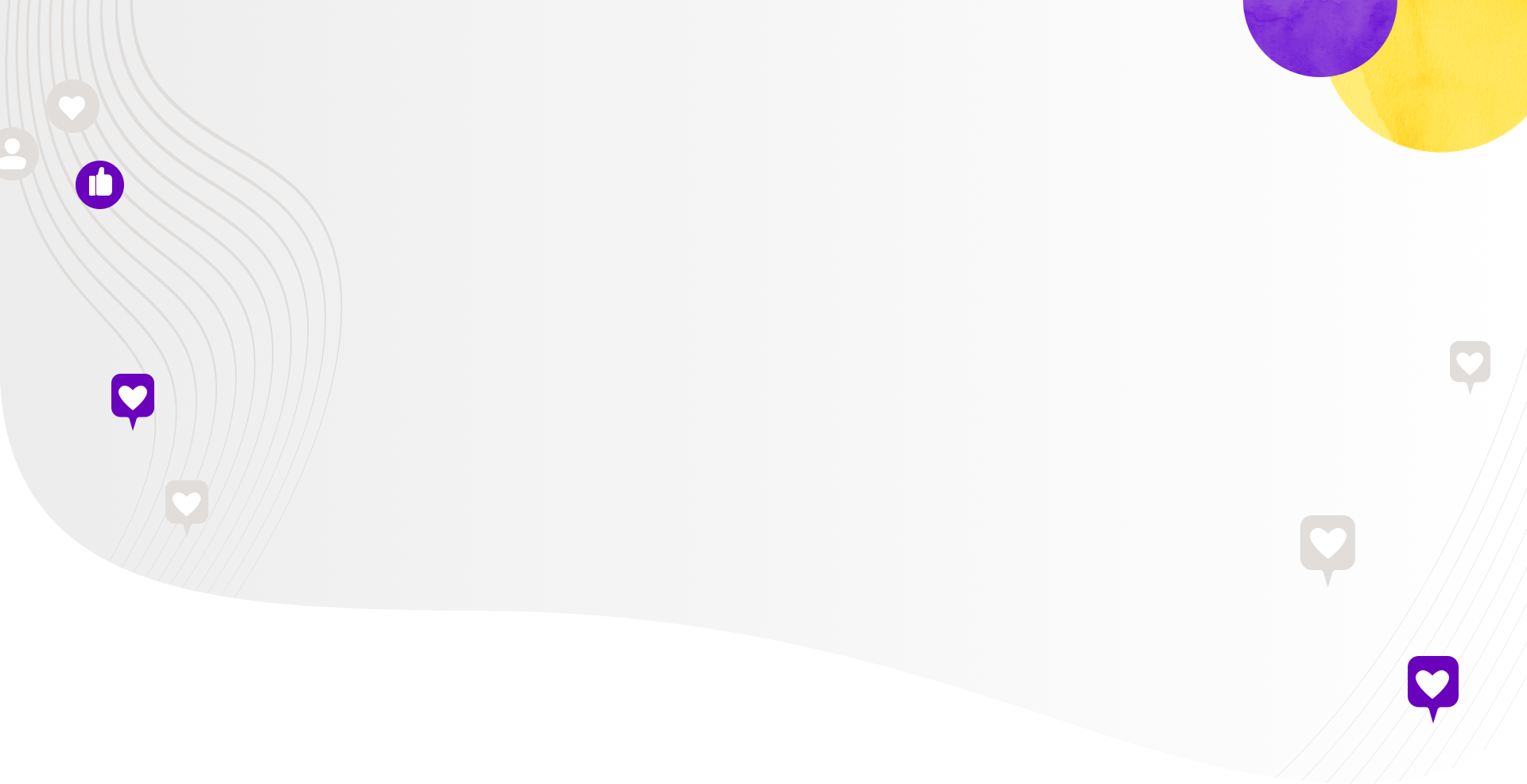 💥 CALLING CHIROPRACTIC SUPERHEROES! 🦸‍♂️🦸‍♀️
DCs Wanting To Help More 🤟
8 Steps to
Redefine The Potential
of Your
Chiropractic
Practice 🚀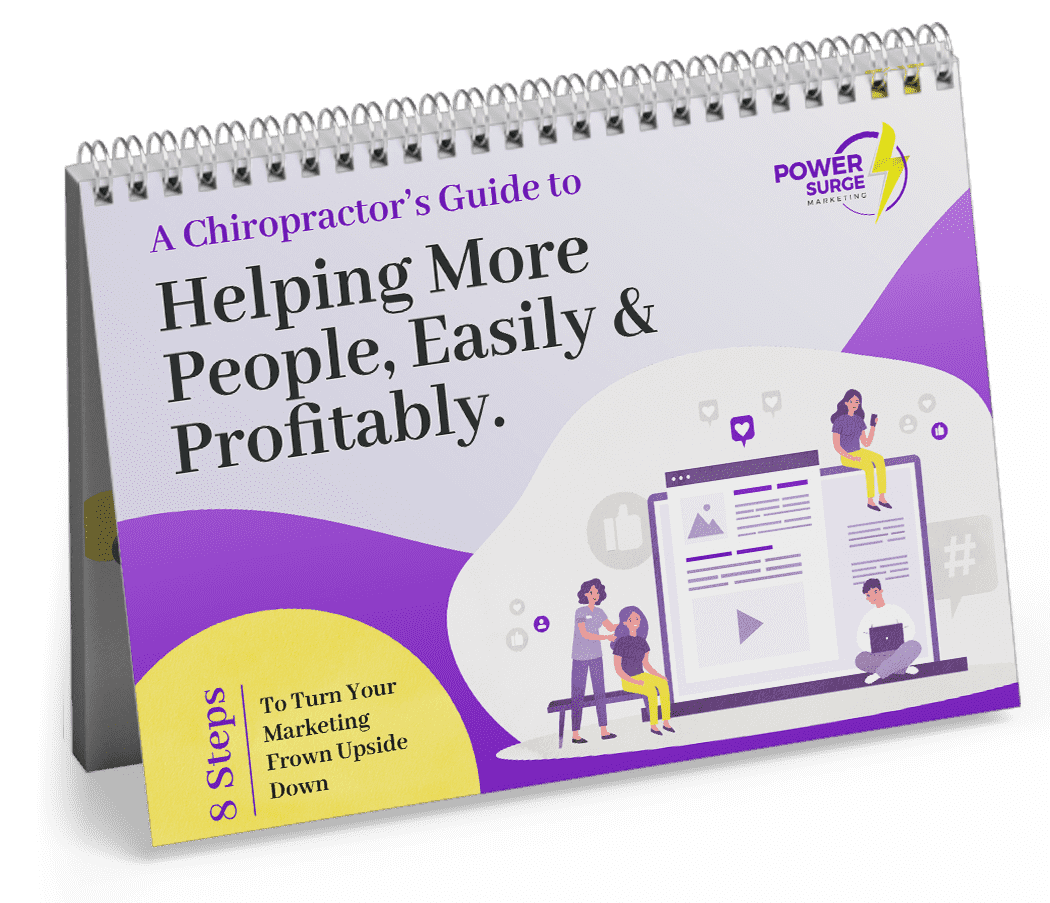 Quizzes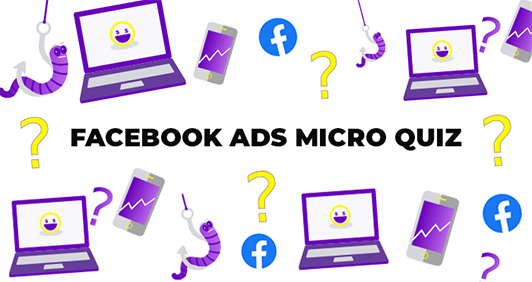 How Good Are Your Facebook Ads?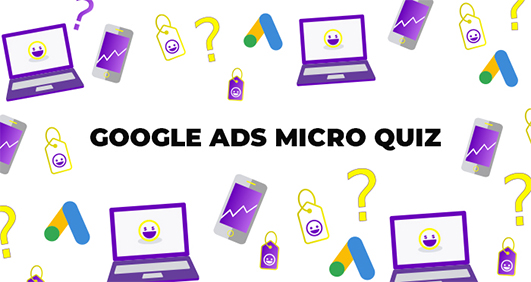 How Good Are Your Google Ads?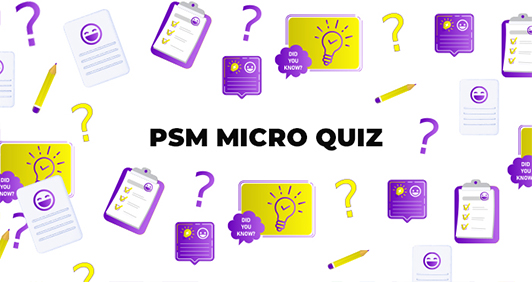 How Good Are Your Creative Assets?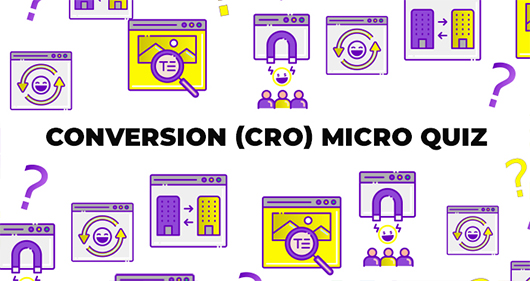 How Good Are Your Conversion Rates?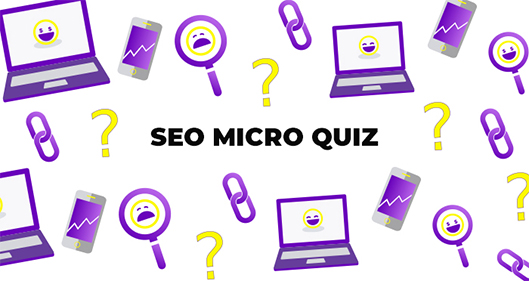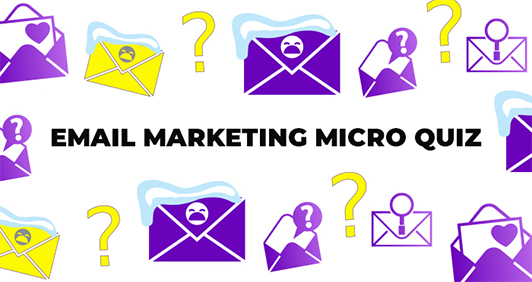 How Good Is Your Email Marketing?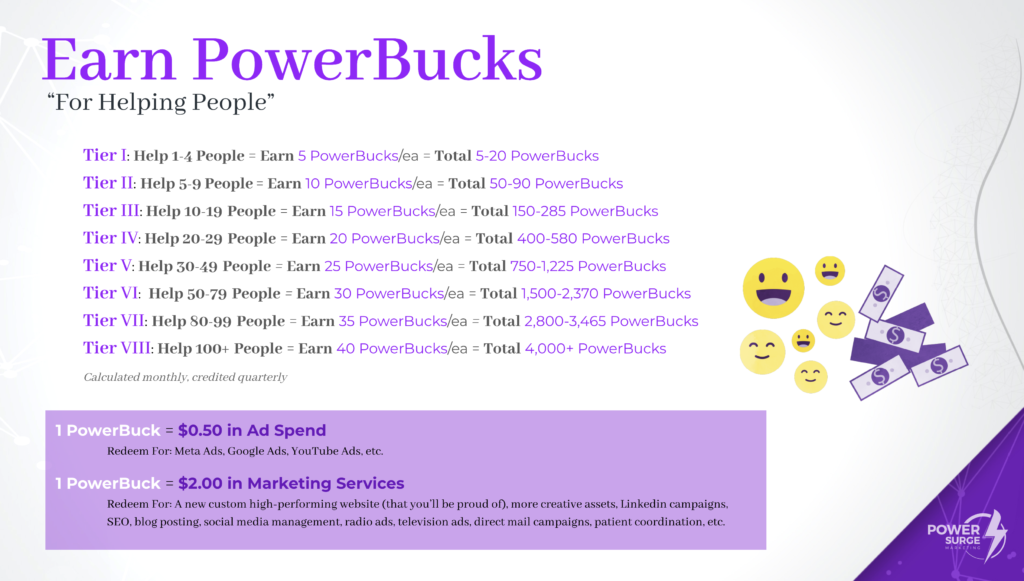 Guides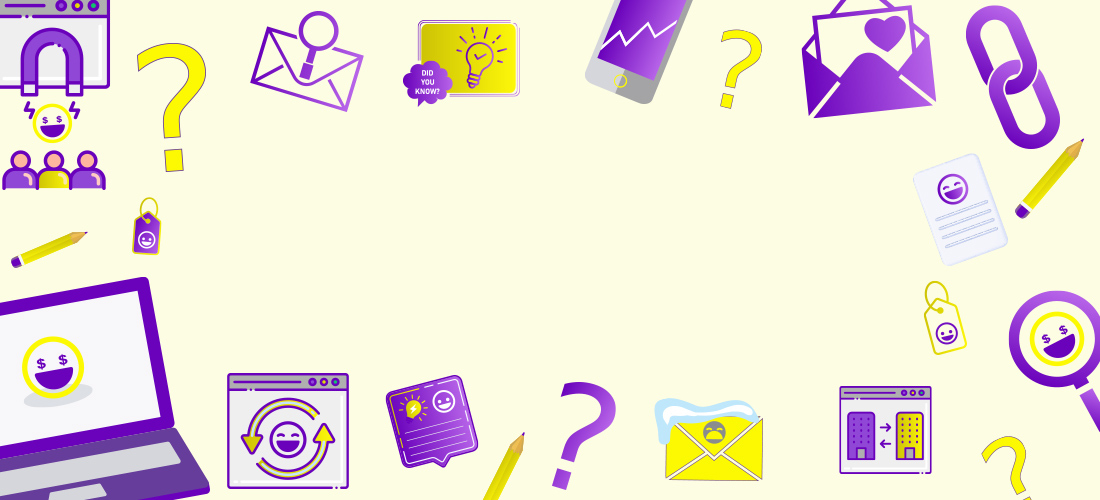 Better Performing Chiropractic
Marketing Awaits – You Ready?