Help people feel
better, function
better, and live better.
Earn more than just commission.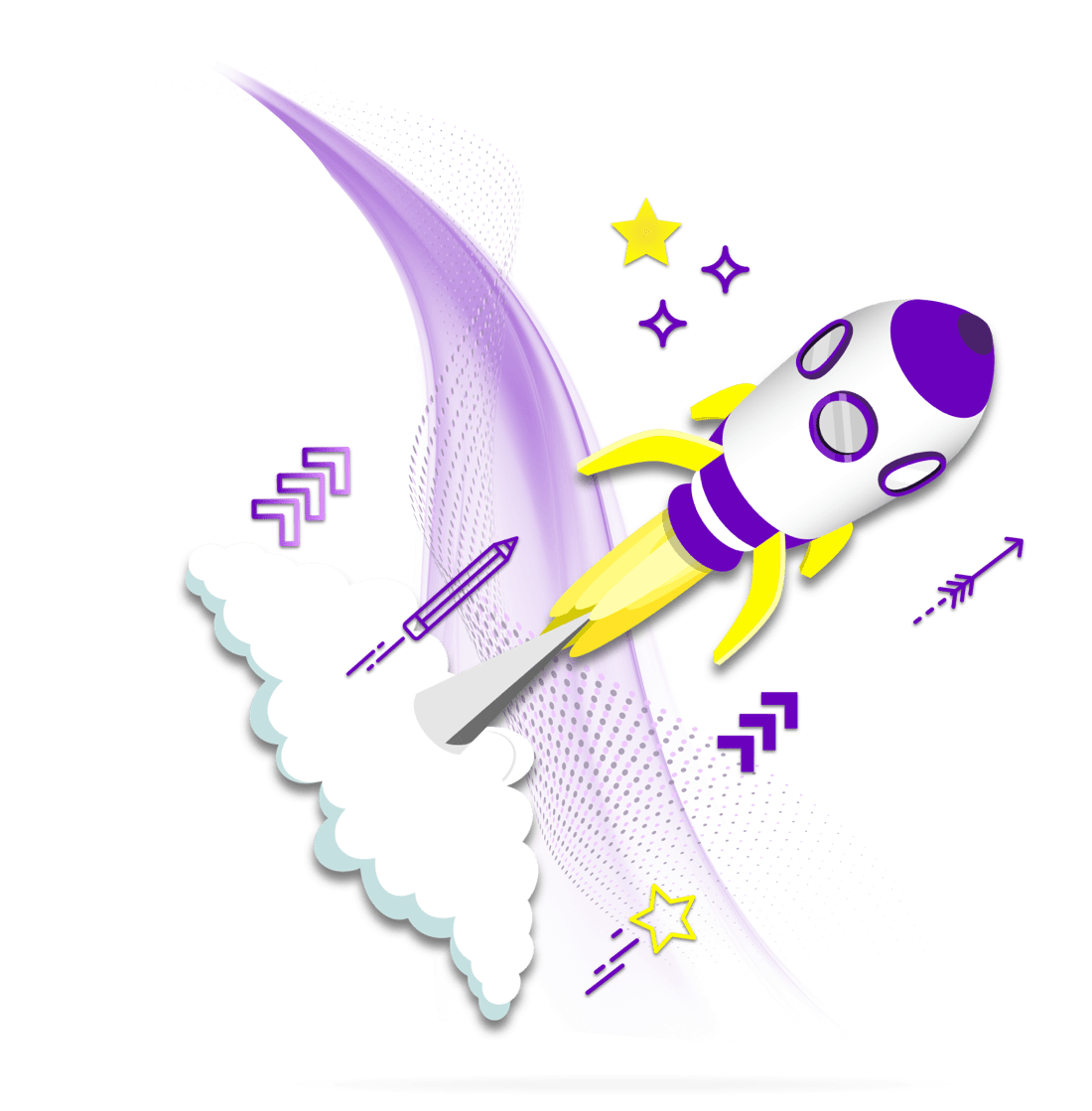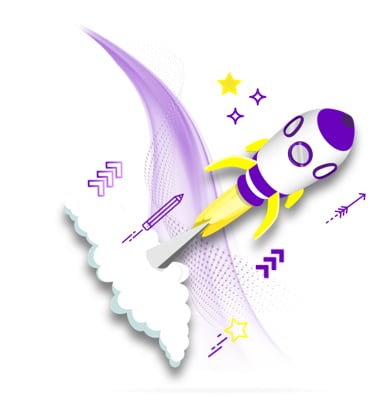 Join us in our mission to help 5,000 chiropractors help 5,000,000 people before 2025.
Because…
With marketing that works,
chiropractors can help more people.
When they help more people,
more people get the help they deserve.
Know A Chiropractor Who Wants To Help More People?
Enroll in our referral program. Upon acceptance, simply share our marketing materials and get paid to do it.
Limited Time Offer: