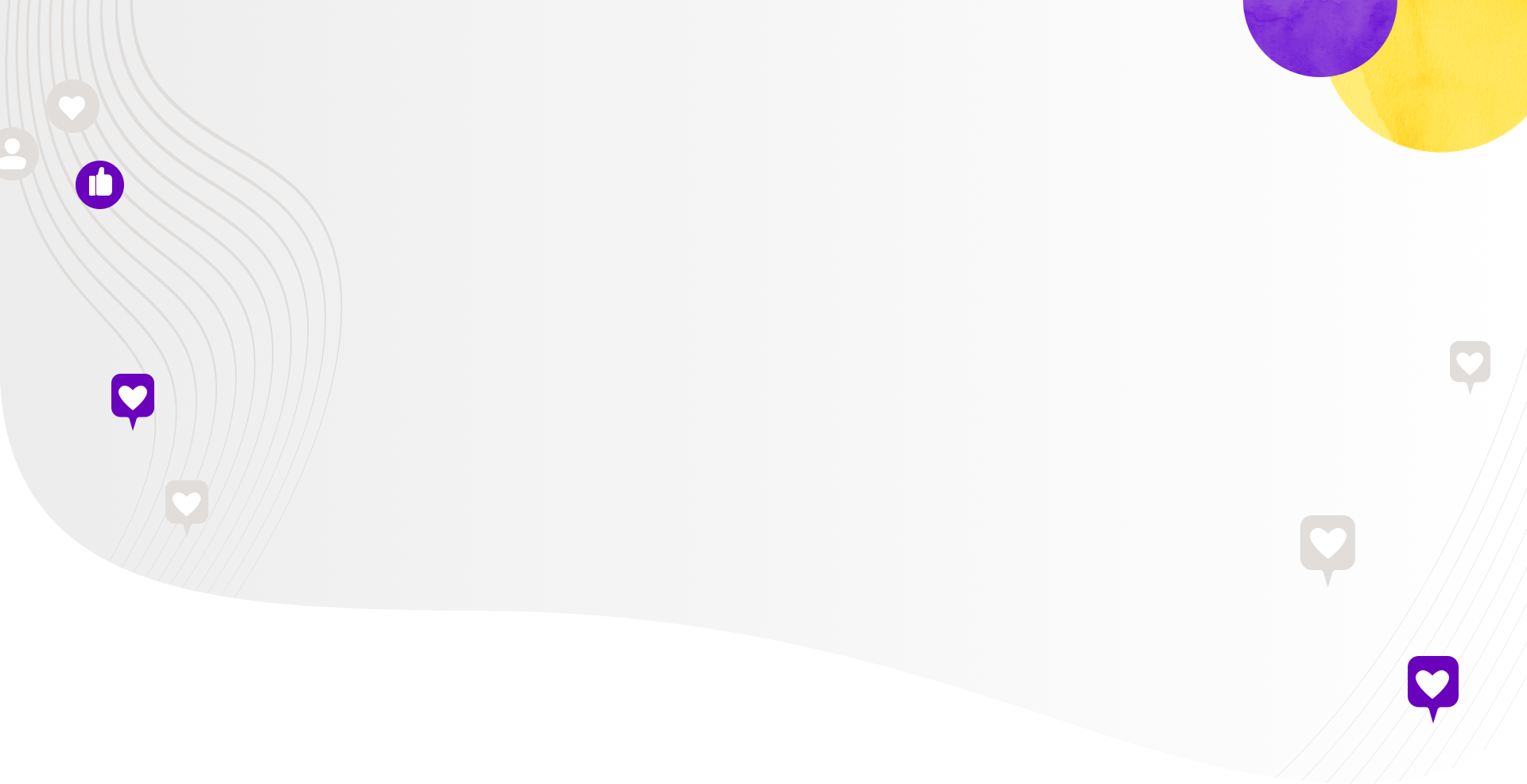 Chiropractors wanting to help more people 🤟
DCs Wanting To Help More 🤟
8 Steps to
Helping 1,000s
More People
Live Their
#BestLife
🚀
(100% Privacy. NEVER SHARED)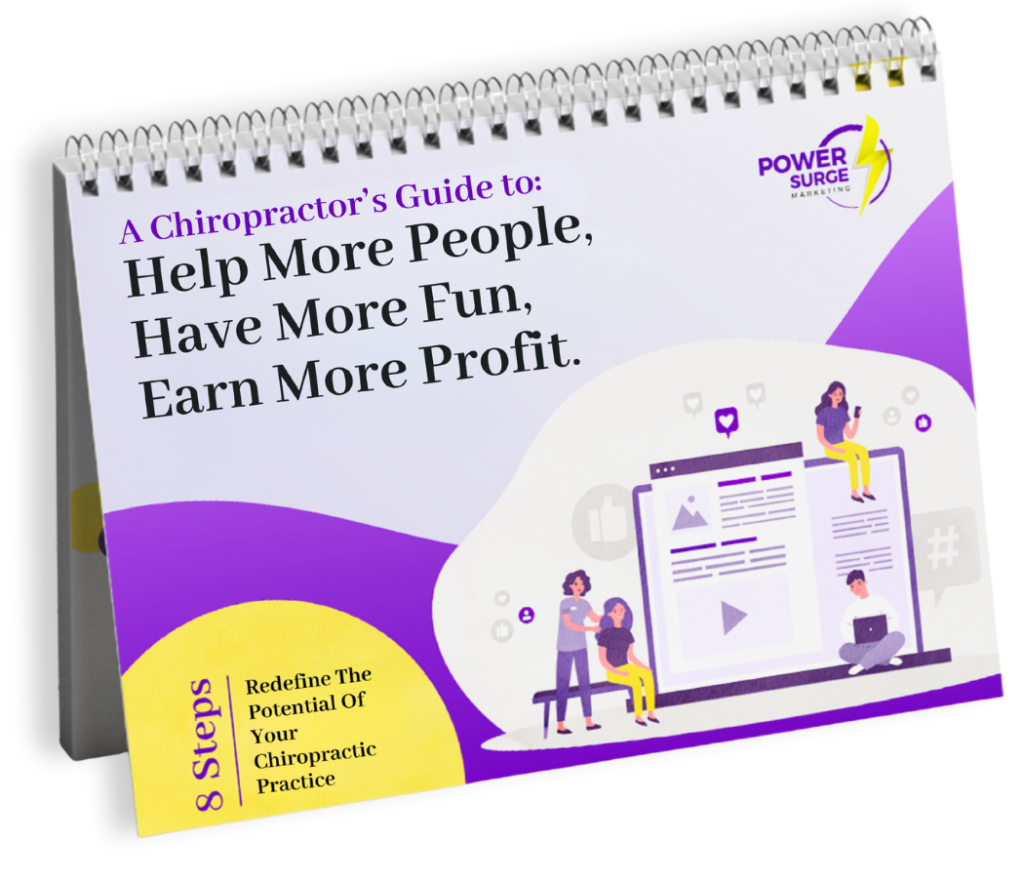 Self-Assessments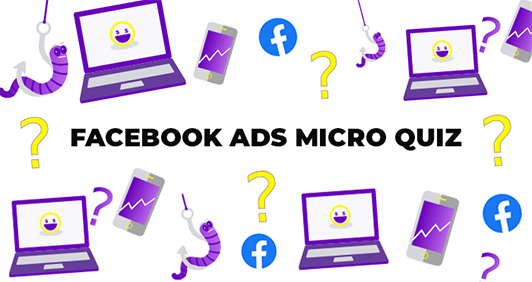 How Good Are Your Facebook Ads?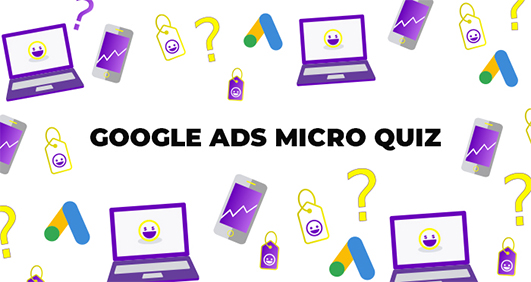 How Good Are Your Google Ads?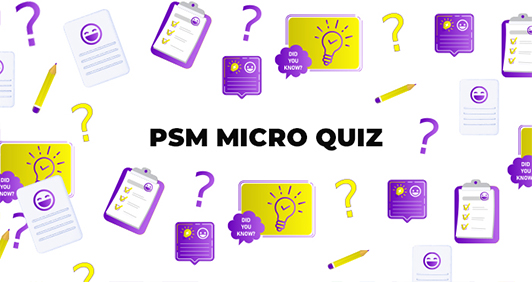 How Good Are Your Creative Assets?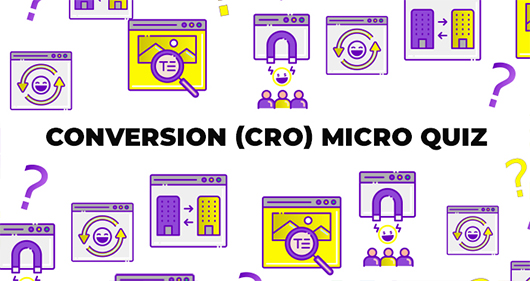 How Good Are Your Conversion Rates?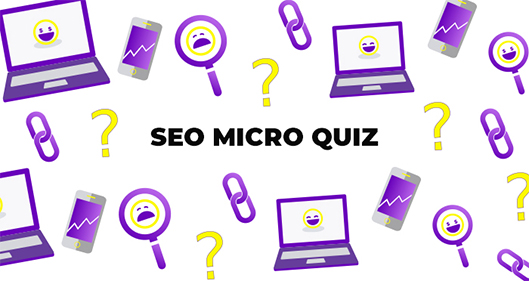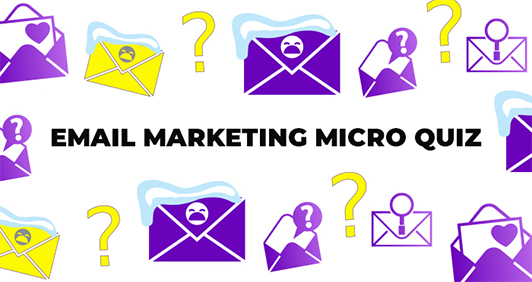 How Good Is Your Email Marketing?
We Pay You To
Help More People!

At PowerSurge, we're not about personal profits but compassionate capitalism driving positive change via every relationship. Aligned with our mission to help 5,000 chiropractors help 5,000,000 more people, we're excited to introduce our unique reward system – PowerBucks. Wielding our marketing support, for every person you help, earn up to a remarkable 40 PowerBucks. Each PowerBuck is redeemable for $2.00 in extra marketing services or $0.50 in extra ad spend. Each contributes to adding more momentum to the flywheel of people helping people helping people. Join us in this mission-driven affiliate program. Obtain the flywheel effect, with numerous incentives to keep things rolling forward with gusto.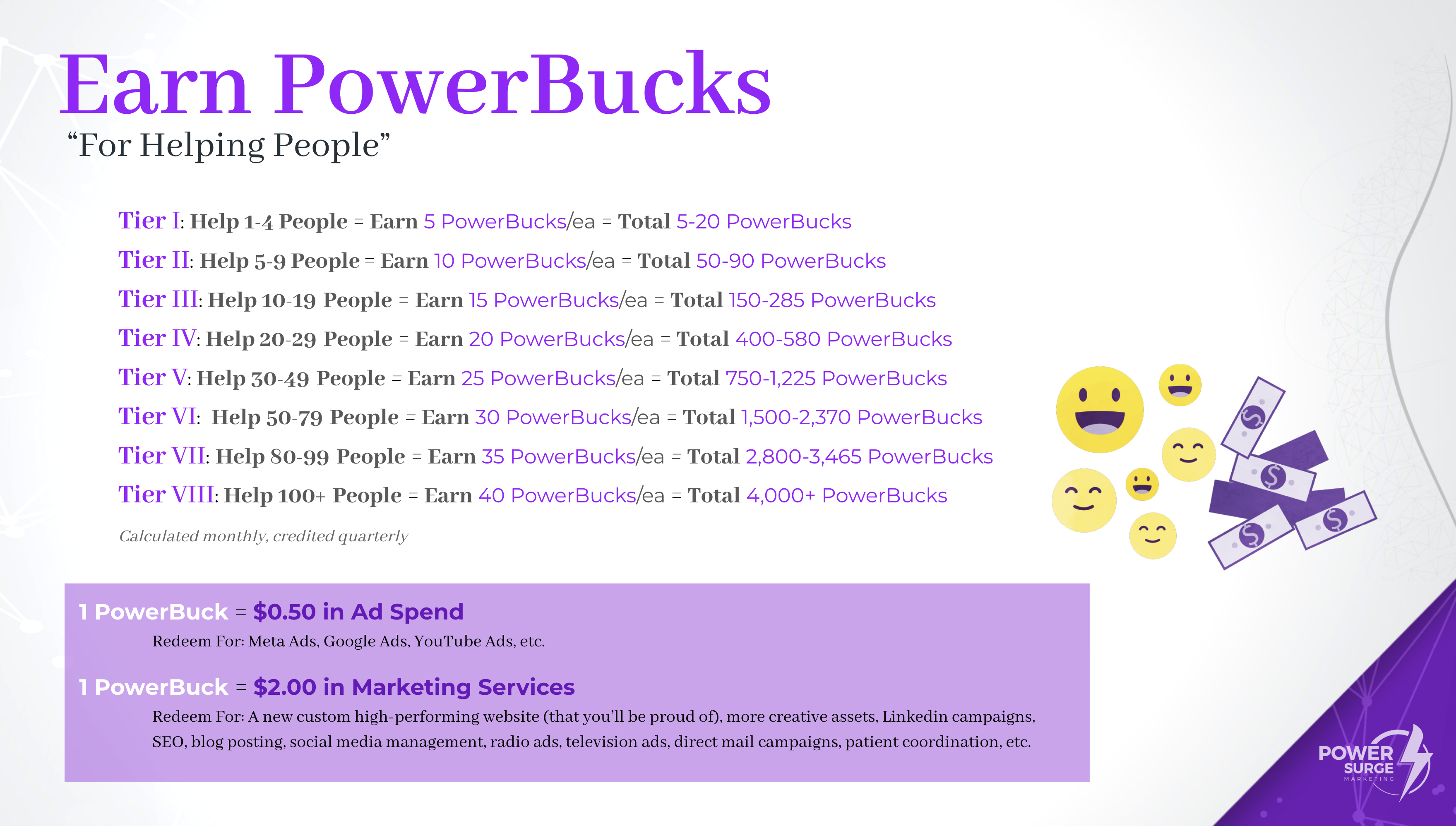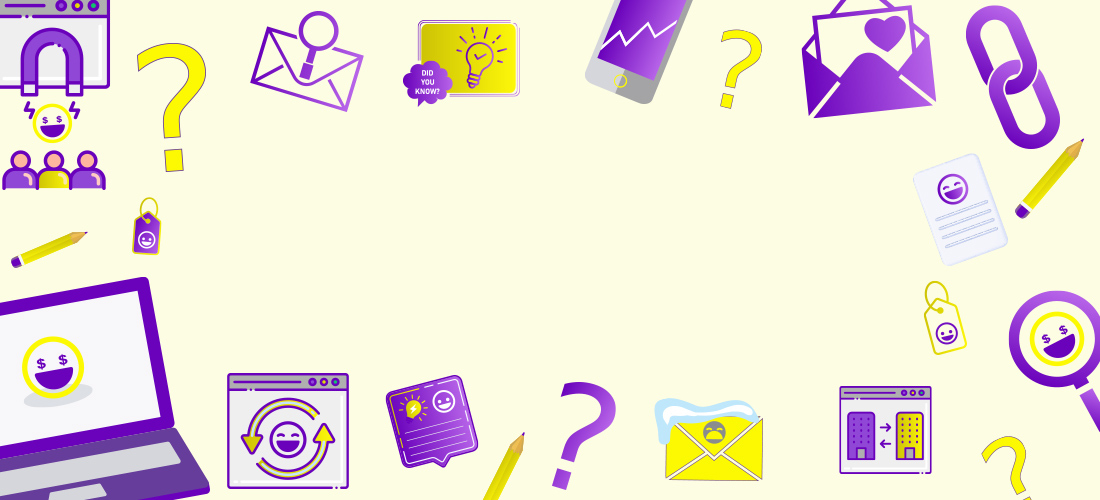 Turbo-Charged Toolkit

Claim $777/mo worth of AI-enhanced marketing software and services for FREE for the next six months. Includes Reputation Management, Social Marketing, Page Builder, Local SEO, Advertising Intelligence, and PowerPanel CRM.