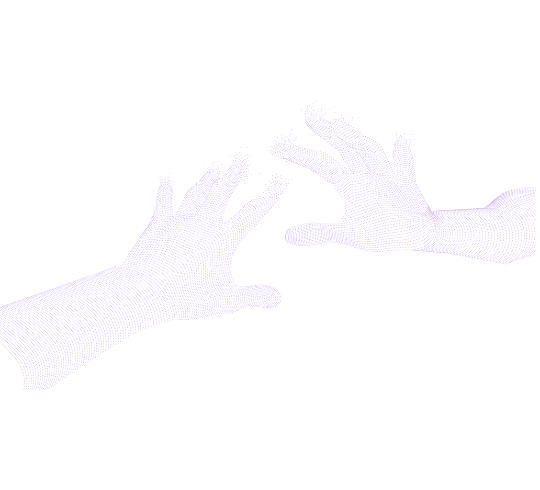 Get a Digital Marketing MRI
Actionable Insights + $777/mo of Software FREE
Identify your practice's digital marketing limitations in under 48 hours. Then, liberate through iterative improvements in rank order of importance using the digital marketing toolkit we'll send you. Stop losing patients to competitors—seize modern opportunities.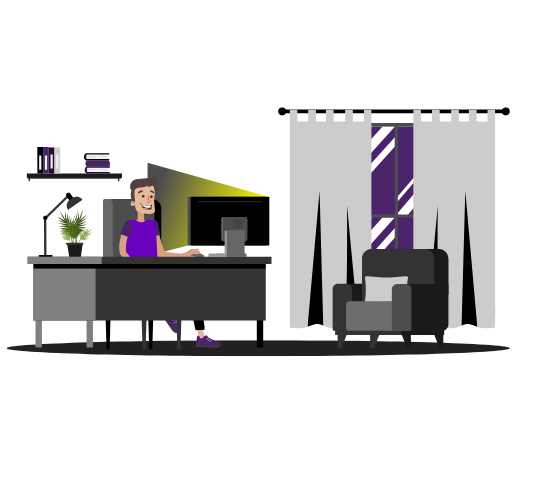 Website Insights
Prominent website design for chiropractors is crucial to prospering. If your practice isn't sufficiently showcased online, you are reaching and helping fewer people than you otherwise could be. An old, basic, slow website won't cut it! Your website needs to load lightning fast, look great on every screen size, be built for search engines, convert strangers into prospective patients, be secure, have live dashboard reporting, be ADA-pursuant, and be HIPAA compliant.
SEO Insights
Maybe you already have a great, up-to-date, mobile-friendly website that you're proud of, but as a chiropractor, being on the second page of Google is akin to a digital death sentence. High-intent prospective patients are unlikely to find you if you're not near the top of the first page. Do you really expect to help to your heart's full desire, serving enthusiastic patients eager to be helped if you're hard to find? With SEO for chiropractors, do what's needed to realize that precious space near the top of the first page of search engines.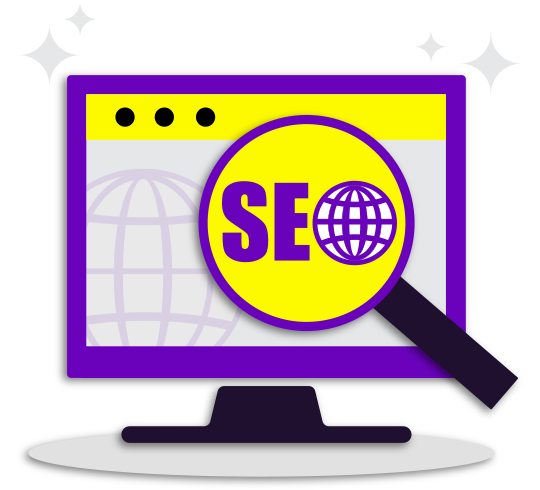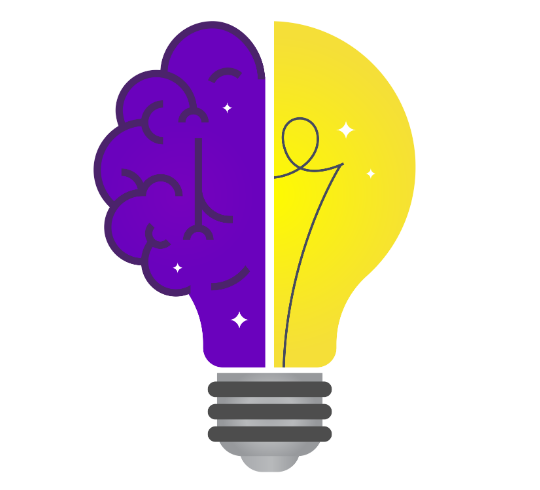 Social Insights
Why is social media marketing for chiropractors important? Because it's where prospective patients spend inordinate amounts of time. Social marketing empowers all your team members to manage your social media—including Facebook, Instagram, Google Business Profile, X (Twitter), and Linkedin. Since prospective patients will presume and intuitively visualize their experience with you before arriving for their appointment, give them something to chew on. Remember – the better you and your services are perceived to be, the more valuable they become.
Advertising Insights
Achieve sustainable, measurable growth through innovative advertising for chiropractors. Wield a sufficient mix of Facebook, Instagram, Google, Youtube, Microsoft, and LinkedIn ads to consistently convert ad dollars into people helped with ease and profit. Target specific audiences based on demographics, interests, behaviors, and location. Retarget website visitors, engaged followers, and passive patients to keep your practice top-of-mind and full.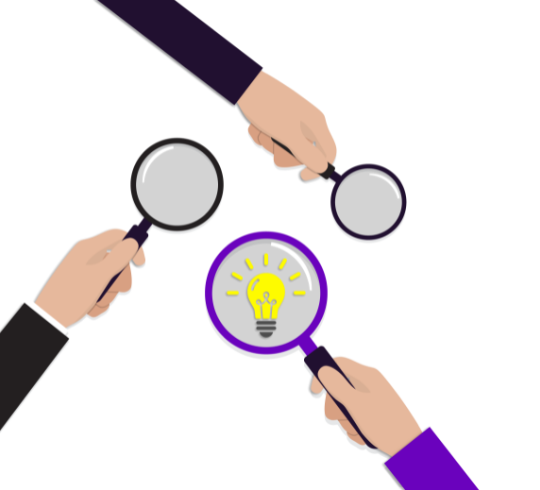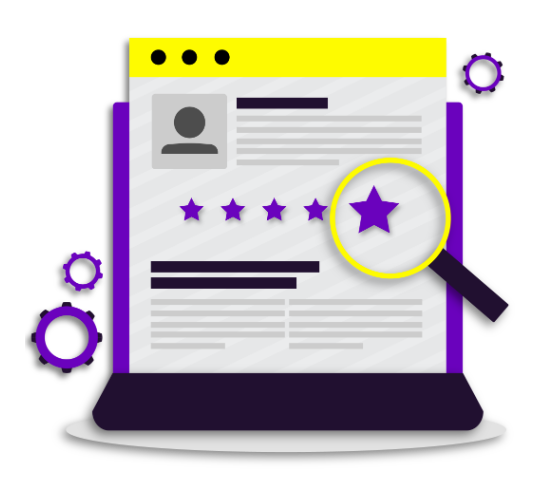 Reputation Insights
Do you visit businesses with a low star rating? Establish trust and credibility, giving browsers a favorable chance to become prospective patients with your abundance of 4 and 5-star ratings. Reputation management for chiropractors allows you to track what patients say about you, improve your visibility in local searches, and help you see how you stack up against the competition.
Listings Insights
Can people find you? Google Business Profile (GBP) – formerly Google My Business (GMB) is a free tool that allows you to manage your online presence across Google, including Search and Maps. GBP is the critical directory to optimize for, but there are also 100s more. Get a detailed report of how each major source displays your chiropractic practice listings online.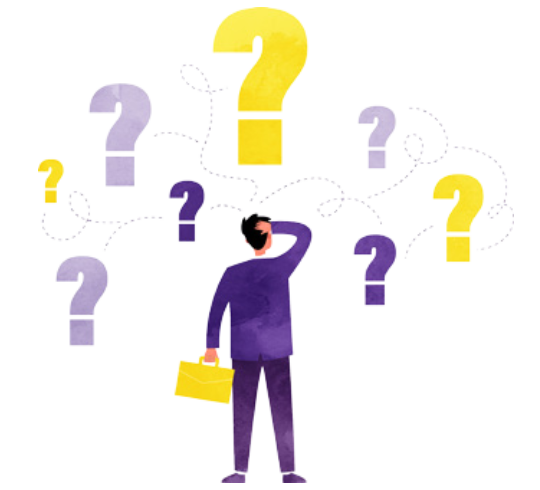 The Bottom Line:
You need a complete digital marketing solution that works. Trust the Experts


Digital Marketing MRI for Chiropractors
Turbo-Charged Marketing Toolkit: 6 Months Free
🎁 Get $777/mo worth of AI-enhanced marketing software and services for FREE for the next six months. Simply click the button below, and it's all yours, Doctor! Includes Reputation Management, Social Marketing, Page Builder, Local SEO, Advertising Intelligence, PowerPanel CRM, and more!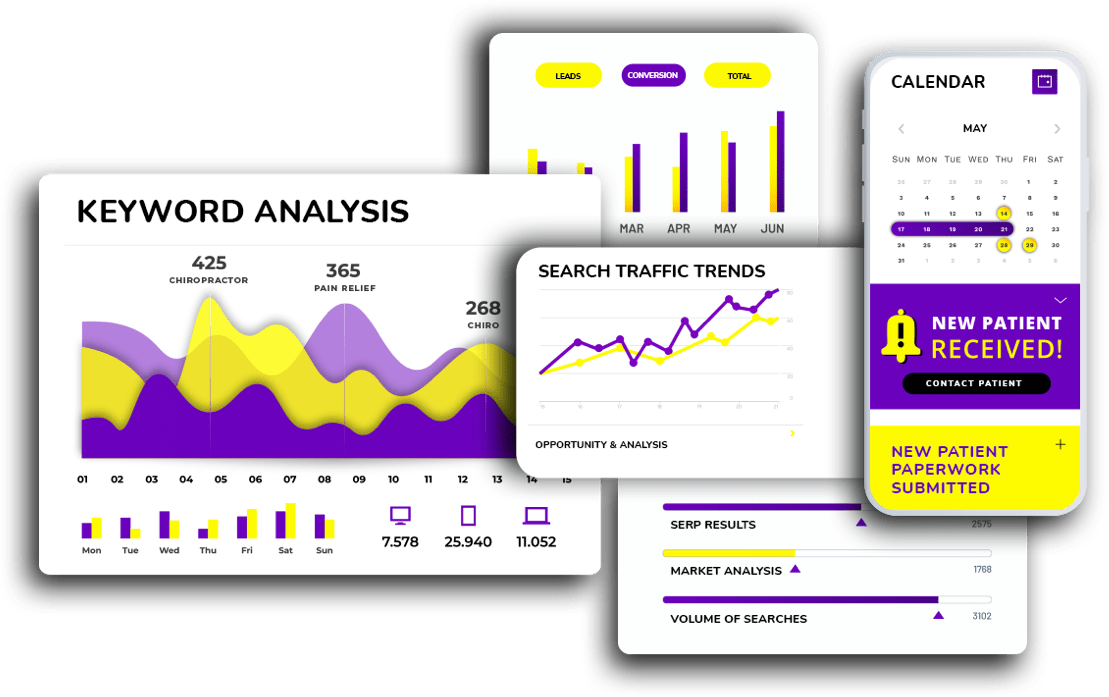 One-Stop-Shop
Everything You Need To Grow Your Practice
Starting @ $49/mo
⚡ With PowerSurge, get the best technology, marketing services, and team to grow your practice at your desired speed.

Chiropractors liberate limitations naturally–helping people feel, function, and live better!
We Help by Helping Them Help More People Easily and Profitably.
If you're a chiropractor wanting to help more people with ease and profit, get started for free today.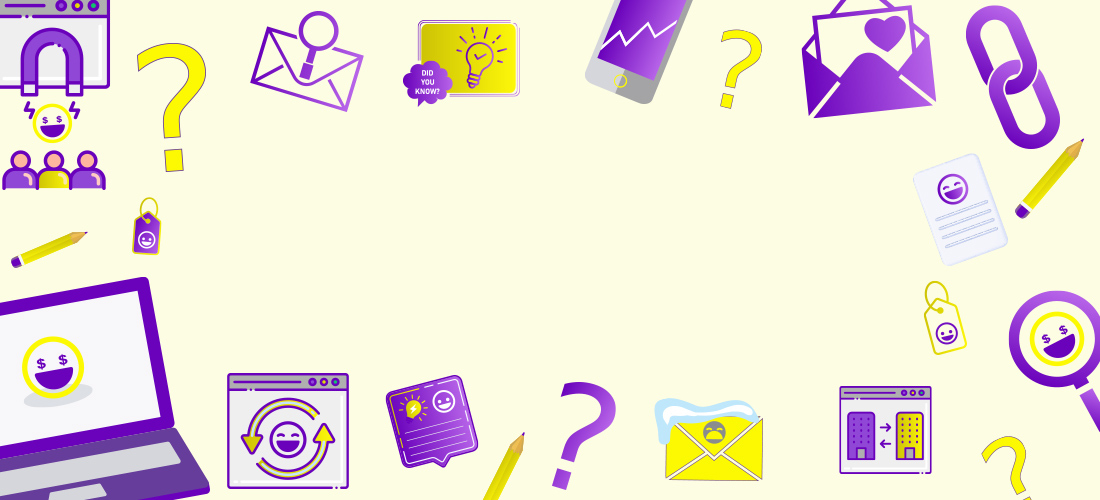 Turbo-Charged Toolkit

Claim $777/mo worth of AI-powered marketing software and services for FREE for the next six months. Includes Reputation Management, Social Marketing, Page Builder, Local SEO, Advertising Intelligence, PowerPanel CRM, and more!